Latest News
1914-strong hypercar Rimac Nevera set 23 records at once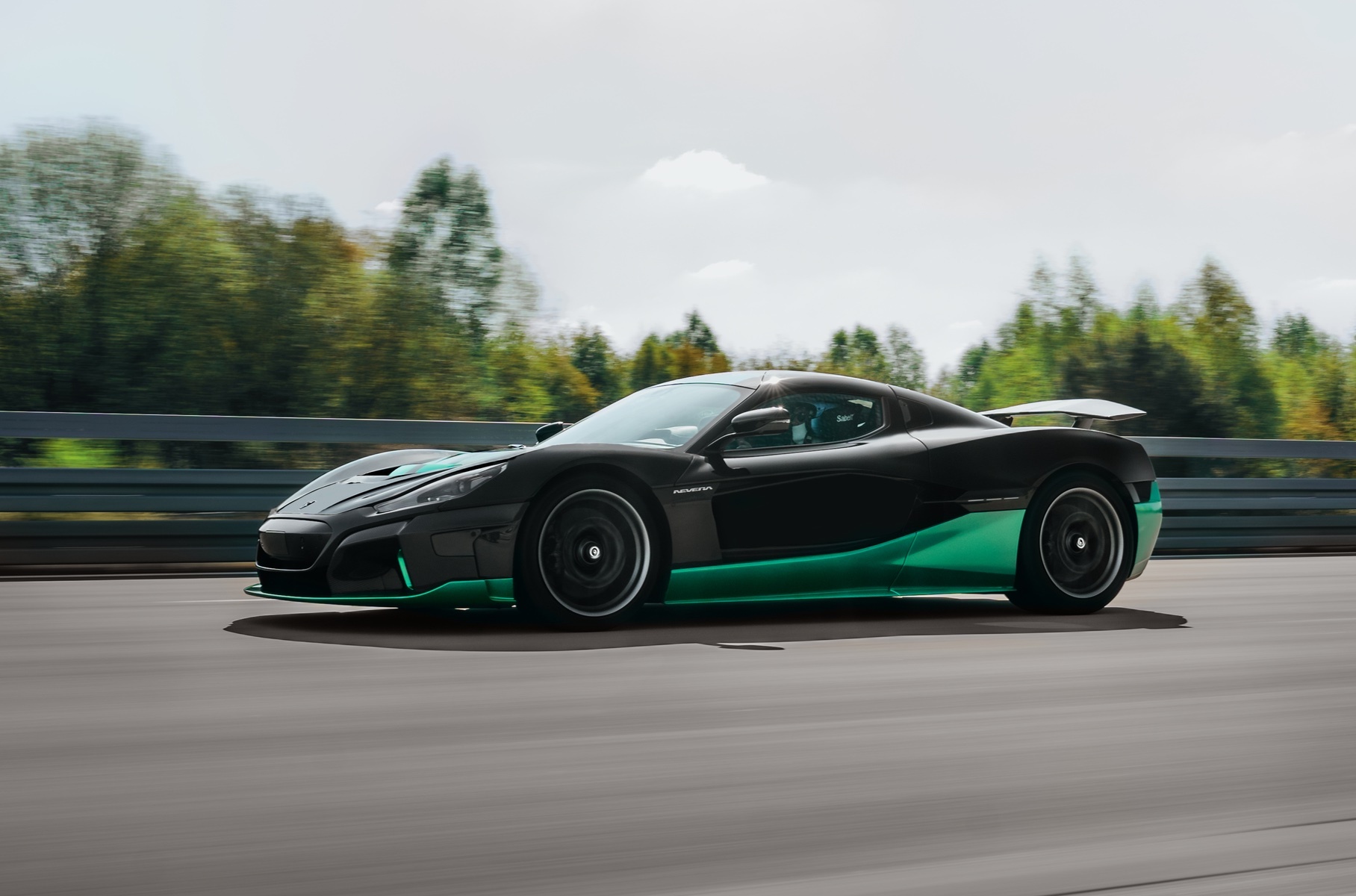 The testers had the car itself, shod in road-homologated Michelin Pilot Sport Cup 2R tires, and two four-kilometre straights. This time, "Nevera" managed to accelerate to 60 miles per hour in 1.74 seconds, up to 100 kilometers per hour in 1.81, and up to 200 in 4.42 seconds (for the related Pininfarina Battista – 4.75 s) . Here you need to focus on two important points: the track was not prepared for record races and the car started from the move.
Most notably, Rimac outperformed Koenigsegg in acceleration to 400 kilometers per hour, followed by a complete stop. For the Regera, it took 31.49 seconds, with the driver having to go around bumps due to the poor quality of the surface. It took Nevera 29.93 seconds to complete everything, as independently measured by Dewesoft and RaceLogic.
The hypercar also set a record for braking distance when stopping at a speed of 100 kilometers per hour – only 28.96 meters.