New week, new fuel price hike. At least that's what the latest industry forecasts indicate.
According to the ECO website, the price of diesel should increase by six cents per liter, while gasoline prices will increase by two cents per litre.
If these increases are confirmed, and based on the average price of diesel and gasoline last Monday, next week simple diesel should cost an average of €1,941/l and simple gasoline 95 around €1,975/l.
READ ALSO: Save fuel? With these tips it's easier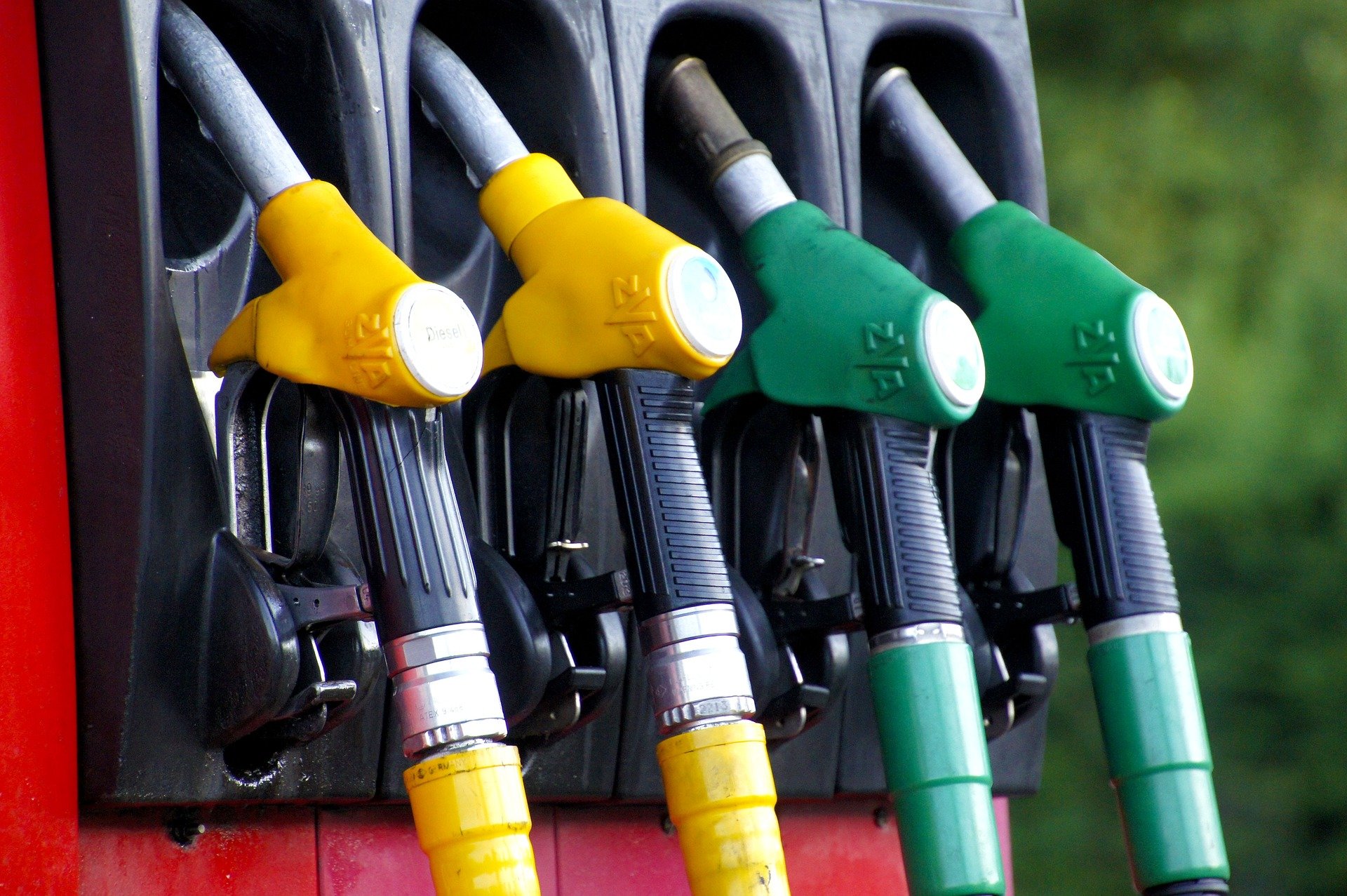 The reasons for the increases
On the basis of this new rise in fuel prices is the increase in the price of a barrel of Brent (the reference for the national market) in recent days, which may still change depending on the quotation of this reference value throughout this Friday.
These price rises are due to fears that the European Union will impose an embargo on Russian oil.
For now, the Government has not yet revealed whether it will apply the formula to offset increases in tax revenue and which allows for a reduction or increase in ISP depending on the increase or decrease in tax revenue in terms of VAT.
Source: ECO