Once sales leaders, MPVs, or minivans, are now a «species» on the verge of extinction and now another one is getting ready to leave the market: the Citroën Grand C4 SpaceTourer.
The end of production of the Gallic MPV is scheduled for the beginning of July and marks the end of an era at Citroën which, since the launch of the Evasion in 1994, has continuously had at least one MPV developed from scratch in its range.
It is recalled that three years ago Citroën had stopped offering the five-seater version of its MPV, the C4 SpaceTourer. At the time, the brand justified the decision with the launch of the C5 Aircross and with the fact that sales were in decline.
NOT TO MISS: Citroën BX 4TC: the rally car that Citroën wanted to forget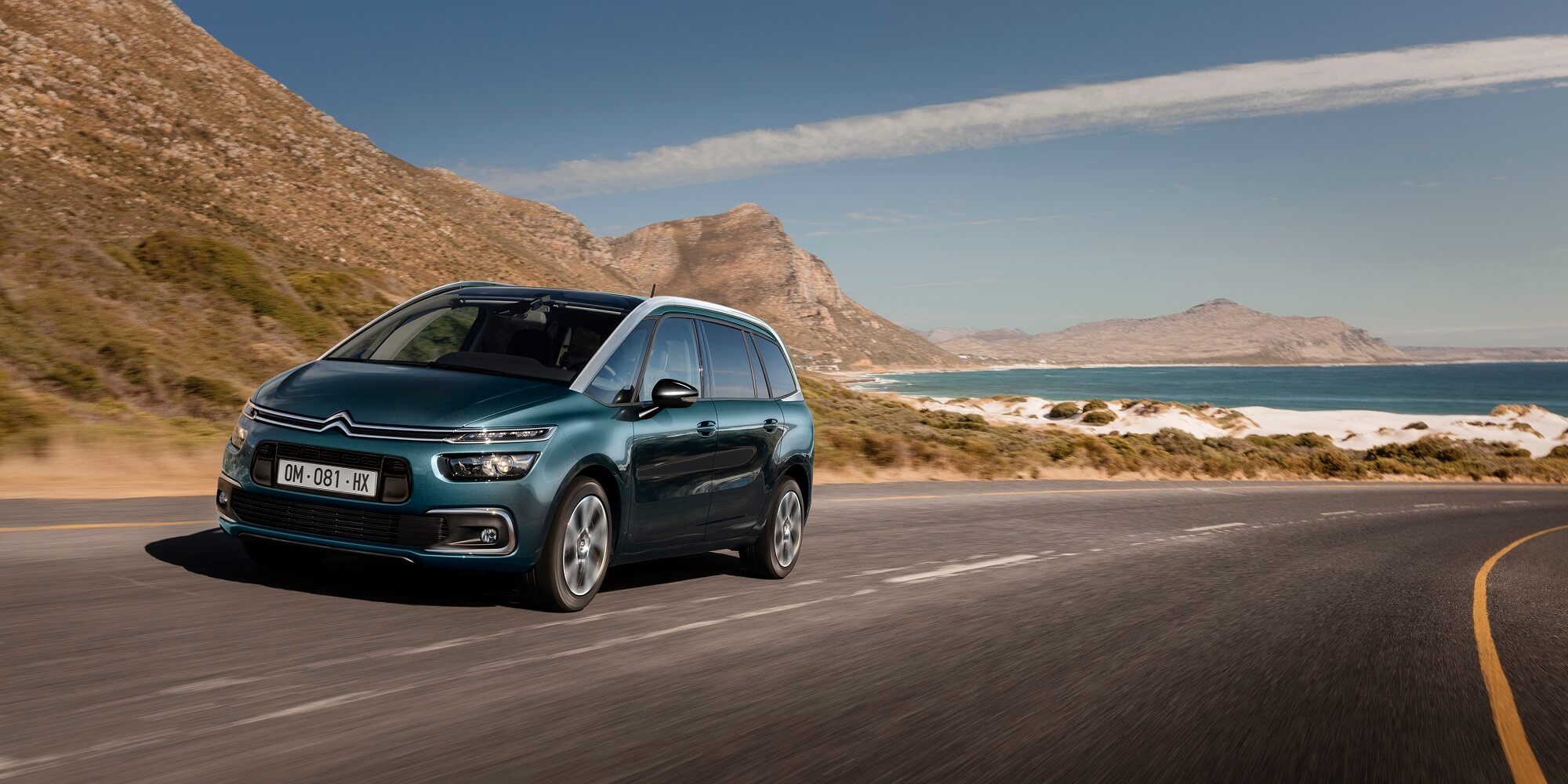 Vacant place but already occupied
Despite not having a direct successor to the Grand C4 SpaceTourer, Citroën has no shortage of models capable of responding to the needs of its MPV customers.
The French brand mentions four "candidates" for the succession of its minivan: the C5 Aircross, the C5 X and, for those who need to carry more than five passengers, the ë-Berlingo and ë-SpaceTourer, two models that since the beginning of the year are only available in the 100% electric variant.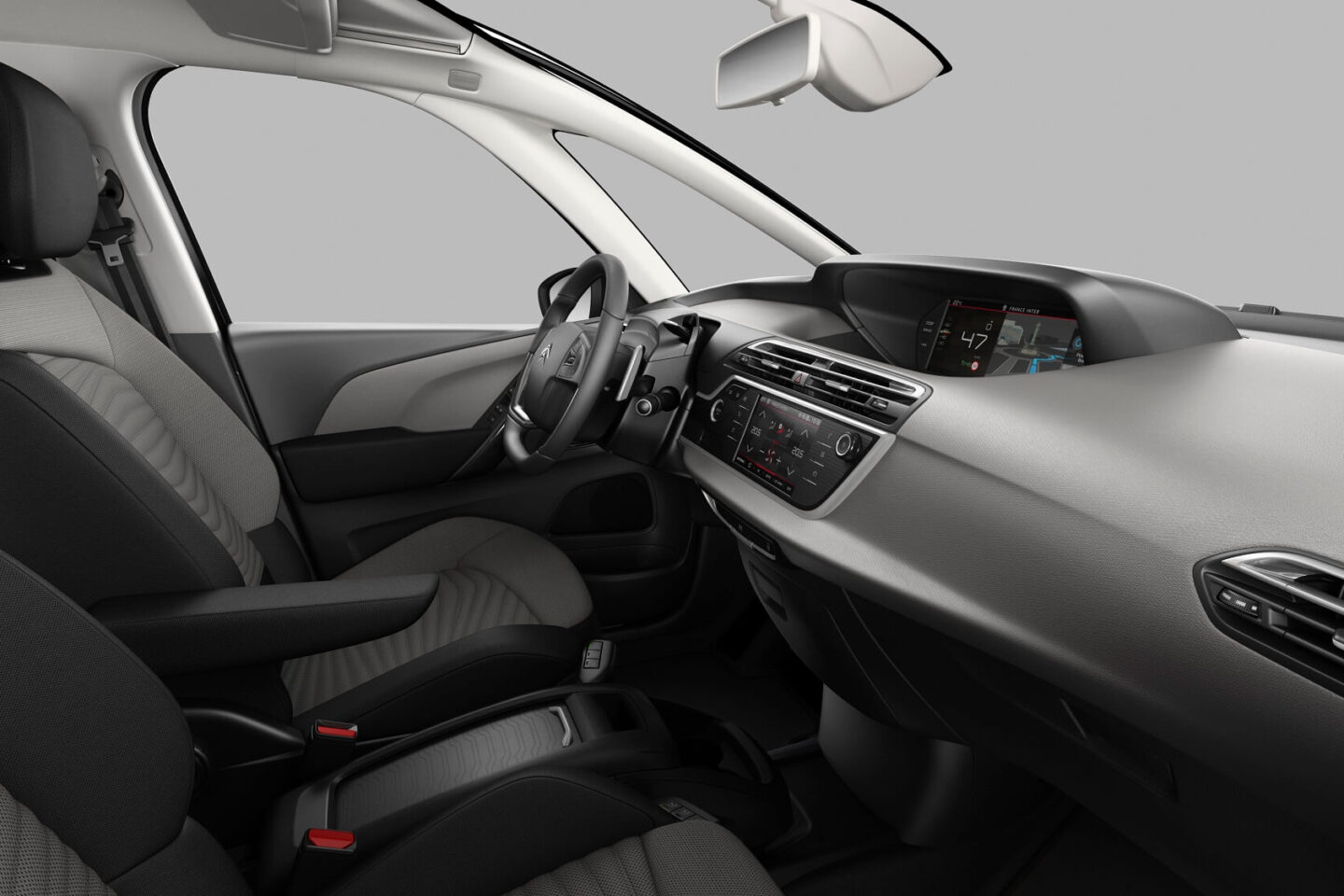 As for the numbers achieved by this generation of the C4 SpaceTourer (in the five- and seven-seat versions), they do not disappoint, but nevertheless reflect the decline of MPVs in general in recent years.
In total, 732,000 units have been sold since its introduction in 2013, but this is a figure that is far from the 1,760,000 units sold of the Xsara Picasso between 1999 and 2012.