With a particularly short career in the European market — just two years — the Toyota GR86 is generating high expectations, which may explain the fact that it has already sold out in some markets, such as the United Kingdom.
It took 90 minutes (the equivalent of a football game) for Toyota to sell all units of the GR86 destined for that market — unfortunately Toyota UK did not say how many units there were.
For now, Toyota does not plan to allocate more units to that market, but those that "arrived late" were placed on a waiting list. These will be called in "first come, first served" basis to buy your Toyota GR86 in case someone backs out of the order.
DON'T MISS: We already know how much the Toyota bZ4x will cost. Reservations are already open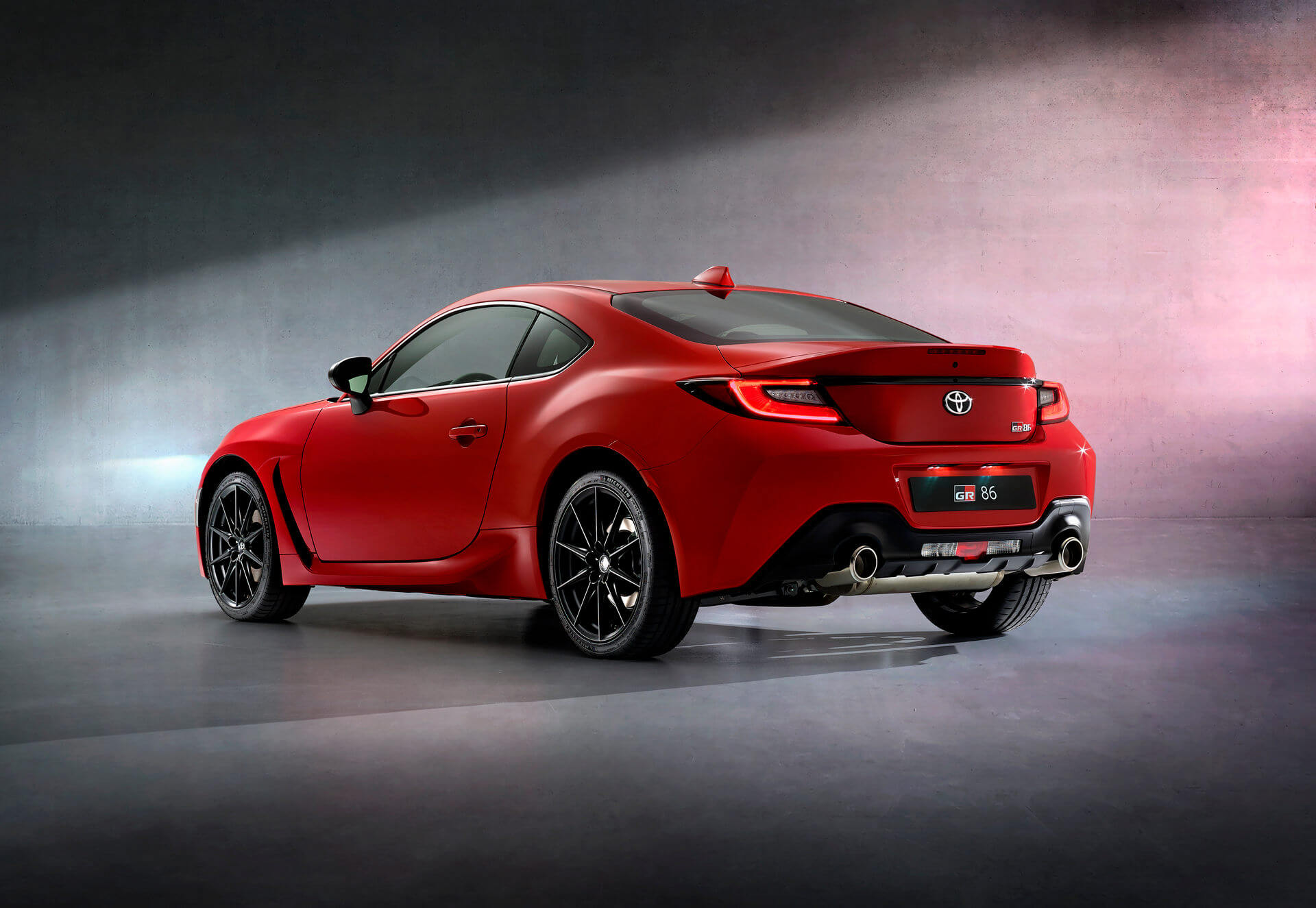 "When it's over, it's over"
It was in this definitive way that Toyota described the short career of its sports car in Europe. The reasons for such a short commercial career are the much-discussed safety standards that the European Union will implement from July 2022.
As of July this year, there are several security systems — such as the "black box" or the intelligent speed assistant — that will become mandatory in all new models launched. For models that are already on the market at the time, they have a period of two years to comply with the new regulations.
However, the announced end of marketing the GR86 coincides with the end of the period to comply with the new rules.
We remind you that for the GR86 to comply with the new requirements, it would mean extensively modifying the coupé, which continues to be based, fundamentally, on the same platform as the GT86, its predecessor.
This was the subject of some improvements during the development of the GR86, but the interventions did not go deep enough – which would also imply higher costs – to comply with future regulations.