There are fewer and fewer three-door models available on the market and now we say goodbye to one more: the Ford Fiesta.
Production of the three-door Fiesta will end this summer, an information that was confirmed to Automotive News by a spokesperson for Ford Germany.
Regarding this decision, this spokesperson said: "Ford is simplifying and streamlining its offering. The aim is to adapt supply to customer demand – so the less popular bodywork will disappear."
DON'T MISS: Goodbye, Ford Mondeo. Production in Europe ends after 29 years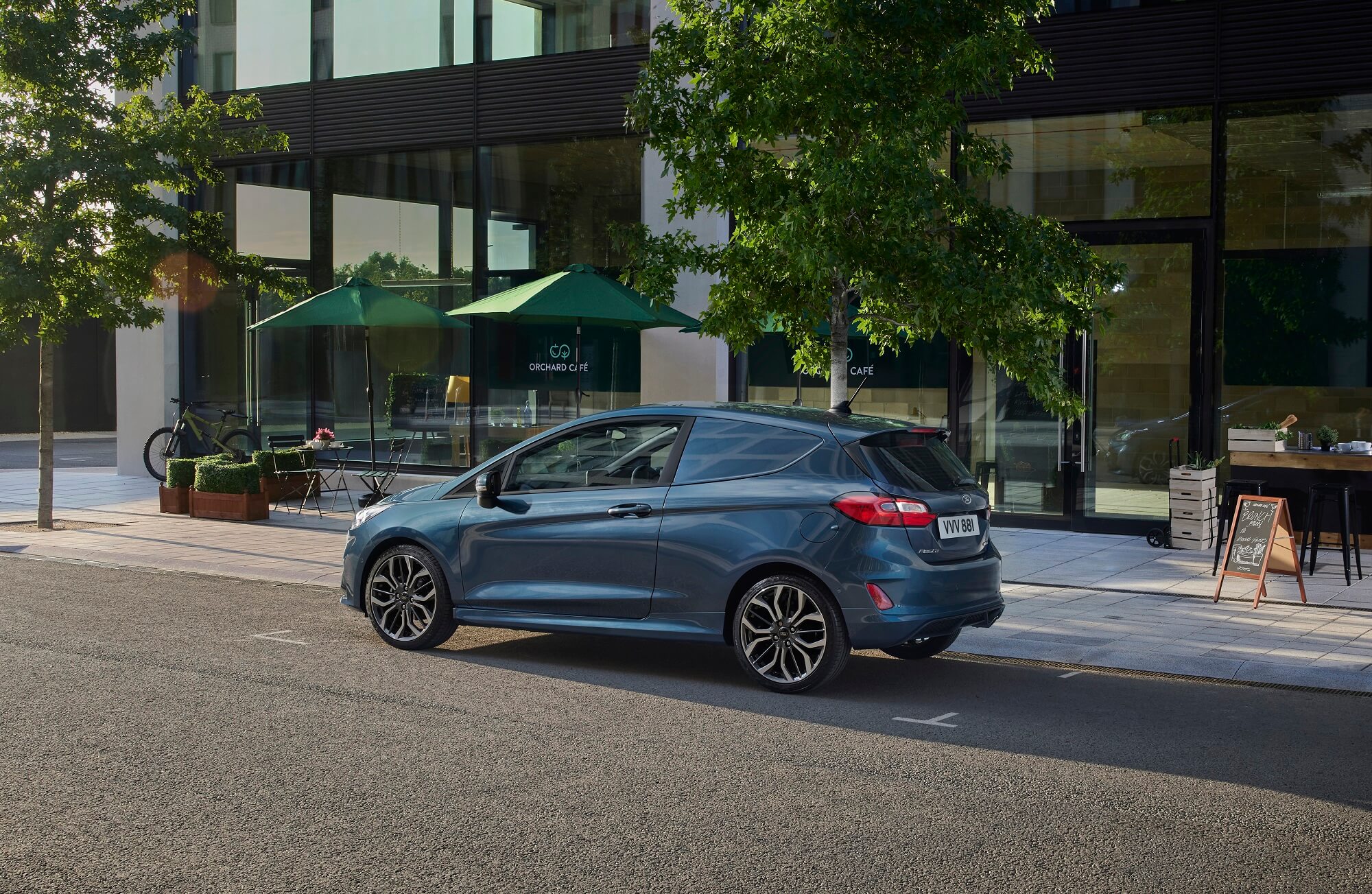 The end of the three-door Fiesta is synonymous with the end of the commercial variant of the Ford SUV.
This decision is due not only to reduced sales of the three-door version, but also to the need to speed up production of the other Fiesta variants at the Cologne plant, after a series of stoppages due to a shortage of components.
The end of one era and the beginning of another
The disappearance of the three-door variant of the Ford Fiesta marks the end of an era in the North American brand and even in the history of the famous SUV.
Since the launch of its first generation in 1976 and for seven generations, the Ford Fiesta has always offered a three-door body. In fact, during the first two generations the Ford SUV did not even have a five-door body, which only arrived with the third generation in 1989.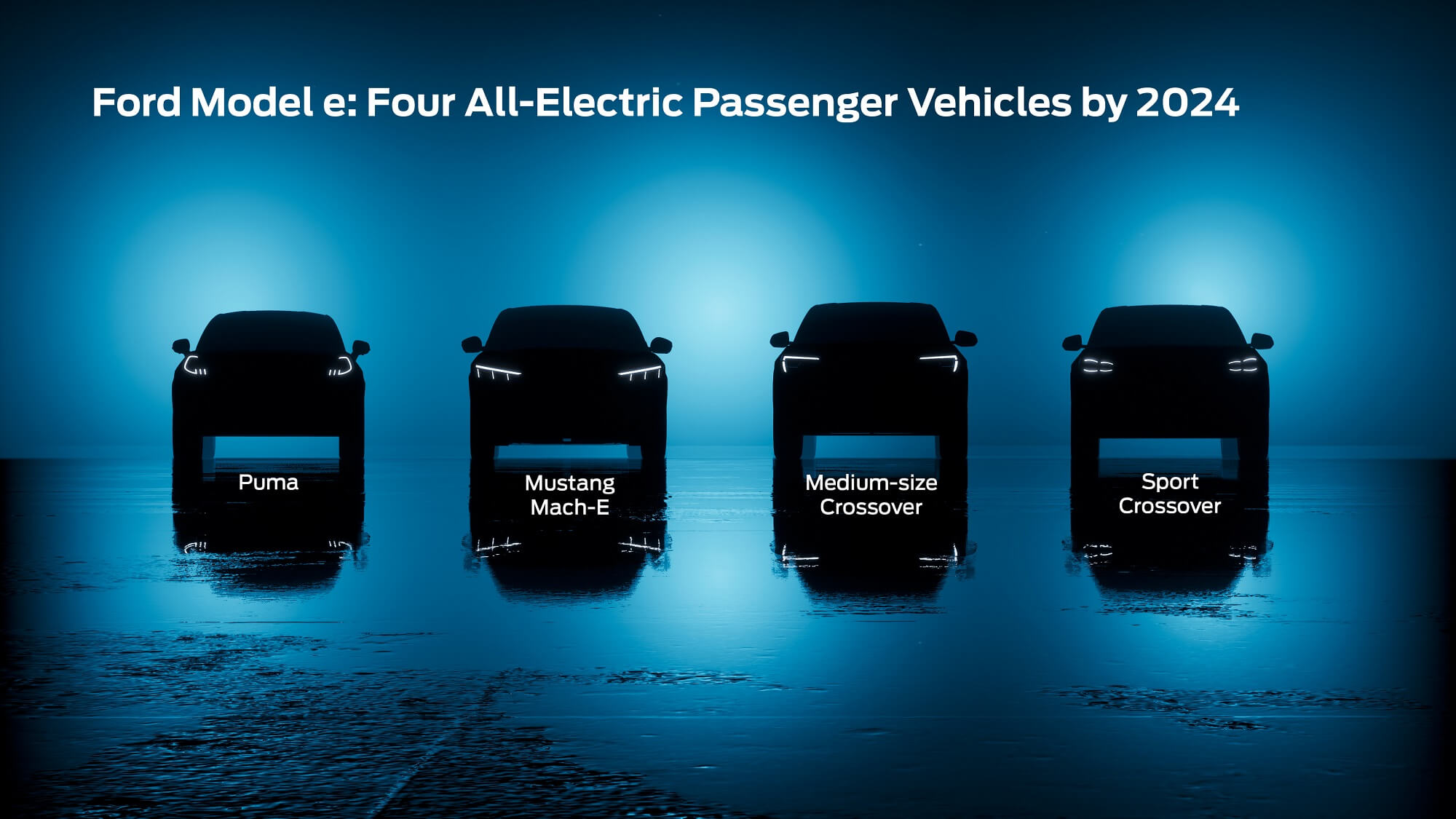 In the coming years, Ford's focus is on electrifying its range.
As it prepares to end production of the three-door Fiesta, Ford will make a substantial investment in the Cologne plant where it is produced. The objective is to prepare this factory for the production of electric models.
It is in that factory that Ford will produce its first 100% electric model from this year based on the Volkswagen Group's MEB platform, a medium-sized crossover that will offer, according to the North American brand, 500 km of autonomy.
Five-door Ford Fiestas will continue to be produced side by side with this new electric crossover in the same factory, although the North American brand has not said for how long.
Source: Automotive News