Being a supercar we could never expect that Lamborghini Huracan sold in massive quantities.
However, in the world of supercars, the Huracán is a serious case of success and proof of this is the milestone reached of 20,000 units produced since it was launched in 2014.
It may not seem like much, but it makes the Huracán the best-selling Lamborghini supercar of all time, having long since surpassed the little more than 14,000 units reached by its predecessor, the Gallardo.
DO NOT MISS: Lamborghini Huracán STO. "We piloted" the most radical of the Huracán circuits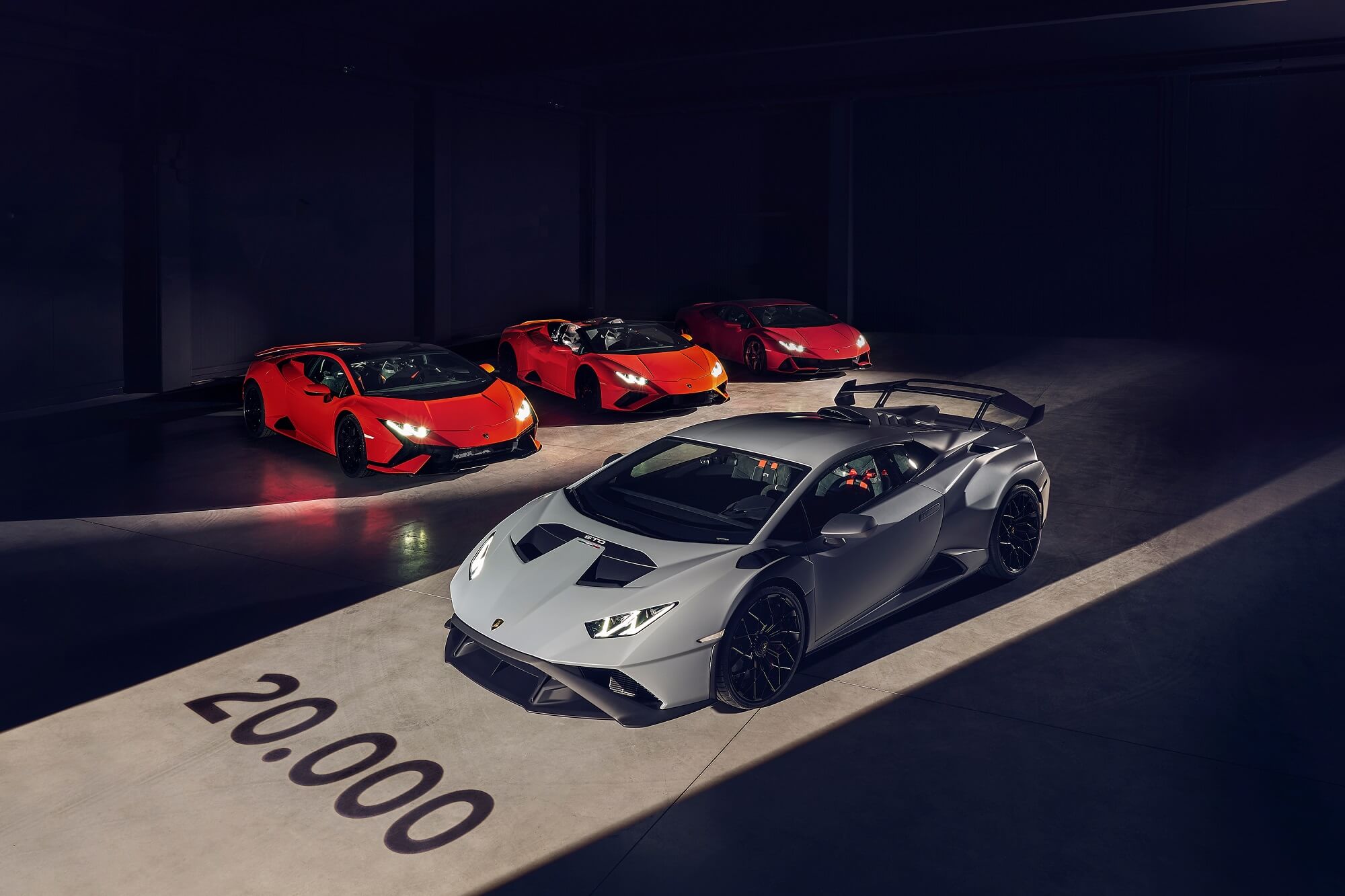 Or Hurricane "20,000"
Unit no. 20,000 is a Huracán STO, painted in Grigio Acheso Matt (grey). Your destiny? The principality of Monaco.
Created under the watchful eye of Squadra Corse, the competition department of Lamborghini, the Huracán STO has a diet of 43 kg compared to the Huracán Performante, settling at 1339 kg dry.
With a completely revised aerodynamics, the Huracán STO uses a naturally aspirated 5.2 l V10 that produces 640 hp (at 8000 rpm) and 565 Nm (at 6500 rpm).
Numbers that allow you to accelerate from 0 to 100 km/h in 3s, from 0 to 200 km/h in 9s and reach a maximum speed of 310 km/h.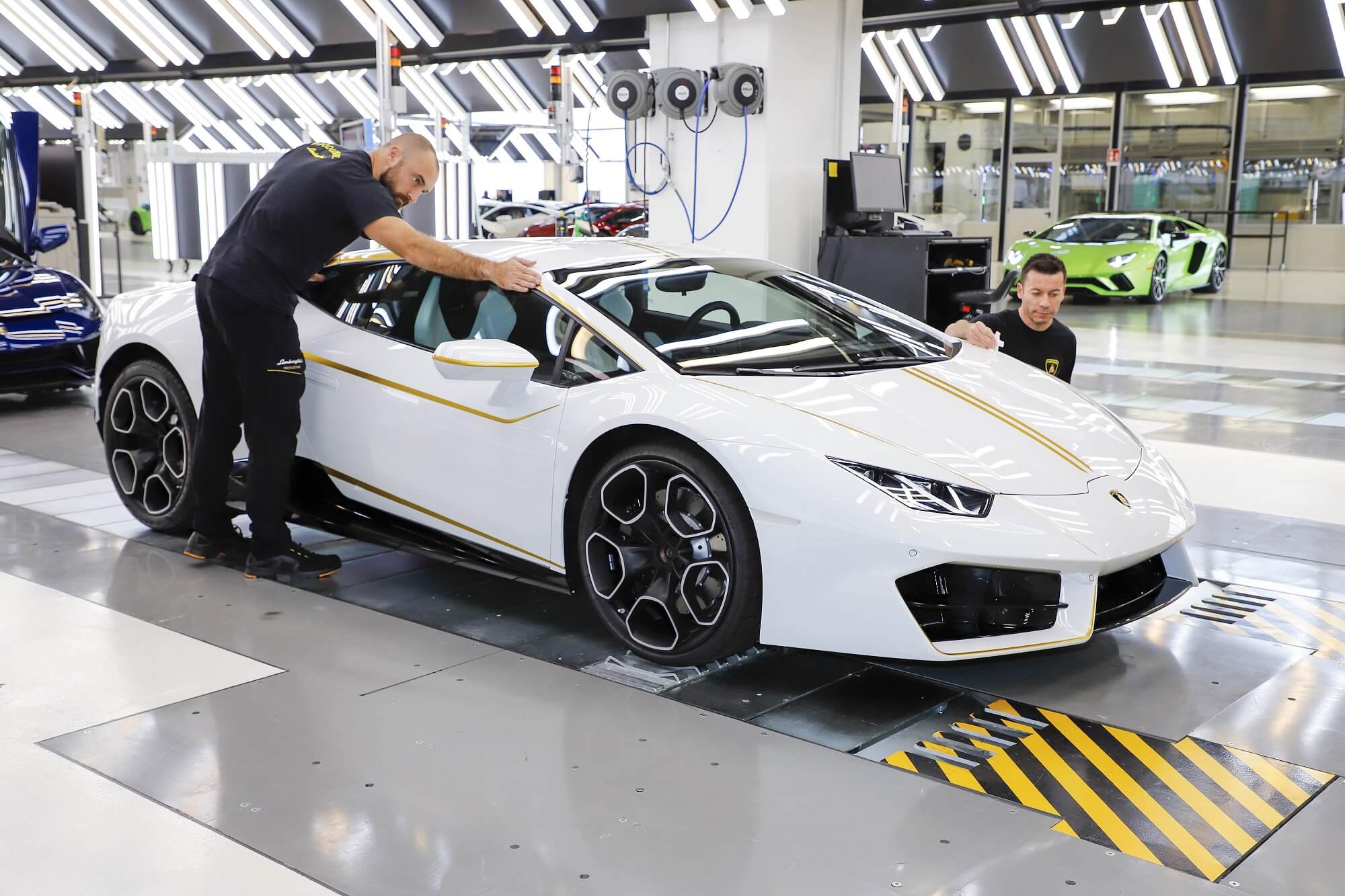 Even the Pope received a Huracán.
An eight-year success
On the market for eight years, the Lamborghini Huracán has so far seen a total of 12 road versions and three for competition – more are on the way before Lamborghini decides to "reform" the model.
As for customer preferences, since 2014 the Coupé variant has been by far the best-selling model, earning 71% of sales compared to 29% for versions without a roof.
Finally, it is in the US that the Lamborghini Huracán has been most successful, with a total of 32% of its sales taking place in that country.