After about two weeks ago we announced that the last unit of the Lamborghini Aventador Latest was going to be auctioned together with an NFT, today we bring you the value for which this unique copy was sold.
In the auction carried out by RM Sotheby's, the last Lamborghini with a naturally aspirated V12 sold for US$ 1,603,125 (about 1.5 million euros). Does an adequate value for the car mark the end of an era?
The most curious thing is that this last unit of the Aventador Ultimae has already been sold, but has not yet been produced, with its delivery scheduled for the month of September.
NOT TO BE MISSED: This Lamborghini Urus has an emblem with 37 thousand euros of diamonds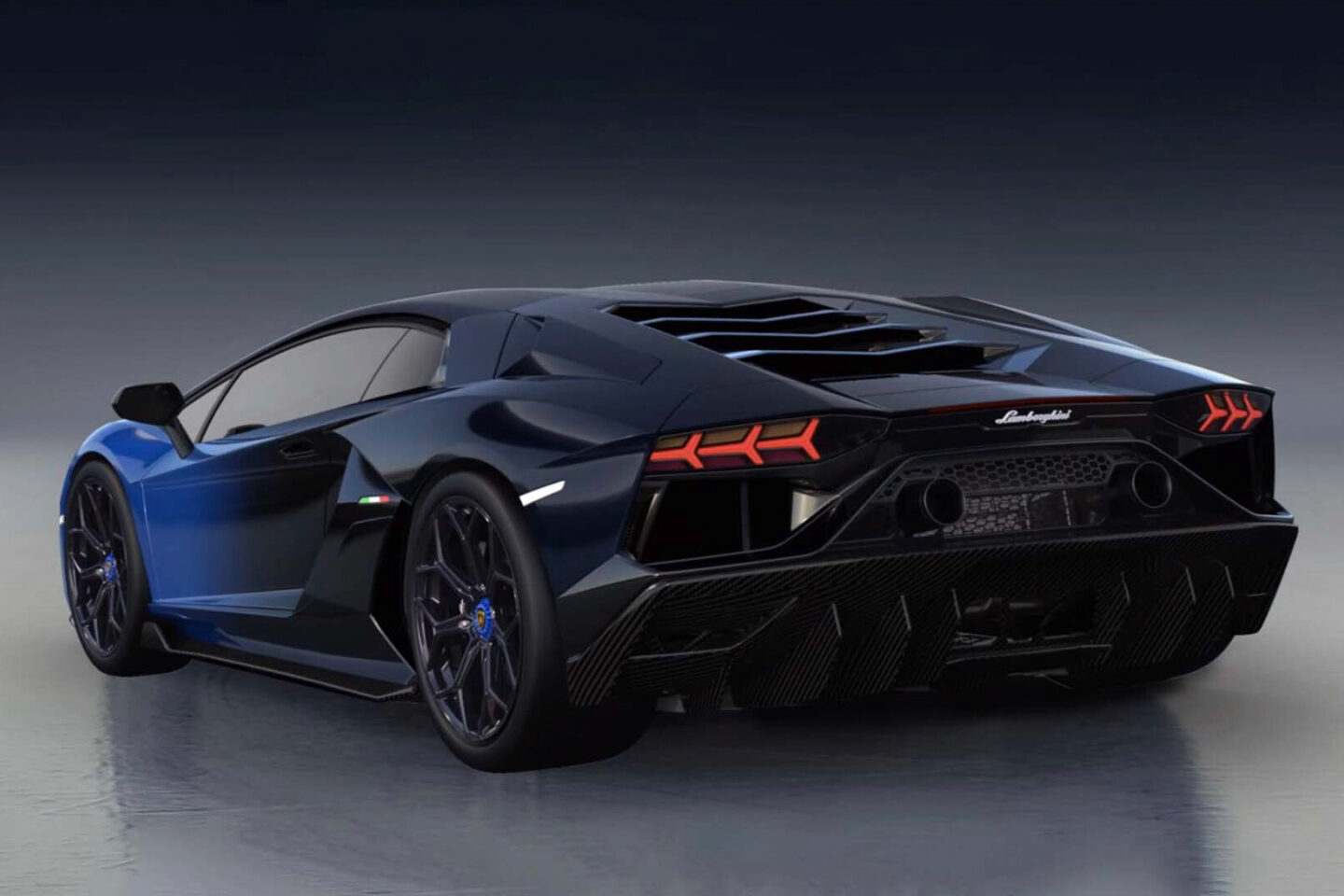 Previous (Left arrow key) Next (Right arrow key)
O Aventador Latest
Como referred to as the Lamborghini Aventador Ultima (Officialmentally Aventador LP 780-4 Ultima) mark o fim de uma era na transalpina.
Limited to 600 copies (350 coupés and 250 roadsters), the Aventador Ultimae not only serves as a farewell to the Aventador but also marks the "farewell" to the pure naturally aspirated V12 in the Sant'Agata Bolognese brand.
The last unit of this series that has now been auctioned is even more special, with a blue and black paintwork that makes it stand out (even) more.
The winner of this auction will also receive a 1:1 NFT that places a digital version of the car placed in a virtual world similar to Mars; will have early access to teasers of future brand models; will take a private tour of the Lamborghini museum and speak (via video call) with DJ Steve Aoki and artist Krista Kim.
The two artists also collaborated together with Lamborghini to help make this latest Aventador unit even more exclusive.