Opposite paths. As the GR Supra prepares to receive a manual gearbox, the Toyota GR Yaris do the opposite way and you will receive an automatic teller machine.
The Japanese brand is developing an eight-speed automatic transmission for its coveted hot hatch and the process appears to be at an advanced stage.
In addition to having, of course, an automatic mode, we will also be able to select the ratios manually through paddles on the steering wheel and a knob in the center console.
NOT TO BE MISSED: Toyota GR Corolla has three tailpipes for just three cylinders. Why?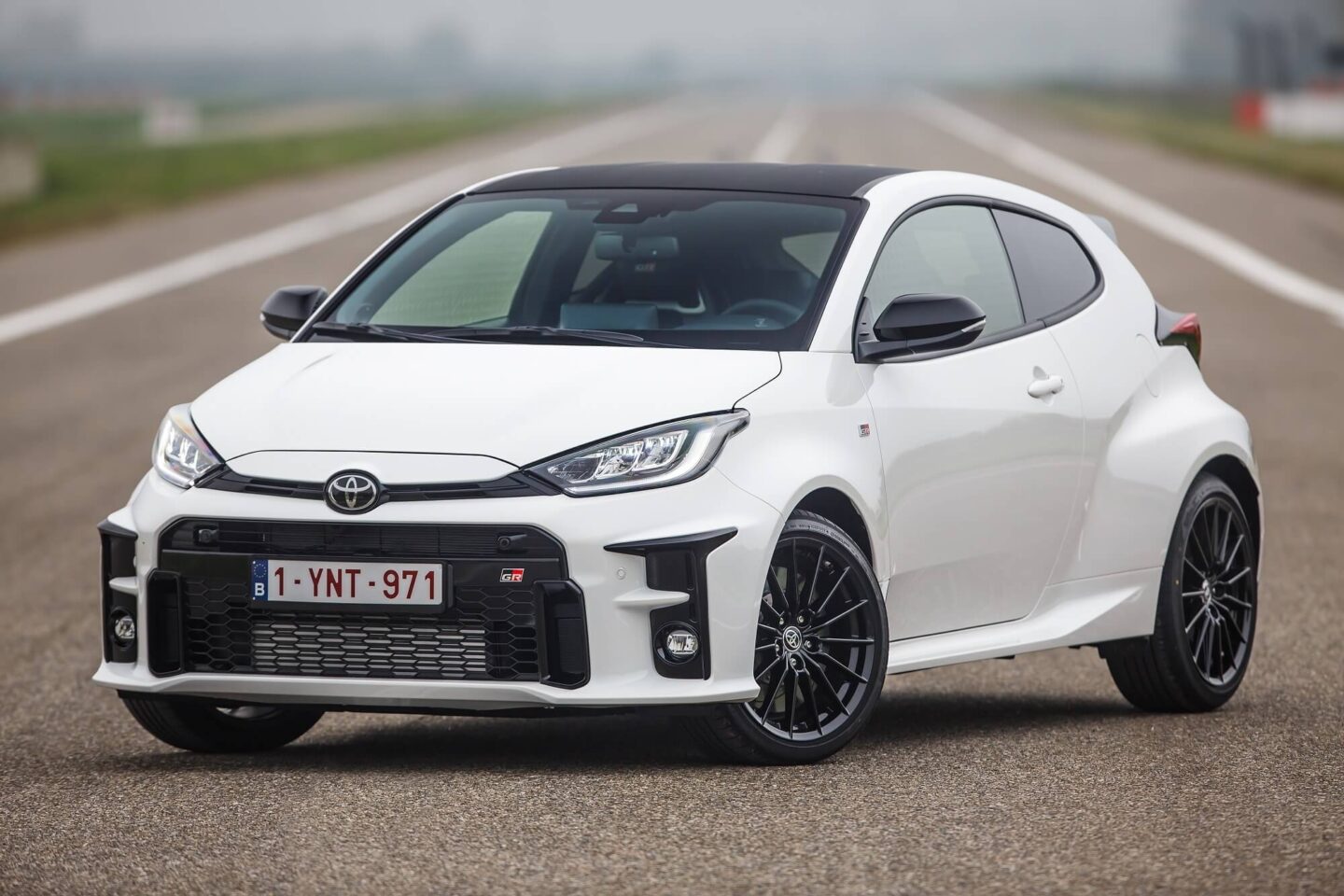 Previous (Left arrow key) Next (Right arrow key)
Again inspired by rallies
Regarding this last way of using the automatic transmission, Toyota was inspired by its sports program.
As in their rally cars, when we want to go up in gear we pull the stick backwards and when we want to downshift we push the stick forward. It is precisely the opposite of what is usual in other Toyotas with automatic transmission.
From the cabinet to the steering wheel
Another curious aspect about the development of this automatic transmission is the fact that, according to the local press, Toyota is using Shigeru Hayakawa, the company's vice president, as a test driver.
According to the CarWatch website, it will have already made its contribution. When testing the Toyota GR Yaris with automatic transmission in a gravel section, the Toyota vice president reduced from third to second, but was not impressed with the response.
Toyota will then have recalibrated the automatic transmission. According to it, after this change, the answer will have already pleased the vice president of Toyota.
It's still a quirky test driver choice, but there's a 'good' reason. It is due to the fact that Shigeru Hayakawa has a driving style closer to that of a «normal driver», thus facing issues that would probably go unnoticed by professional test driver Norihiko Katsuta, who is part of the development team.
The other automatic GR Yaris
We remind you that in Japan there is a GR Yaris with automatic transmission, but it is a distinct «creature», with only 120 hp and a CVT:
MUST SEE: In Japan there is a Toyota GR Yaris with only… 120 hp