Specially designed for families and those who enjoy the outdoors, the Dacia Jogger is about to become (even) more versatile.
According to Lionel Jaillet, vice president of product at Dacia, the Romanian brand is preparing a version of the Jogger prepared for those who like to camp.
Despite saying that the reveal of this version will be soon, the Dacia executive did not provide any information about this variant of the Jogger.
DON'T MISS: Dacia Spring on highway and "open" road. Test passed?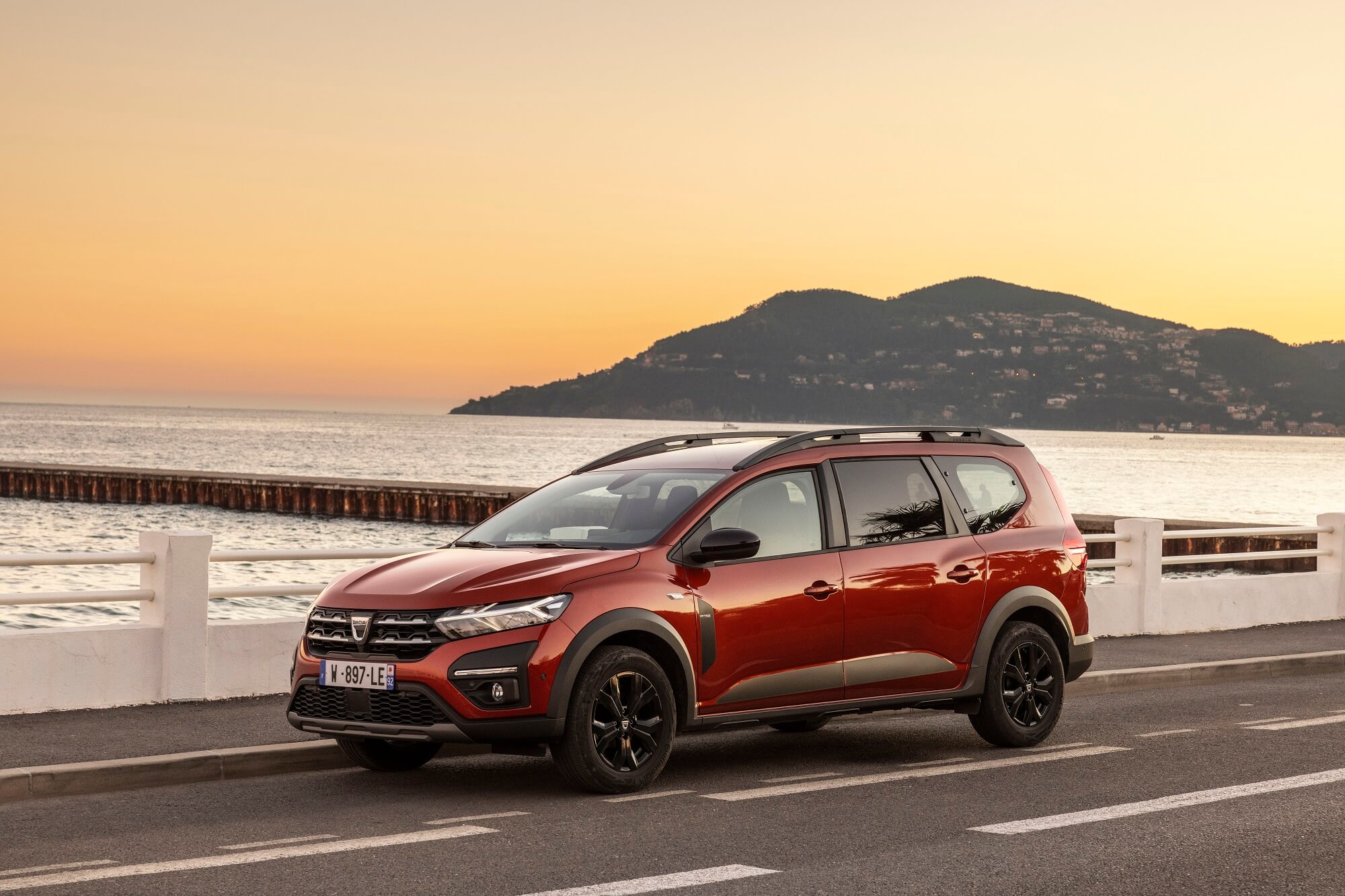 What Lionel Jaillet ended up confirming is that this new version "is in line with our philosophy: trying to extend the level of outdoor activities that our customers can do with our cars, and the Jogger has exactly the right spirit to what we call the "social exterior".
What could be on the way?
Bearing in mind that Dacia will hardly choose to transform the Jogger into a sort of 21st century Citroën C15 campervan — do you still remember them? — what will be in Dacia's plans?
Will it match just one line of accessories or will it be an additional variant of the Jogger? On the one hand, the Romanian brand may be planning to do the same as Volkswagen does with California, transforming the Jogger's interior and equipping it with a roof tent and other accessories.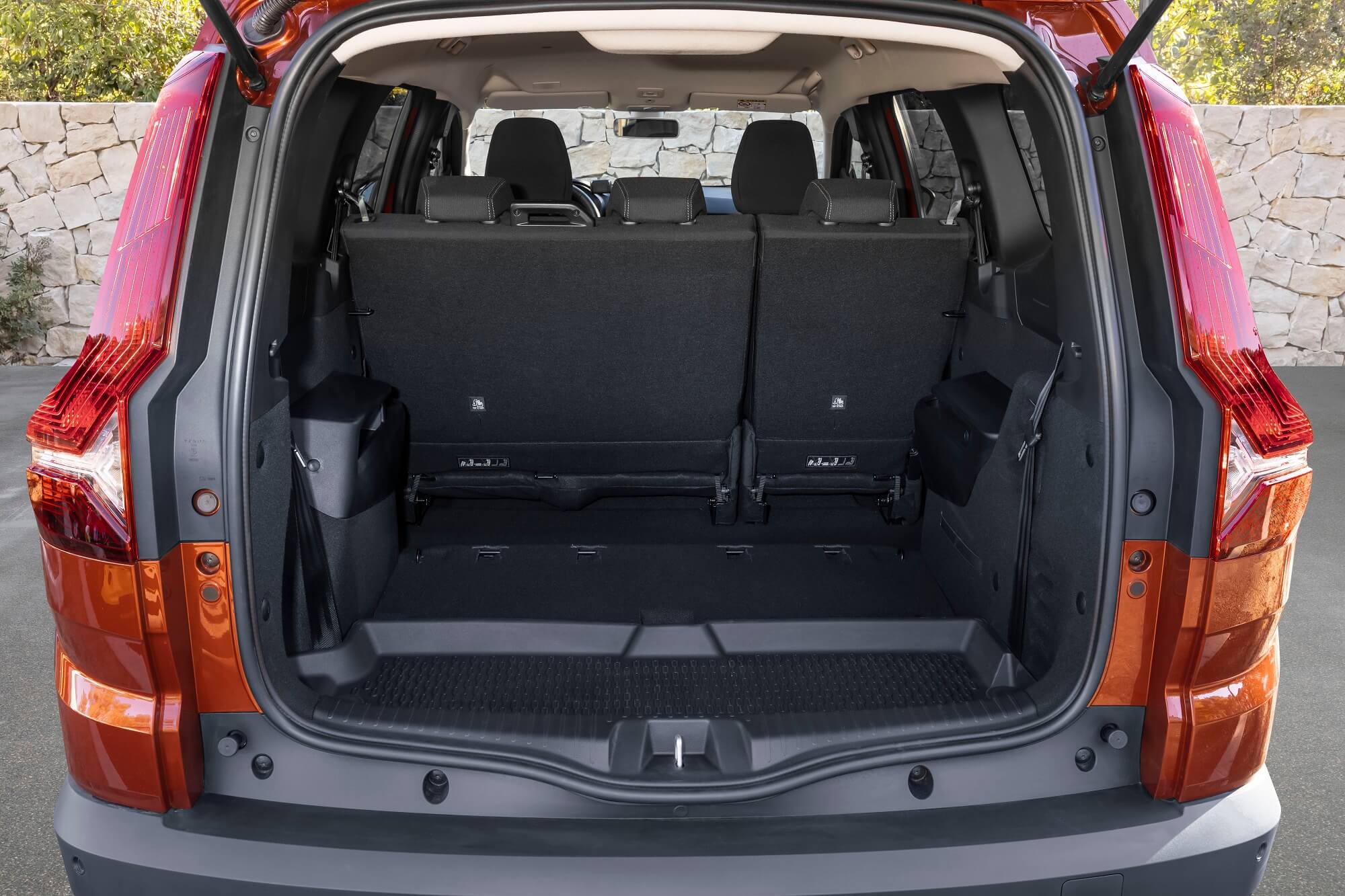 However, it would be simpler to create just a line of accessories including a tent that could even be attached to the trunk when opened, as was the case in the limited series Kangoo Decathlon launched by Renault in 1999.
Commercial version? Will not happen
While the most versatile variant of the Dacia Jogger has already been confirmed, the merchandise version seems to be completely out of the Romanian brand's plans, this despite Dacia recognizing the potential success that a commercial version of the Jogger could have in some markets.
At issue is the fact that the Dacia Jogger does not meet the approval standards for category N1 of light goods.
According to Jaillet "the N1 approval is becoming increasingly demanding in terms of the dimensions of the load compartment opening, vehicle dimensions, volumes and payloads".
Source: Autocar