Mazda this week marked the start of mass production of the new CX-60 at the Hofu No. 2, in the Japanese prefecture of Yamaguchi.
Akira Marumoto, president and CEO of Mazda, attended the event, as did Satoru Harada, chairman of the Executive Committee of the Workers' Union of the Japanese brand.
About a hundred people involved in the production were present at the ceremony, including employees of that unit, local suppliers and employees of the Yamaguchi municipality.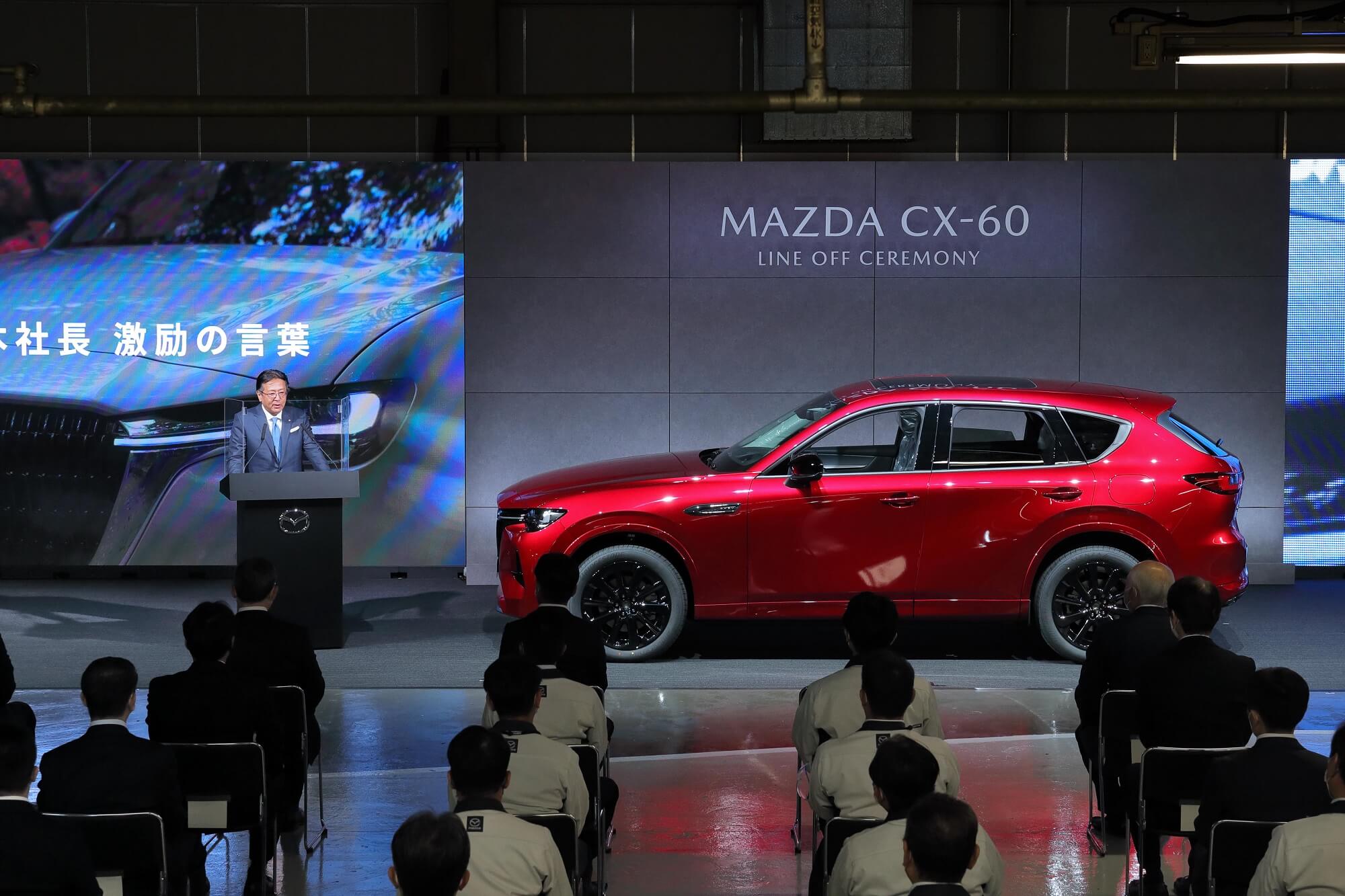 DON'T MISS: Could this be the foundation of the next Lexus? We asked Mazda's Joachim Kunz
The first plug-in hybrid
The new Mazda CX-60 is the Japanese brand's first plug-in hybrid (PHEV) and the first of four new models — to be launched by 2025 — to use the brand's new rear-wheel drive platform, called Skyactiv Multi-Solution Scalable. Architecture.
This platform, developed entirely by Mazda, will use unprecedented in-line six-cylinder gasoline and diesel engines and a four-cylinder plug-in hybrid (PHEV).
And it is precisely with this PHEV engine that the CX-60 will start its career in Europe, combining a 2.5-liter four-cylinder gasoline engine with a 100 kW (136 hp) electric motor and a 17.8 kWh battery pack. .
This "marriage" results in a combined total power of 327 hp and a maximum torque of 500 Nm, in addition to a maximum electric range of 63 km.
READ ALSO: On this day, the Mazda MX-5 was the best car in the world…
Later, in 2023, two six-cylinder engines arrive: a 3.0 l Skyactiv-X petrol engine and a (all new) 3.3 l Skyactiv-D Diesel engine. However, Mazda still only specified the power of the Diesel version, which will deliver 231 hp.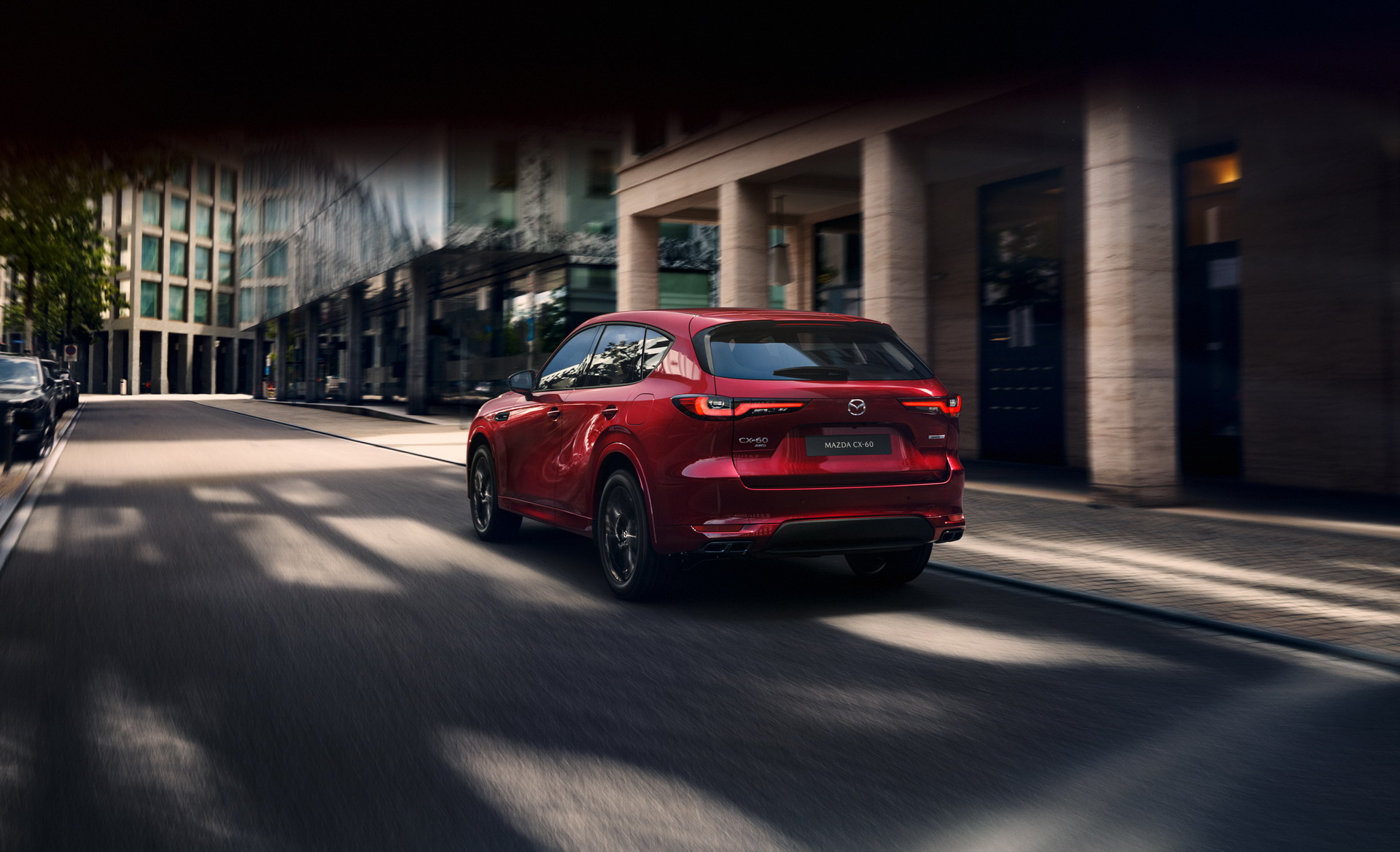 When arrives?
Volume production of the European version of the Mazda CX-60 technically started on the 15th of March and the ship's departure with the first shipment to Europe will be on the 26th of April, with the ship departing the port of Nakanoseki. , in Japan.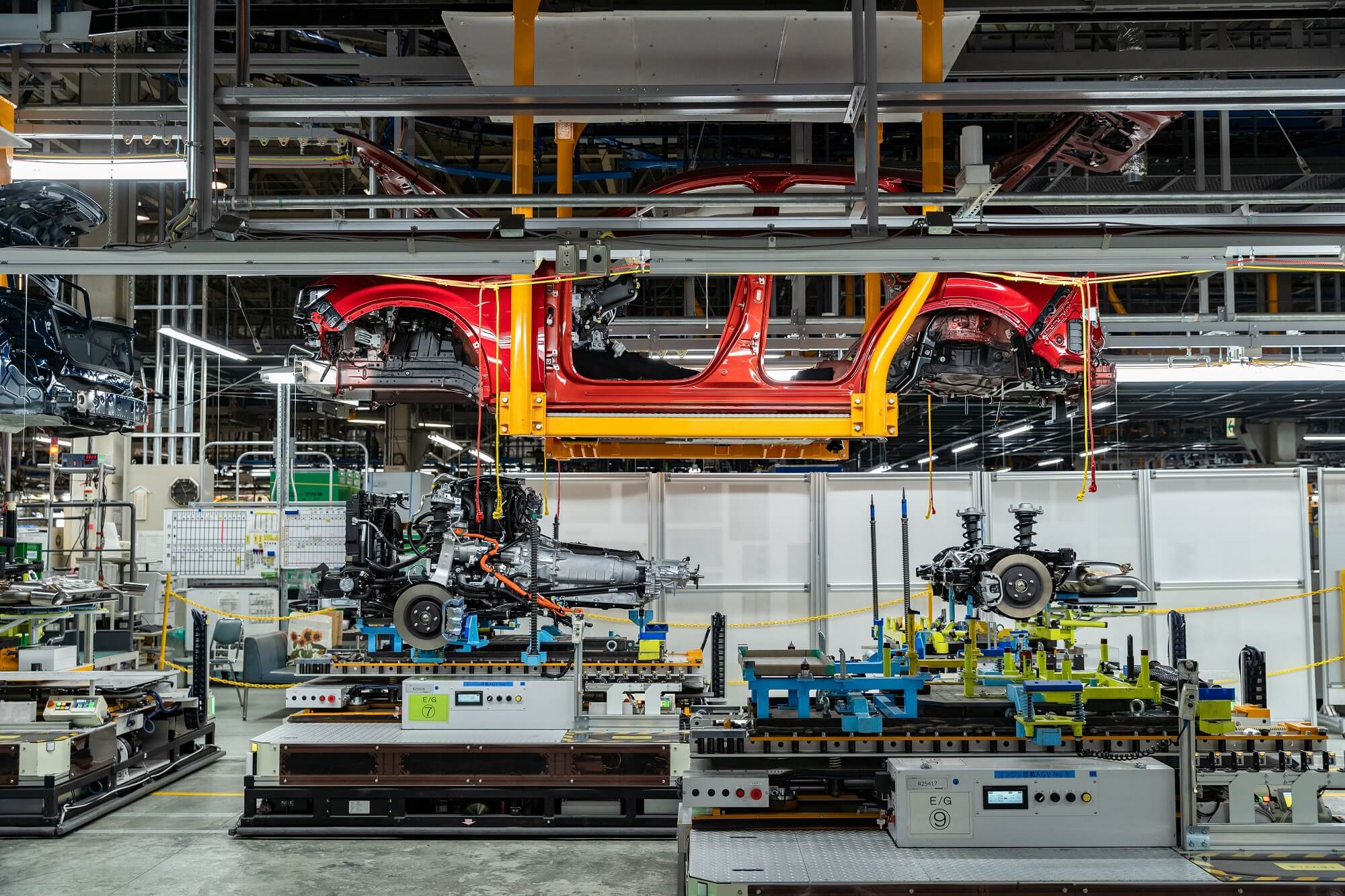 However, the arrival of the first units to the Portuguese market will only happen next September.