"Let's be brave as Europeans and take responsibility to completely give up fossil fuels by 2040." It was with this phrase that Markus Duesmann, the executive director of Audi, set out his vision for the future of mobility.
It was during the Ludwig Erhard Gipfel 2022 sustainability summit that the Ingolstadt brand's destination manager also stated: "We must bet everything on battery electric vehicles for individual mobility".
Duesmann also supports the possibility put forward by the German federal government of ending the incentives for plug-in hybrids at the end of this year, while criticizing him for cuts in the taxation of gasoline and diesel, calling for political clarity in supporting electric power: "policies have to ensure technological clarity and bring all forces together".
DO NOT MISS: The Audi tire particulate filter is not installed in the car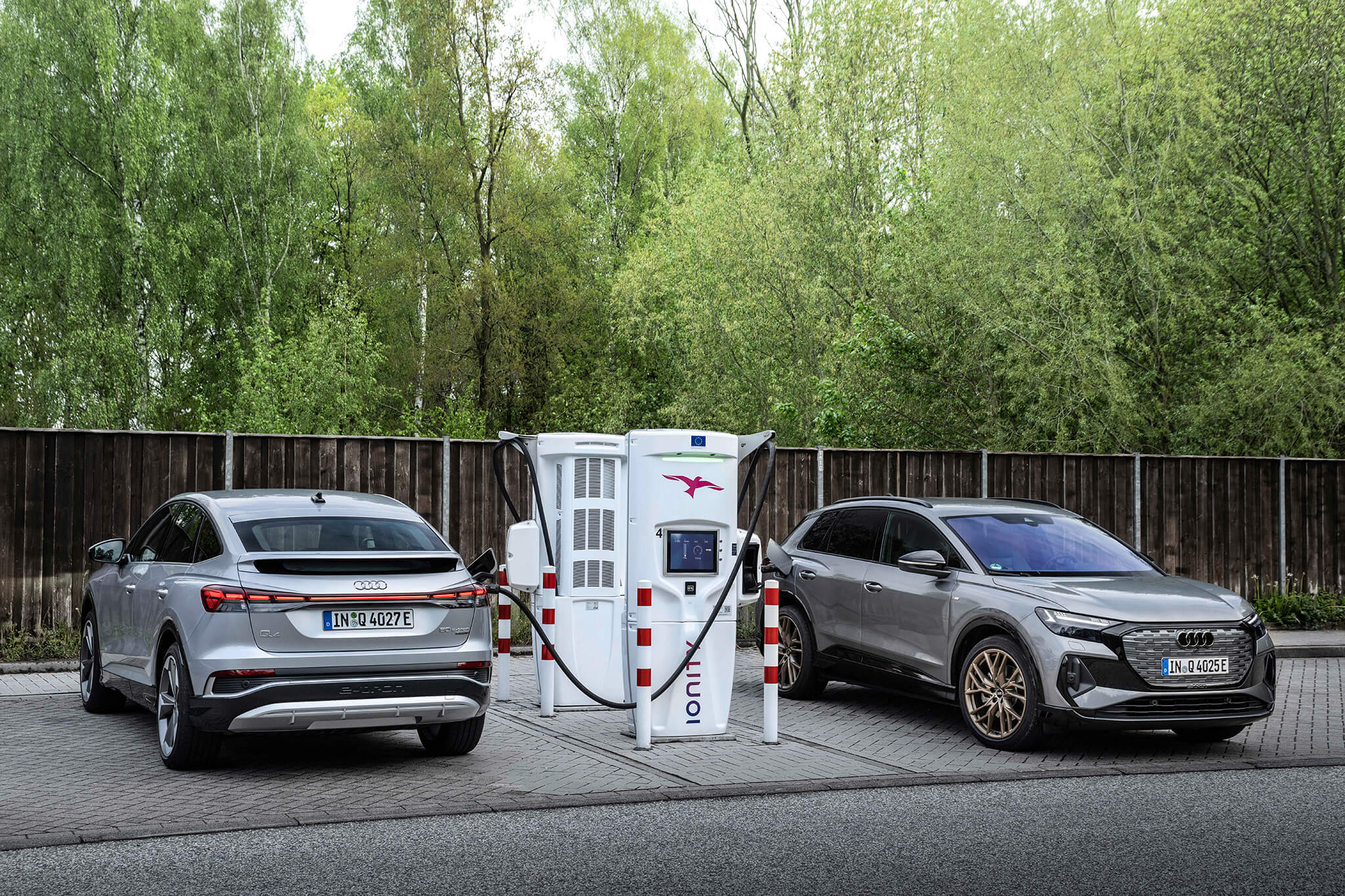 "We now have the opportunity to become the world market leader for electric mobility and new technologies, and to end fossil fuels. That's why I also support the push for plug-in hybrids, which represents a transitional technology, finish in Germany later this year."
Markus Duesmann, CEO of Audi
Remember that even before the date proposed by Duesmann for the abandonment of fossil fuels in Europe, Audi already has plans to stop offering models with a combustion engine.
According to Audi's plans, from 2033 all of its models will be electric, with the only exception being products marketed in China, a market in which this transition may occur a little later.
As a whole, the Volkswagen Group plans to abandon combustion engines within the next decade. From 2035 onwards, the objective is not to market them in Europe, and in China and the USA the abandonment of internal combustion engines should occur later.
not consensual proposal
Although the executive director of Audi urges European entities to leave fossil fuels from 2040 onwards, the truth is that not all European car manufacturers seem interested in completely abandoning combustion engines within this period.
One of them is precisely one of Audi's main rivals, BMW. While Audi's CEO calls for a greater bet on electrics, Oliver Zipse, BMW's CEO, says that the market is not ready to abandon the combustion engine and that it is unwise to do so prematurely.
Source: Automotive News