The arrival of a new week "was accompanied" by an increase in fuel prices, confirming the Government's forecasts last Friday.
This increase is confirmed by the data that we can consult in Mais Gasolina, data that also reveal that the increase in the price per liter was greater for diesel than for gasoline, something that the executive led by António Costa had also predicted.
Speaking of the Government, despite the new increase in fuel prices, the value of the ISP remains unchanged, maintaining the discount applied last week. This is 4.7 cents per liter for diesel and 3.7 cents per liter for gasoline.
DON'T MISS: Save fuel? With these tips it's easier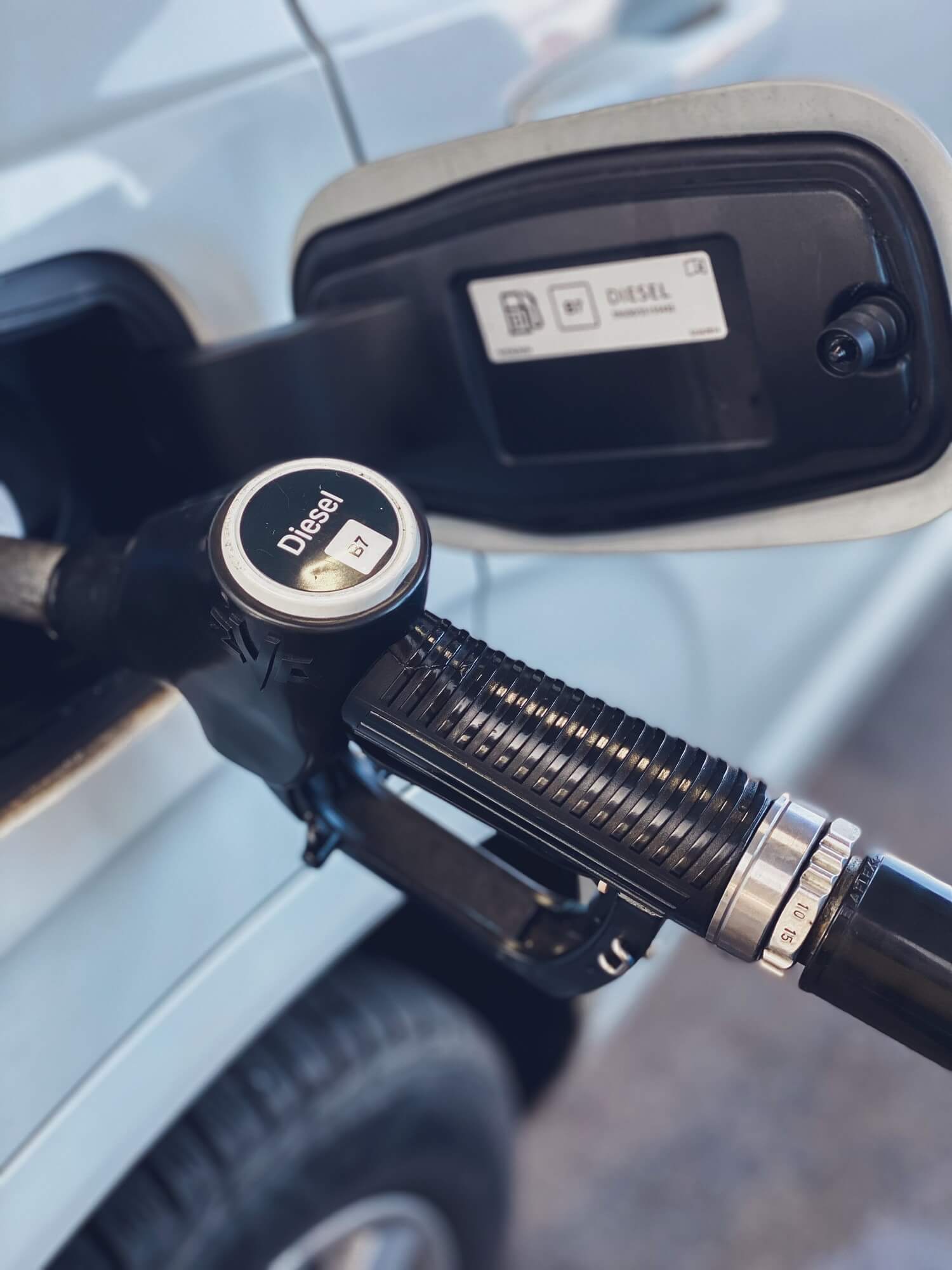 The biggest increases were once again felt in the price of diesel.
How much were the raises?
The increase at the main gas stations (Galp, BP and Repsol) for simple diesel was between five and six cents per litre, with prices set at between €2,059/l and €2,099/l.
In the case of gasoline, the simple 95 saw its price increase between one cent and three cents per litre, with the price set between €2,074/l and €2,099/l.
Source: More Gasoline