One of the best known models of the Japanese brand, the Toyota Hiace even today it must have many fans in Portugal, having been one of the most popular commercial vehicles in our market.
However, hardly any of the Hiace that still roam around here are in as good a condition as the one we are talking about today.
Advertised on a German website, this Toyota Hiace rolled off the production line in 1991, was originally registered in Denmark and has traveled just… 490 km since then!
NOT TO BE MISSED: It took 90 minutes for the new Toyota GR86 to sell out in the UK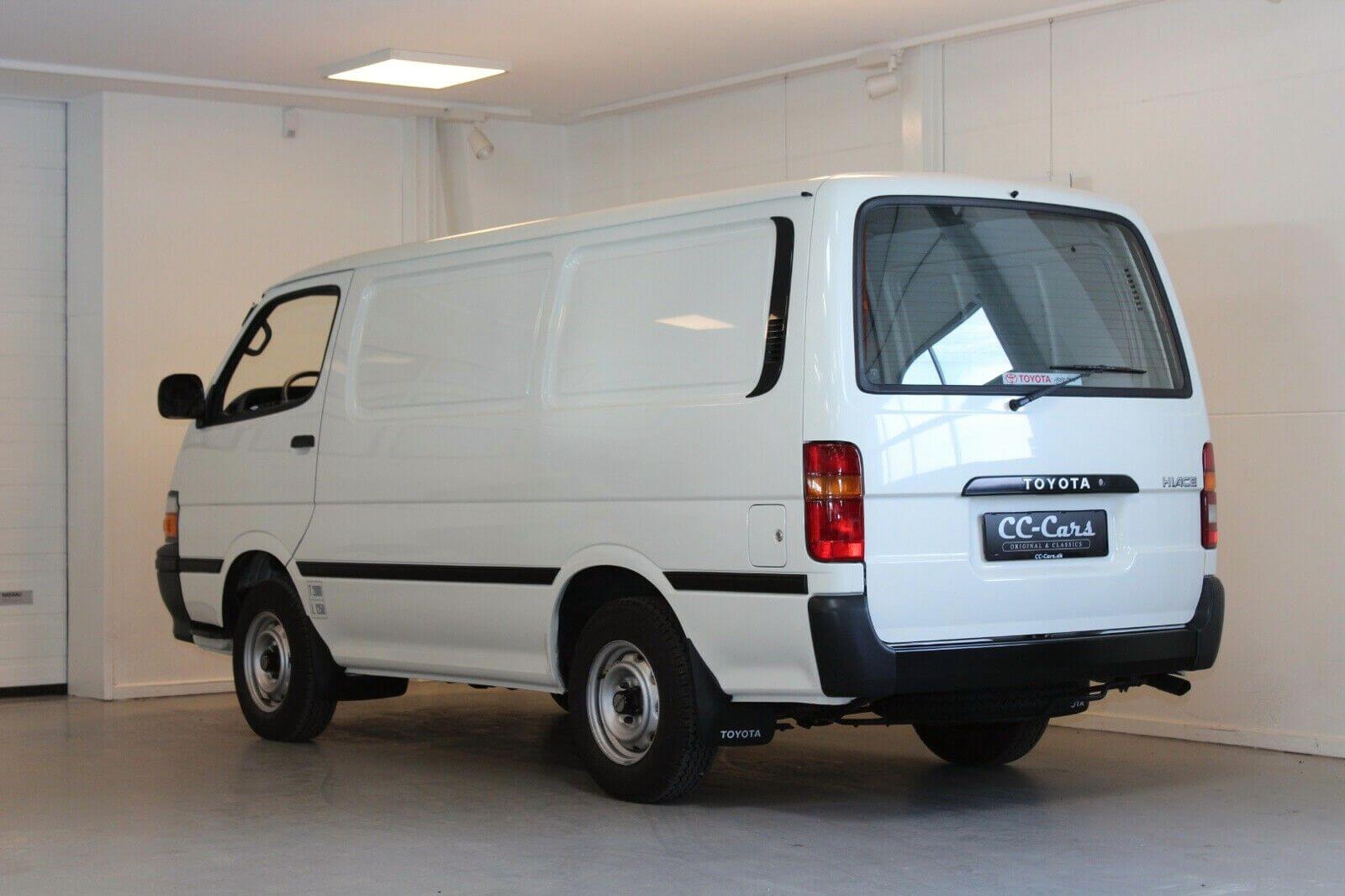 Like new and the price reflects it
If we have already seen old cars, especially sports and luxury, for sale in immaculate condition and with very few kilometers, seeing a work vehicle in the same condition is much more rare.
Unfortunately, the reason why this Hiace has walked so little in over 30 years is not explained in the ad, but it is undeniable that during all this time it has been kept with special care, looking like it has just left the stand.
As you would expect, this Toyota Hiace comes with all the original manuals and a price that reflects its immaculate condition: 30 900 euros.
The most curious thing is that in the ad there is no reference to its engine. The only certainty we have is that it has a four-cylinder diesel engine, but it is not known whether it is the 2.5 l, 2.8 l or 3.0 l that equipped this van.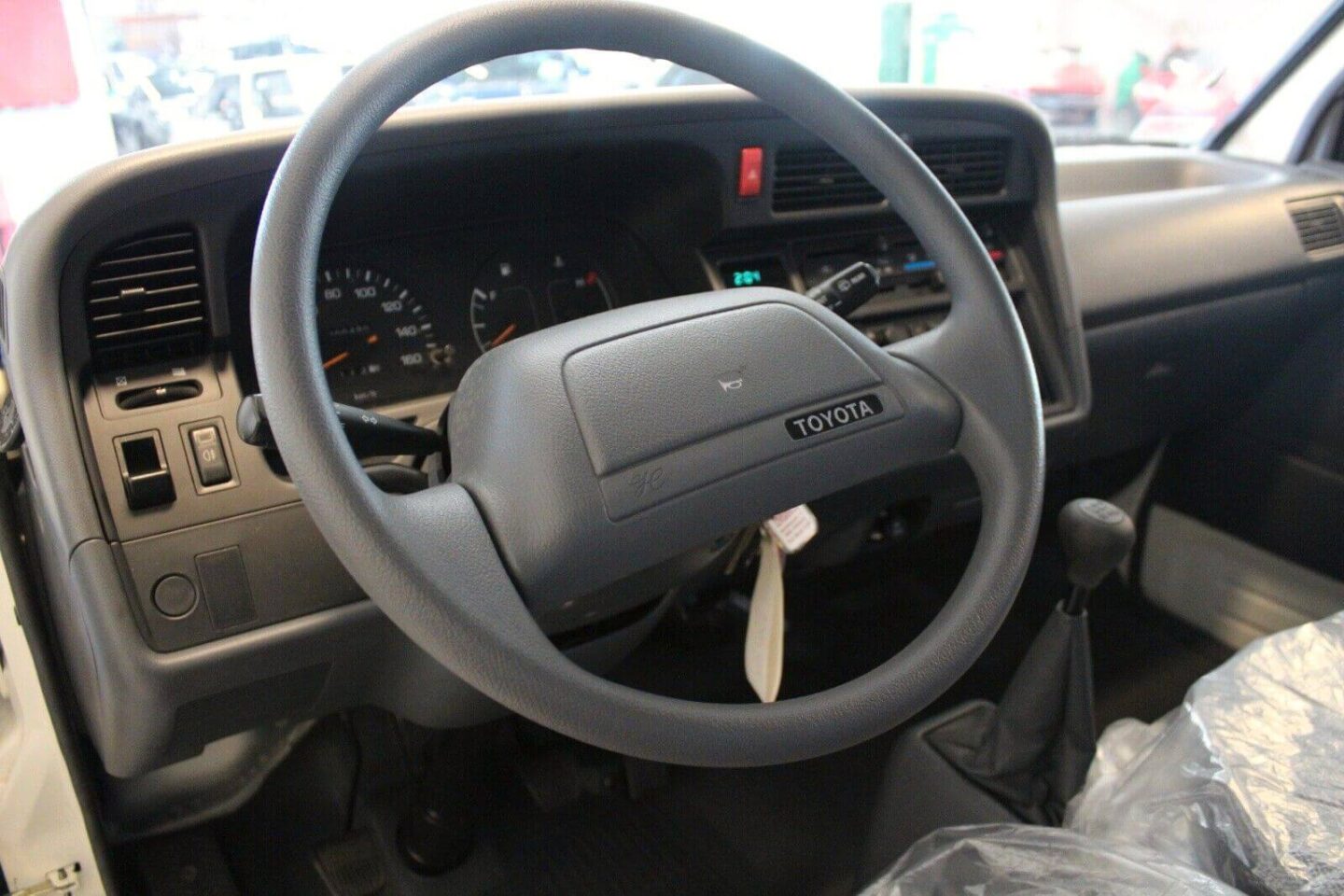 Previous (Left arrow key) Next (Right arrow key)
Now it remains to be seen if the next owner of this van will use it or if he plans to keep it as a «museum piece». The truth is that for the asking price you can buy a current van, but it won't attract as much attention as this one.