The world's richest man is expected to spend about $44 billion of his $266 billion fortune to buy Twitter. With this, Elon Musk will increase his empire, which is made up of companies from the most varied segments:
TeslaSolar CitySpaceXStarlinkThe Boring CompanyNeuralinkTwitter
Tesla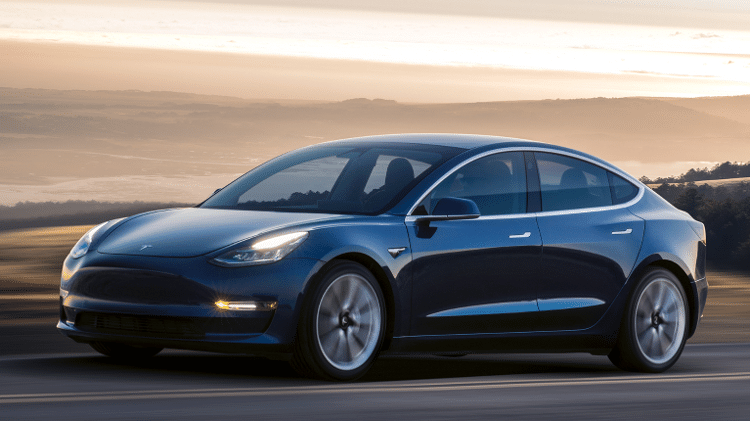 Model 3 was Tesla's sales leader
Image: Tesla | disclosure
At 50 years old, the South African is popularly known as "the owner of Tesla", an electric car maker that has been gaining more and more space in the automobile market.
Musk's first investment in the company, founded in 2003 by engineers Martin Eberhard and Marc Tarpenning, was $30 million. In 2008, he became the main figure of the company, which today has a market value of US$ 834 billion.
Solar City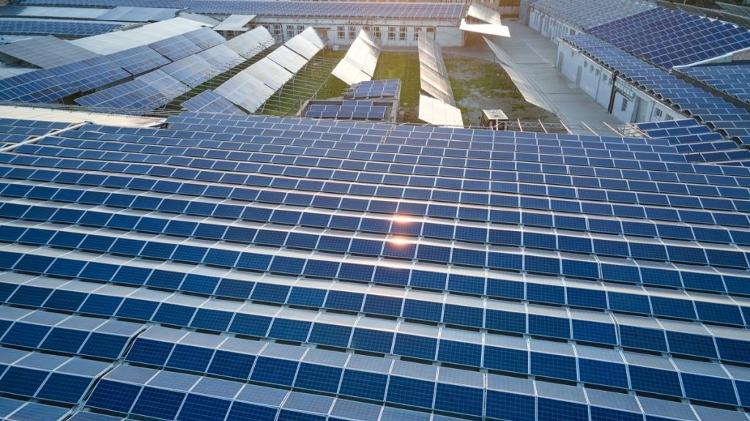 Tesla invests in 100% solar energy in Texas
Imagem: Shutterstock
A subsidiary of Tesla is Solar City, which provides solar energy services and residential solar panels. The company, based in San Mateo, California (USA), was founded in 2006 and became part of Tesla in 2016 to offer energy storage services.
SpaceX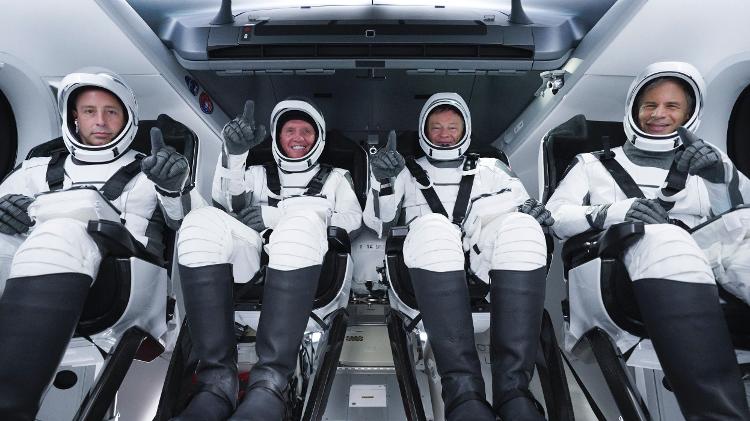 SpaceX and Nasa mission took three entrepreneurs and a former astronaut to the ISS
Image: Disclosure/SpaceX
But his most ambitious project is SpaceX, founded in 2002 to make space flights commercial and which is now valued at $100 billion.
In two decades, the company has already broken paradigms, fulfilled Musk's first dreams and surpassed barriers: it was the first to launch a manned private spacecraft to the International Space Station (ISS), thanks to a multi-million contract with NASA.
One of Musk's plans, it is worth noting, is to establish a human colony on Mars. He has already declared that he intends to send 1 million people to the planet.
Starlink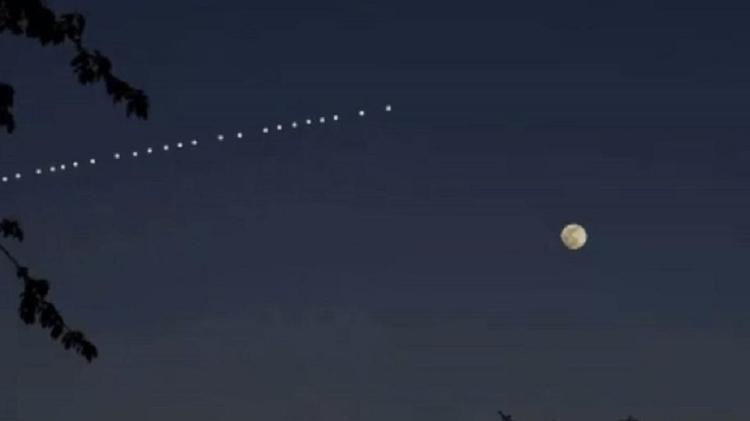 Starlink satellites often leave a curious trail in the sky
Image: Disclosure/SpaceX
The billionaire's empire also includes the promising Starlink, which is a subdivision of SpaceX focused on low-orbit satellite internet service.
The system has already received authorization to work in countries such as Greece, Germany, the United Kingdom and Australia. In Brazil, the National Telecommunications Agency (Anatel) granted in January the right to explore until 2027.
Musk's goal is to launch at least 12,000 satellites at speeds above 1 gigabit per second. The network already has 100,000 users in 14 countries, including Ukraine and other isolated regions. Starlink's estimated annual revenue is $30 billion.
The Boring Company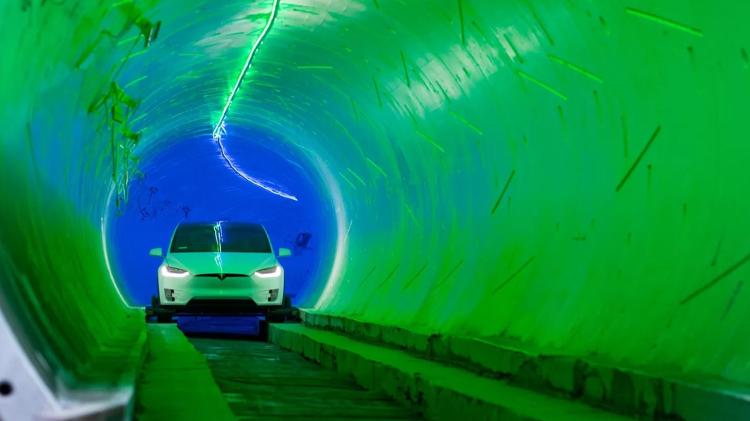 The Boring Company underground tunnel
Image: Disclosure
The billionaire's most controversial company, valued at nearly $5.7 billion, is The Boring Company.
It came to attention years ago when it sold more than 20,000 units of a flamethrower — or rather, the "Not-a-Flamethrower". Musk's idea was for the weapon to help raise funds for the startup, which is actually working to build a network of underground tunnels.
The plan is to have 46 km to connect 51 stations in Las Vegas (USA). In the future, high-speed autonomous vehicles, which would reach 240 km/h with vacuum technology, would take people along the tracks.
Neuralink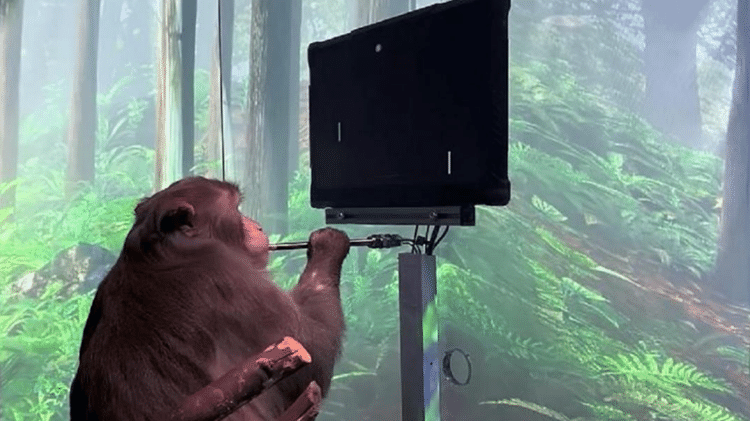 Neuralink monkeys play games with their minds
Image: Publicity/Youtube (Neuralink)
Neuralink is a company created by Musk to develop brain chips, the size of a coin, for people with motor disabilities, such as quadriplegics, for example.
The startup's goal, created just five years ago, is to make a person with limited motor skills control a computer with their mind.
She is already in the process of testing the implants in animals such as pigs and monkeys. Soon, the idea is to start testing on human beings – although the scientific community has been positioning itself against the experiment that progresses "excessively fast".
Twitter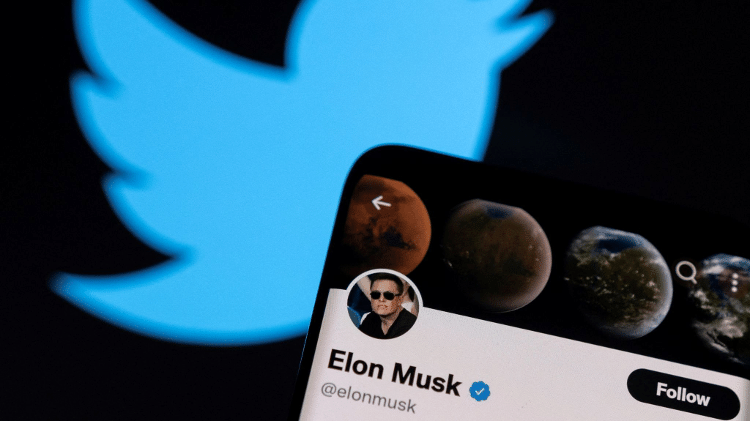 Musk announced that he bought his favorite social network
Image: Reuters
The announcement of the purchase of Twitter came this Monday (25) after days of speculation and a failed offer to buy. Musk is an active user on the social network and collects provocative statements there. It is on the platform of more than 217 million users worldwide that he makes his ads.
The purchase must be completed by the end of this year if all the bureaucratic steps are fulfilled. With that, the control of the social network will pass to the billionaire, who has not yet said if he intends to make radical changes – despite being known for defending "free expression" on the platform and criticizing Twitter measures in the past.
With the acquisition, the company will no longer have shares traded on the stock exchange, and will become privately held. The deal is still subject to regulatory approvals.