O Ford Pro is described by the North American brand as a pioneering project in the commercial vehicle sector, which provides a set of integrated and digital solutions for fleet management.
The aim of Ford Pro solutions is to increase productivity, reduce operating costs and even, according to the brand, "increase sustainability as the transition to electric vehicles is made". It doesn't matter if these fleets are currently gasoline, diesel, electric or even non-Ford vehicles.
The solutions provided combine software, charging, service and financing for commercial vehicles, giving its customers a comprehensive platform to operate their fleets.
DON'T MISS: Ford Transit also now has a 100% electric version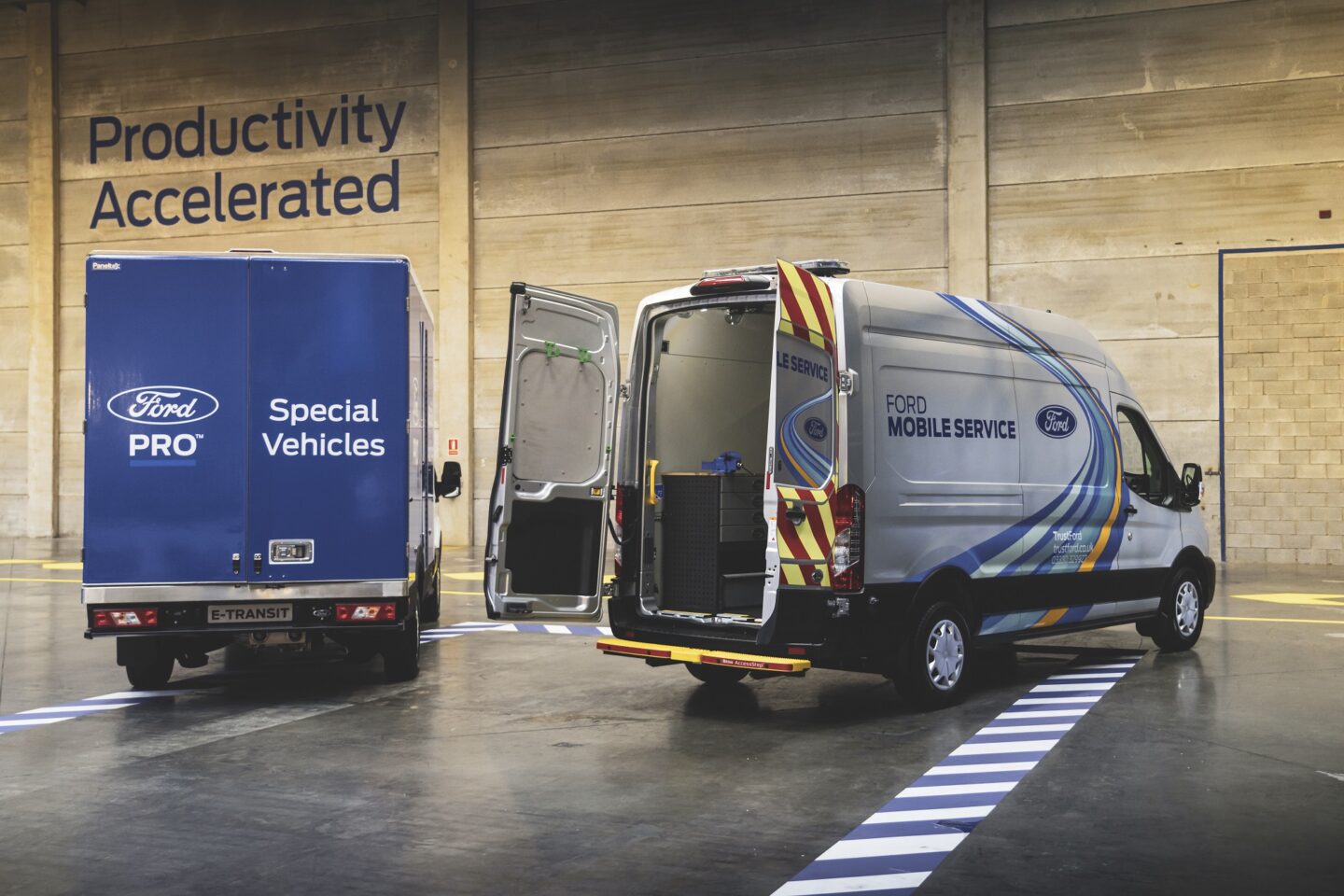 The Ford Pro was initially launched in the US and now, with the launch in Europe – where it has been a segment leader for seven years – the North American brand expects to increase digital software capability and service-based revenues, which are expected to reach, globally, 45 billion dollars (42.63 billion euros) by 2025.
In the US, early indicators show reductions in the total cost of ownership of a fleet of between 10% and 20%, thanks to the network effect of integrated solutions and web-based tools.
What are the solutions?
We present in more detail the Ford Pro Veículos, Ford Pro Software, Ford Pro Cargo, Ford Pro Serviços and Ford Pro Financing solutions.
starting with Ford Pro Vehicles, this platform integrates the range of commercial vehicles of the North American brand, and aims to facilitate the transition of its customers to electric fleets. For those who need a vehicle specially adapted to their business, there is also the "Ford Pro Veículos Especiais".
About the Ford Pro Softwarethis one focuses on offering a connected digital ecosystem whose main objectives are to improve productivity and, of course, facilitate fleet management.
O Ford Pro Charging helps define more effective charging strategies and implement charging solutions. Its services include installing hardware and management software, simplifying the installation and management of the wallbox, access to more than 300,000 chargers and centralized billing.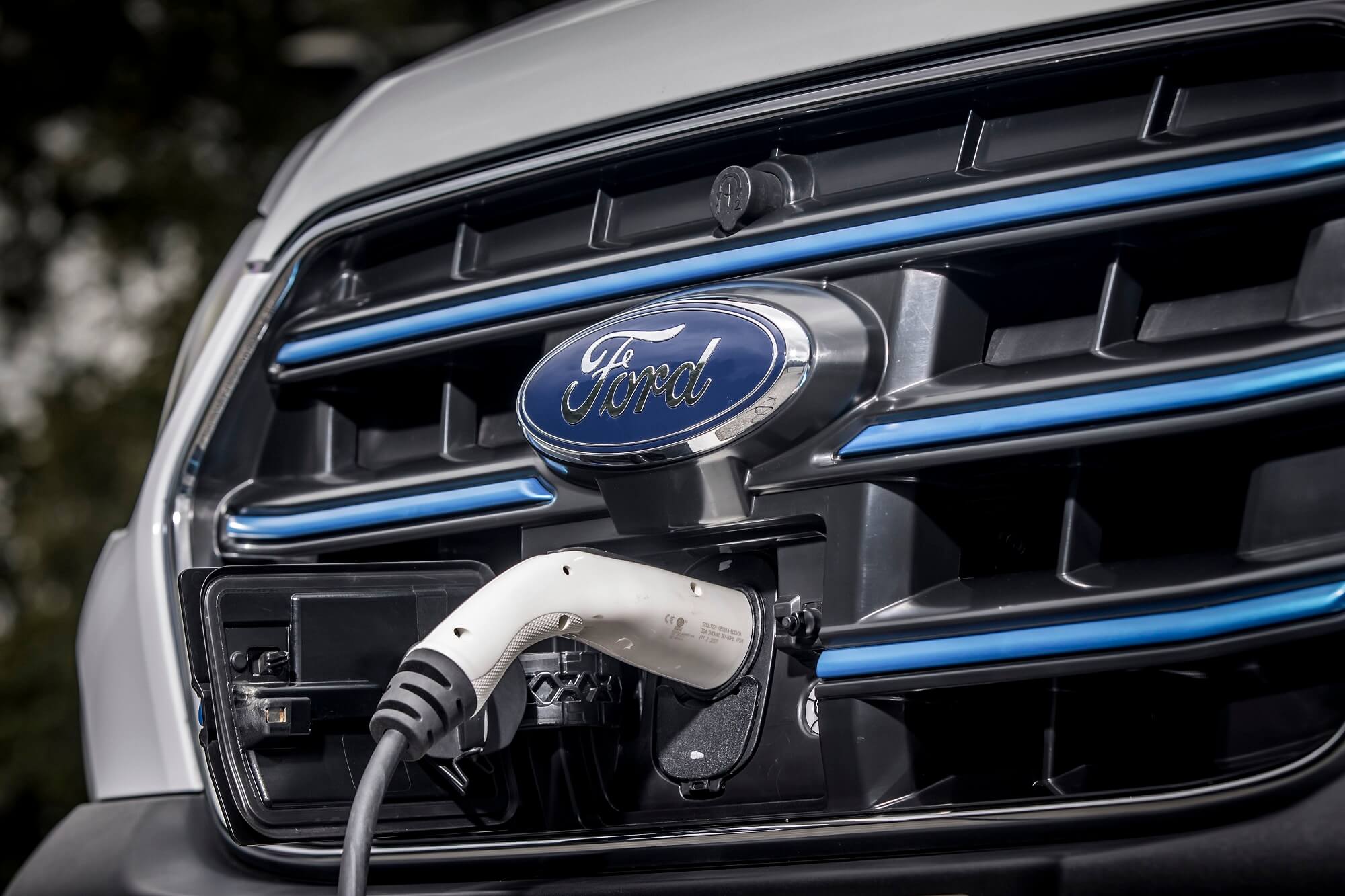 A Ford Pro Services aims to boost uptime. To do so, it interconnects data from connected vehicles and the dealer network, all to reduce vehicle downtime.
One of the services offered by Ford Pro Serviços is access to the Mobile Service van fleet. These provide service at a time and place convenient for companies and are capable of performing 70% of the service and repair work (even on models from other brands). This proposal not only reduces downtime but also reduces the cost of taking vehicles to the workshops.
Finally, the Ford Pro Financing will incorporate a transparent and flexible financing plan (Ford Pro FinSimple), especially designed for small and medium-sized fleets.
Among the products and services of this plan are commercial vehicle purchase and lease financing with combined invoicing, commercial lines of credit, online account management and even the option to work with a financial specialist.
Also in this field, it is worth noting the Ford Fleet Management, a service that provides access to the range of Ford Pro solutions. Customers of this service will benefit from account managers, a personalized uptime management service and a consulting service.