Back in the spotlight after the announcement of the purchase of Twitter, billionaire Elon Musk, CEO of Tesla and one of the directors of SpaceX, said that he lives in his simple residence, that he does not have his own house and usually sleeps at friends' houses. He would almost be a couchsurfing person.
"I don't even own a house these days. I'm literally staying at friends' houses," Musk told TED's YouTube channel last month.
Why would a billionaire live 'property-free'?
The idea of ​​living 'homeless' dates back to 2020, when Musk was reportedly bothered by criticism of his wealth, which is currently estimated at $219 billion, according to Forbes. Two years ago, he announced the sale of six of his seven properties.
"The only house I own is the event house in the Bay Area. If I sold it, the house would have less use unless it was bought by a big family, which could happen one day," Musk said on Twitter, on Twitter. era.
However, a few days after posting, he confirmed that he had put the house up for sale at 891 Crystal Springs Road in the Bay Area in San Francisco (USA). The sale took place at the end of 2021, to businessman Kirill Evstratov, for US$ 30 million.
The house, built in a Mediterranean style, is located on 19 hectares of land, has a ballroom, library with fireplace, in addition to a floral arrangement room and swimming pool.
Previously, among the six homes that belonged to the billionaire, there were four mansions in the Bel-Air area of ​​Los Angeles, purchased for $ 54.95 million. In December 2020, luxury real estate developer Ardie Tavangarian purchased the four homes for $61.88 million.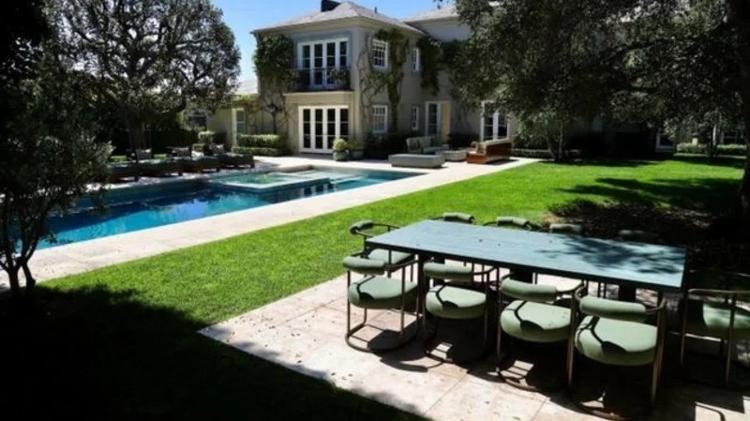 Colonial mansion that was Elon Musk's main home in Bel-Air
Image: Zillow
Another home that Musk owned was the former home of actor Gene Wilder, purchased for $6.75 million. The Wall Street Journal says that Musk used the house for parties and also as the headquarters for Ad Astra – the school he founded for his five children.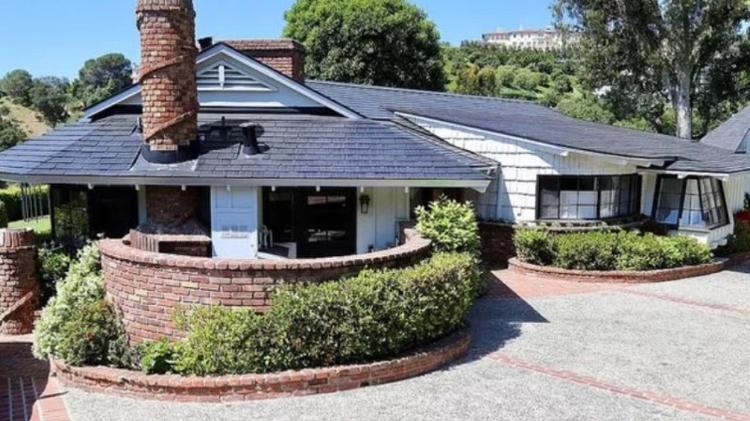 Gene Wilder's former home
Image: Zillow
Musk agreed to sell the house to film director Walker-Pearlman; and his wife Elizabeth Hunter for $7 million after four months of negotiations.
But none of these residences was used more by Musk than a colonial mansion, which was also in Bel-Air, which he purchased for $17 million.
The house has seven bedrooms, 13 bathrooms and is on a plot of about 0.7 hectares that has a fruit orchard, a lighted tennis court, five garages, swimming pool, spa, gym and guest rooms. In June 2020, Musk sold the property to billionaire blockchain investor William Ding.
So where is Elon Musk living?
Among the places where Musk says he currently sleeps is a 36 m² 'prefab' type residence, which is worth about US$ 50,000 (approximately R$ 250,000). The house considered 'simple' is rented and was placed inside SpaceX's testing facilities, in the state of Texas.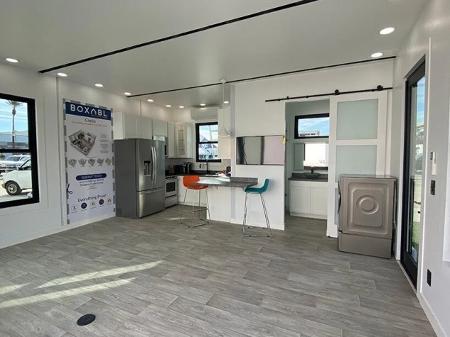 'La Casita', space where Elon Musk says he lives
Image: Disclosure / Boxabl
The company responsible for the house rented by Musk is the American company Boxabl, which specializes in modular buildings. It is nicknamed 'La Casita' and has a living room, bathroom, bedroom and kitchen designed with fridge, oven, dishwasher, microwave and cupboards.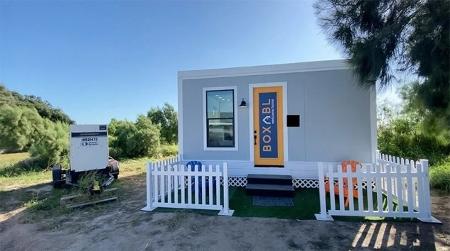 'La Casita', space where Elon Musk says he lives
Image: Disclosure / Boxabl
The house is entirely built in a single module that can be transported on a truck and towed by vehicles. 'La Casita' is also designed to be sustainable, energy-efficient, fire and flood resistant.
But there are controversies…
According to the Wall Street Journal (WSJ), the billionaire is actually living secretly in a luxury mansion in Austin, United States, owned by his friend Ken Howery, PayPal co-founder and former US ambassador to Sweden.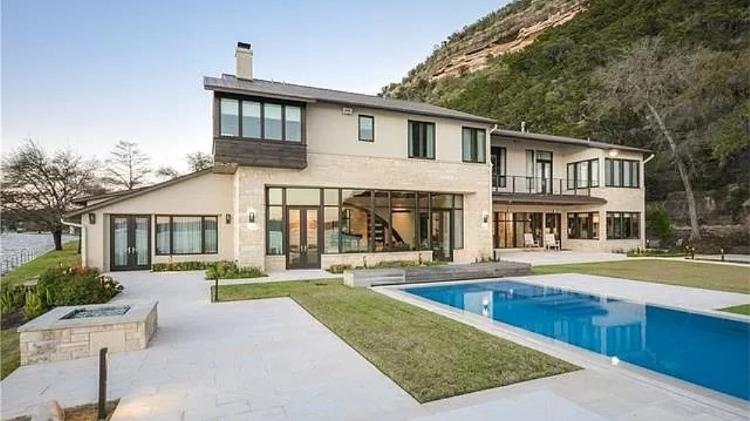 Ken Howery's mansion, current house where Musk is said to be living
Imagem: American Luxury
The luxurious mansion is located near the Colorado River in a gated neighborhood and features an oceanfront pool, jacuzzi and private boat ramp.
When questioned, Howery disputed the Wall Street Journal report and said Musk stayed at the house only as a guest occasionally when he traveled to Austin.