The Prime Minister, António Costa, announced this Thursday that the new reduction in the Fuel Tax (ISP) will start next Monday, May 2.
"I want to announce that, having enacted the law passed in Parliament last Friday, next Monday (May 2nd) the new decrease in the ISP will lower the tax burden by 20 cents per litre", said António Costa.
This reduction will allow, according to the prime minister, "to reduce 62% of the increase in the price of gasoline and 42% of the increase in the price of diesel suffered by consumers since October", he said.
NOT TO BE MISSED: Government "says goodbye" to Autovoucher with ISP descent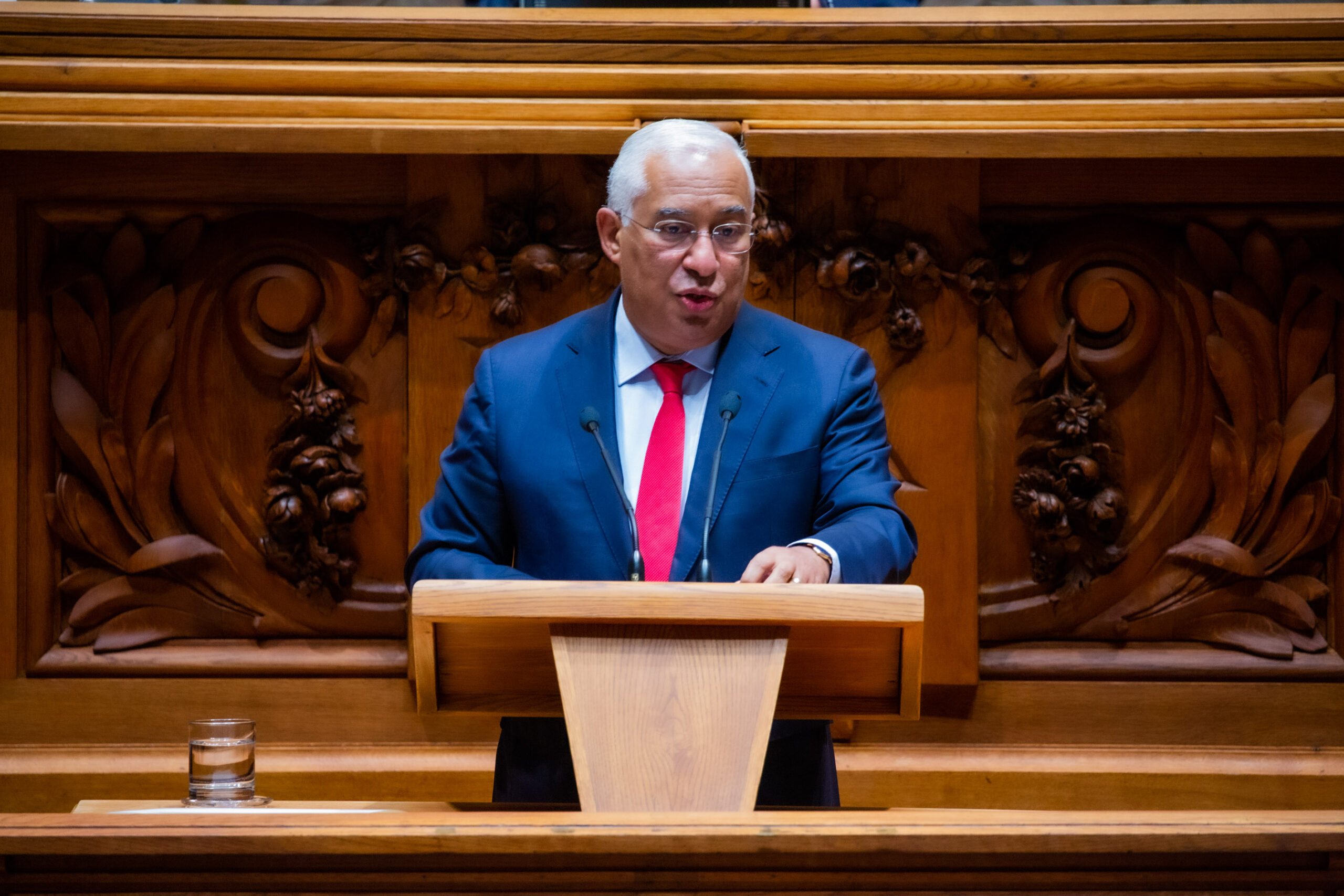 Antonio Costa
In order to get the ISP to lower the equivalent of a reduction in VAT on fuel to 13%, the Executive led by António Costa moved forward with the suspension of the minimum limit of the ISP and provides for the application of this measure for a period of two months.
However, with the entry into force of this measure, the Government will no longer provide Autovoucher support, as we had recently announced.
ALSO READ: Synthetic Fuels. How much can a liter of gasoline or synthetic diesel cost?
170 million euros until June
The Government predicts that the implementation of this measure will represent a cost of approximately 85 million euros per month, and until the end of June (expected time for the end of this measure) the Executive estimates to spend about 170 million euros.