The new Range Rover Sport SVR it continues its development process and it is not surprising that we see it again in a set of spy photos.
This time the British SUV was photographed in a parking lot, which allowed to capture its details a little better.
Also helping in the task of anticipating the lines of the Range Rover SVR is the fact that the prototype photographed has less camouflage than the previous ones, something that confirms the proximity of the reveal of the British model.
NOT TO BE MISSED: Range Rover Velar has news. all prices
At the front, the slim headlights and a smaller grille than the one used by the new Range Rover stand out, giving it a sportier look. At the rear, where the camouflage was more «dense», it is the four exhaust outlets that capture more attention.
What to expect from the Range Rover Sport SVR?
Based on the MLA (Modular Longitudinal Architecture) platform pioneered by the new Range Rover, the third generation of the Range Rover Sport should feature 48V mild-hybrid, plug-in hybrid and even fully electric versions.
As for the SVR version, the one whose spy photos we show today, rumors suggest that it will use a BMW V8 biturbo engine, the same 4.4 l used in the BMW X5 M Competition.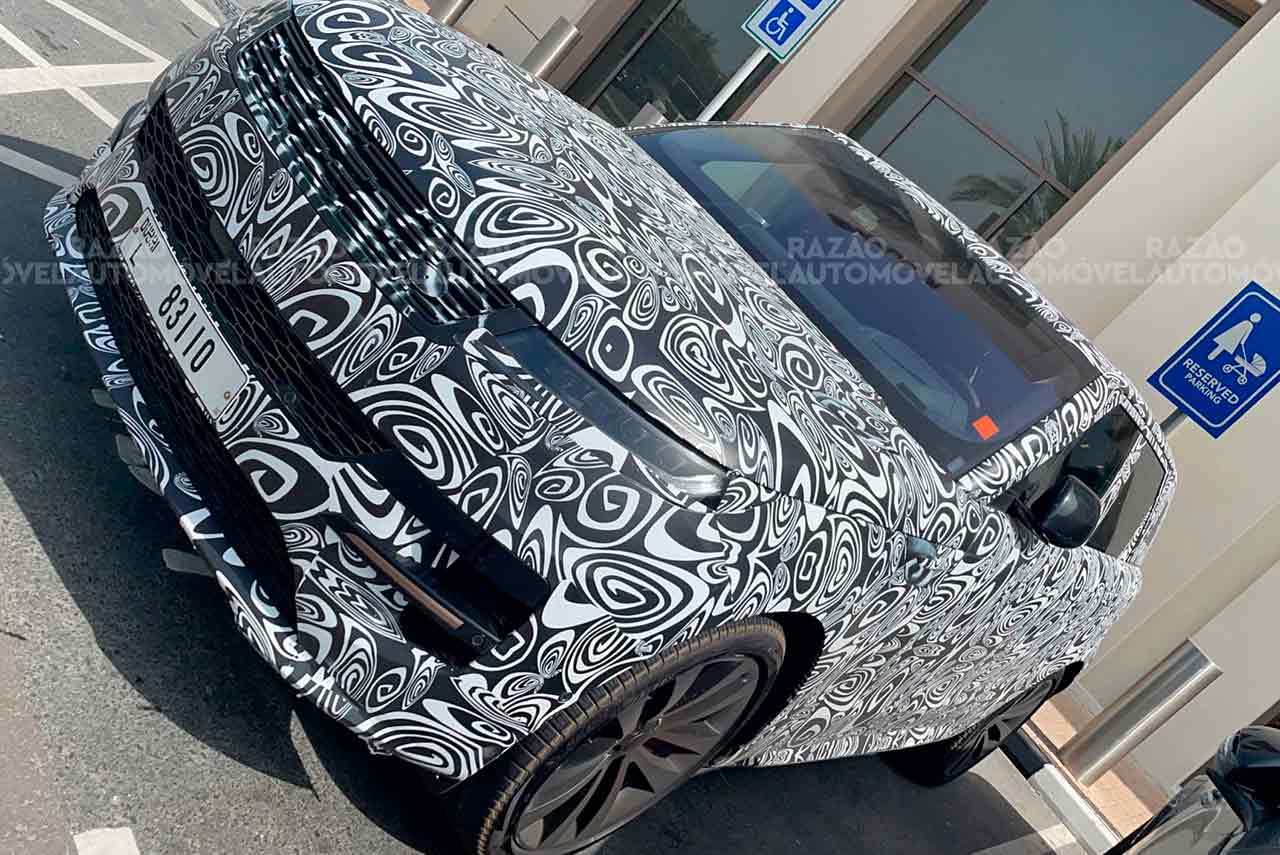 Previous (Left arrow key) Next (Right arrow key) © Automotive Reason
If this is confirmed, we can expect a Range Rover SVR with a power in the order of 625 hp and 750 Nm of torque.