Merchandise version of Ami, the Citroën My Ami Cargo was "recruited" by Portway to work at four national airports.
As part of its environmental strategy and commitment to the sustainability of its operations, the company that operates within the airport infrastructure acquired 11 My Ami Cargo units and two Ami units.
The first My Ami Cargo units are already operational at Lisbon airport, and the small electric vehicle will soon arrive at the airports of Porto, Faro and Funchal.
NOT TO MISS: Goodbye, Grand C4 SpaceTourer. Citroën «renovates» its MPV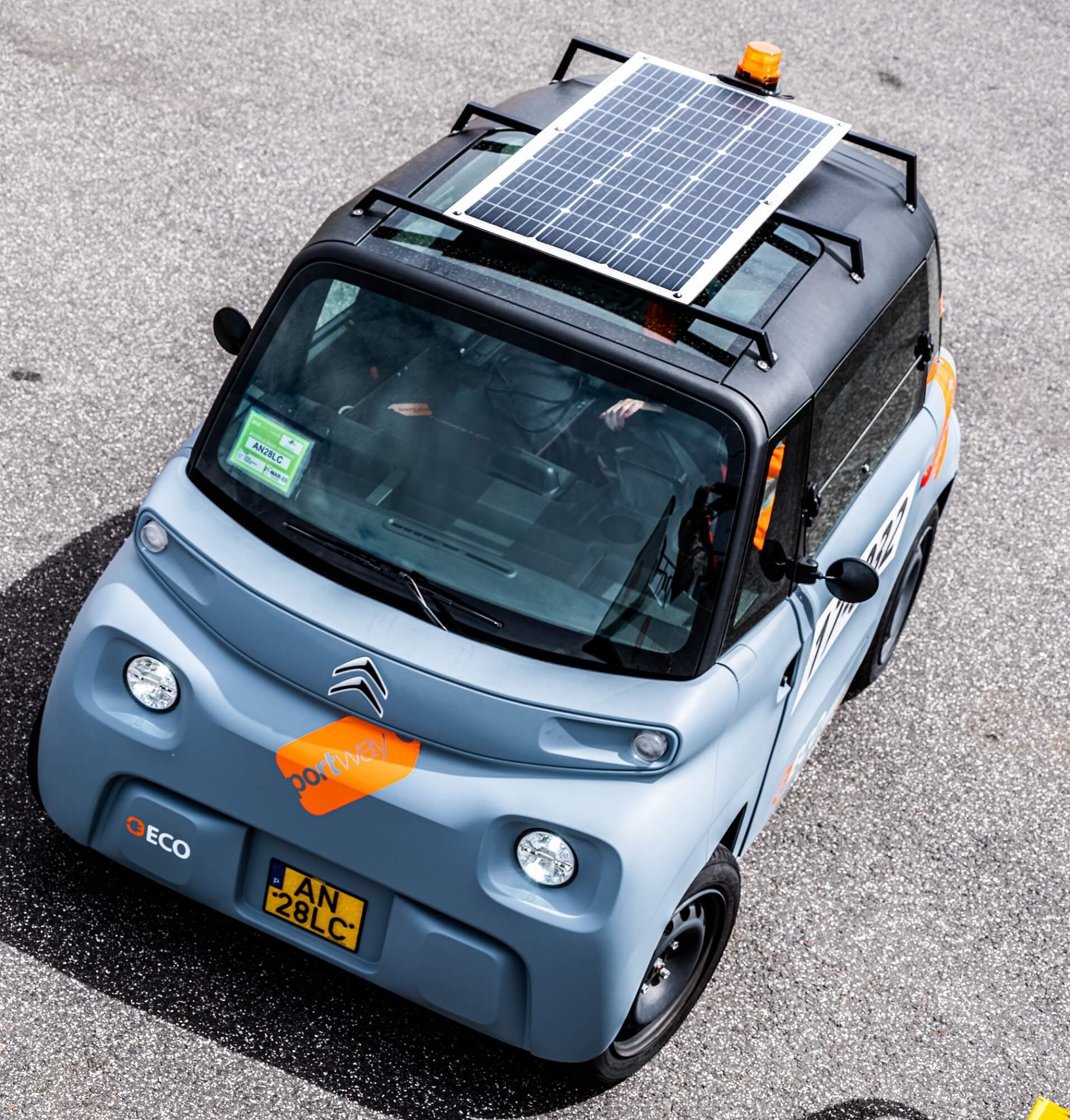 ready for work
As would be expected, the Citroën My Ami Cargo and Ami that Portway will use in its operations have undergone some transformations to better perform their new functions.
Thus, everyone received a solar panel. Mounted on the roof, this panel powers the different equipment used, such as a portable printer, PDA's, and the
car. In addition, it supplies power to three 220V AC outlets and two USB outlets.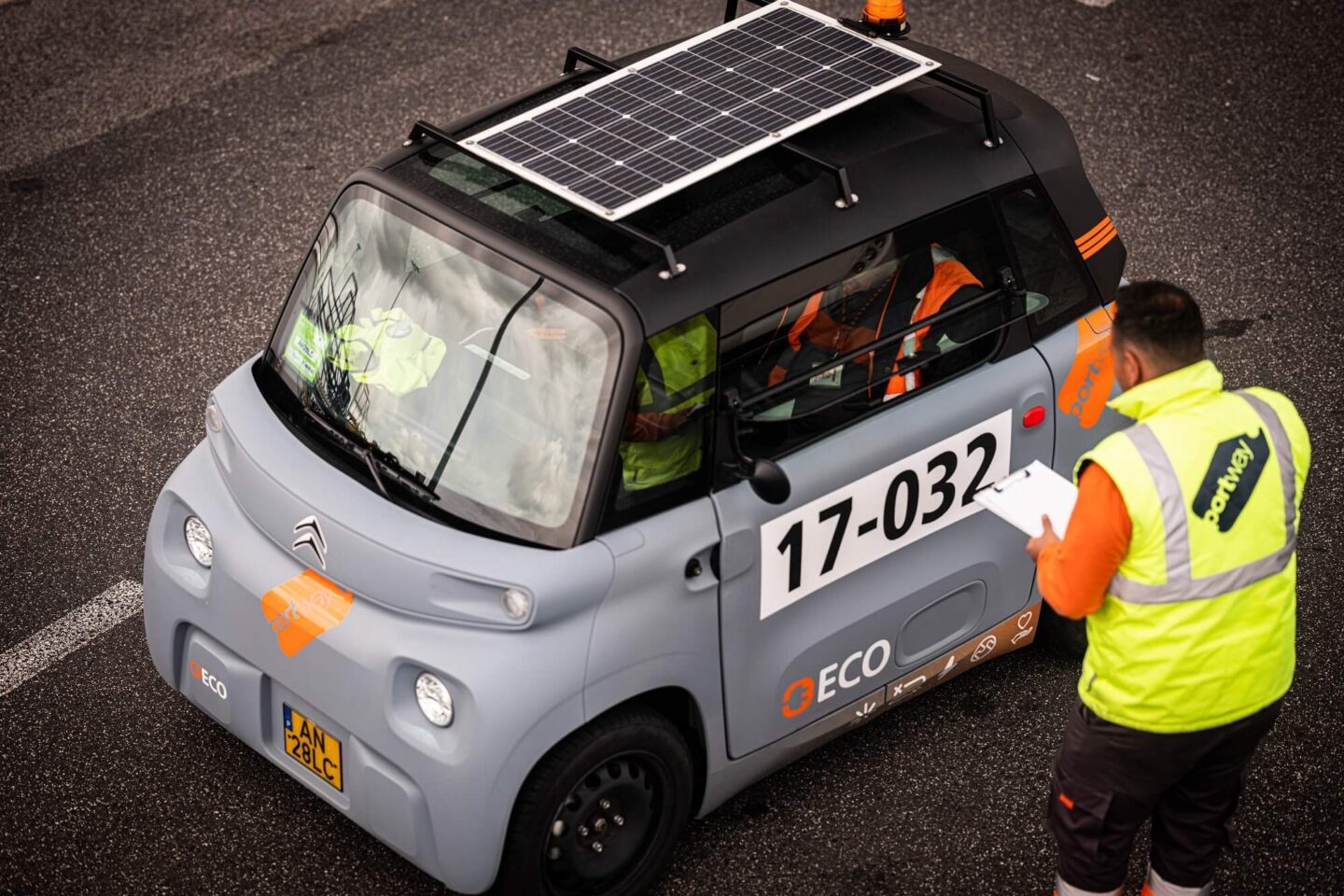 Previous (Left arrow key) Next (Right arrow key)
Finally, in terms of mechanics, the Citroën My Ami Cargo and Ami have not undergone any changes. Thus, they continue to have an 8 hp (6 kW) electric motor powered by a lithium-ion battery with a capacity of 5.5 kWh that offers up to 75 kilometers of maximum range.