If 20 years ago Dacia was an «illustrious unknown», since then the Romanian brand has become a regular presence on the sales charts and has now reached a historic milestone: it has already produced 10 million cars.
Founded in 1968, it was not until 1985 that Dacia reached the mark of 1 million cars produced. In 1998 it reached 2 million, in 2014 it reached 5 million and now it has reached 10 million. A progression that reveals how the Romanian brand has grown in recent years.
Its first model was the Dacia 1100 (based on the Renault 8), but its first big success was the Dacia 1300. Like the Renault 12, it sold an impressive 2.3 million units in its various variants between 1969 and… 2006 !
DON'T MISS: The first Dacia Duster was almost a new Renault 4L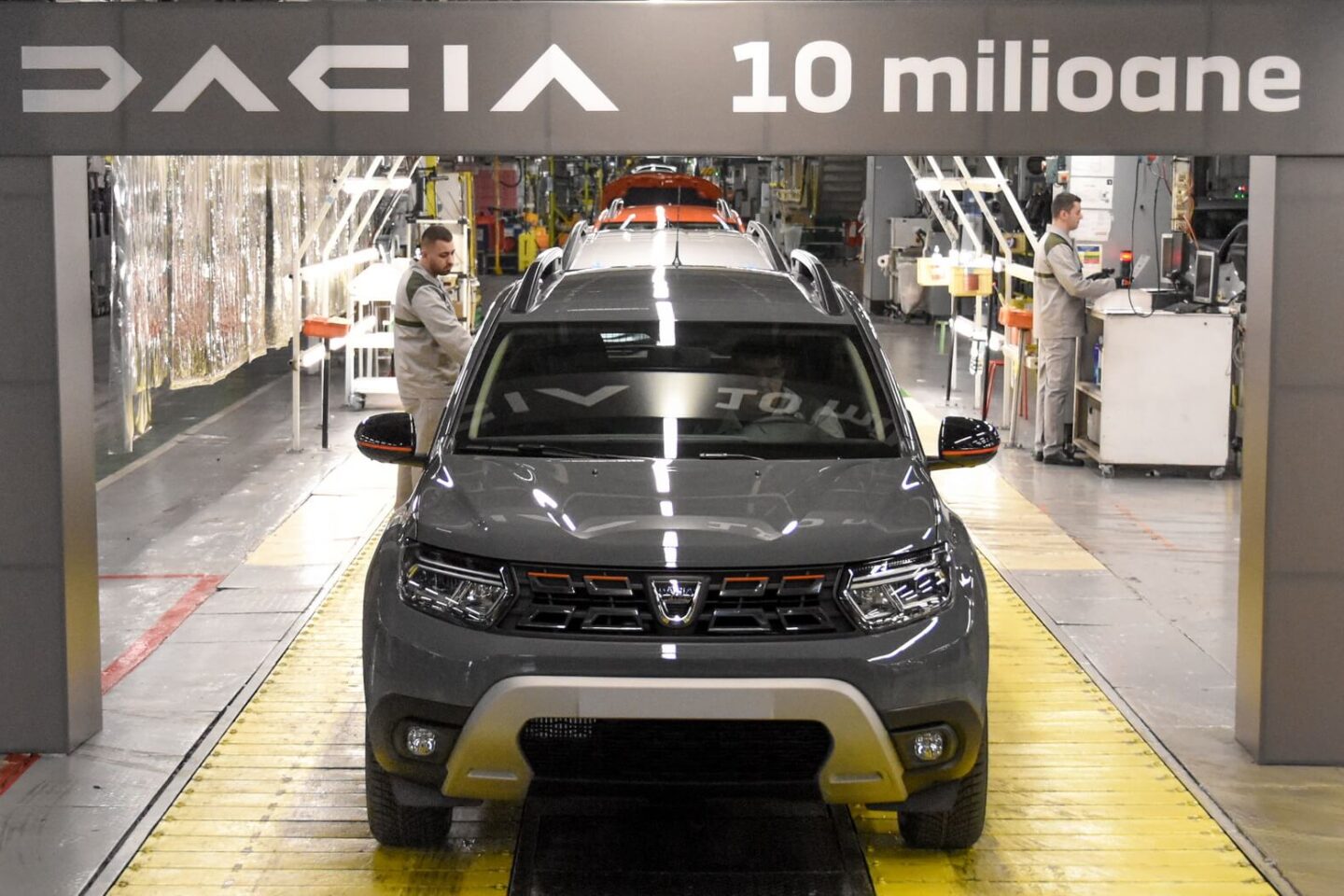 Previous (Left arrow key) Next (Right arrow key)
The Dacia «10 million».
The absolute best seller is Sandero, with 2.6 million units sold. However, the Duster — with 2.1 million units sold — is its best-known model. Its status within the brand is such that the design director of the Romanian brand even stated that "The Duster is Dacia's Porsche 911".
Speaking of the Duster, it was a Dacia Duster Extreme that had the «honor» of being the Dacia car number «10 million».
About "Cold Start". From Monday to Friday at Razão Automóvel, there is a "Cold Start" at 8:30 am. As you sip your coffee or work up the courage to start your day, stay up to date with fun facts, historical facts and relevant videos from the automotive world. All in less than 200 words.