With the arrival of the month of May, measures to mitigate the increase in fuel prices are new. The AutoVoucher disappears and gives rise to a reduction in the Tax on Petroleum Products (ISP) equivalent to a decrease in the VAT rate from 23% to 13%.
According to the Government, next Monday "the fuel tax burden will take into account this decrease in the ISP (and the corresponding effect in terms of VAT), translating into an additional tax discount of 14.2 cents per liter of diesel. and 15.5 per liter of gasoline".
In addition, the weekly mechanism that reduces the increase in VAT revenue resulting from the increase in fuel prices at the ISP remains in force, with the Government announcing that next week the discount of 4.7 cents per liter will be maintained. of diesel and 3.7 cents per liter of gasoline.
DON'T MISS: Save fuel? With these tips it's easier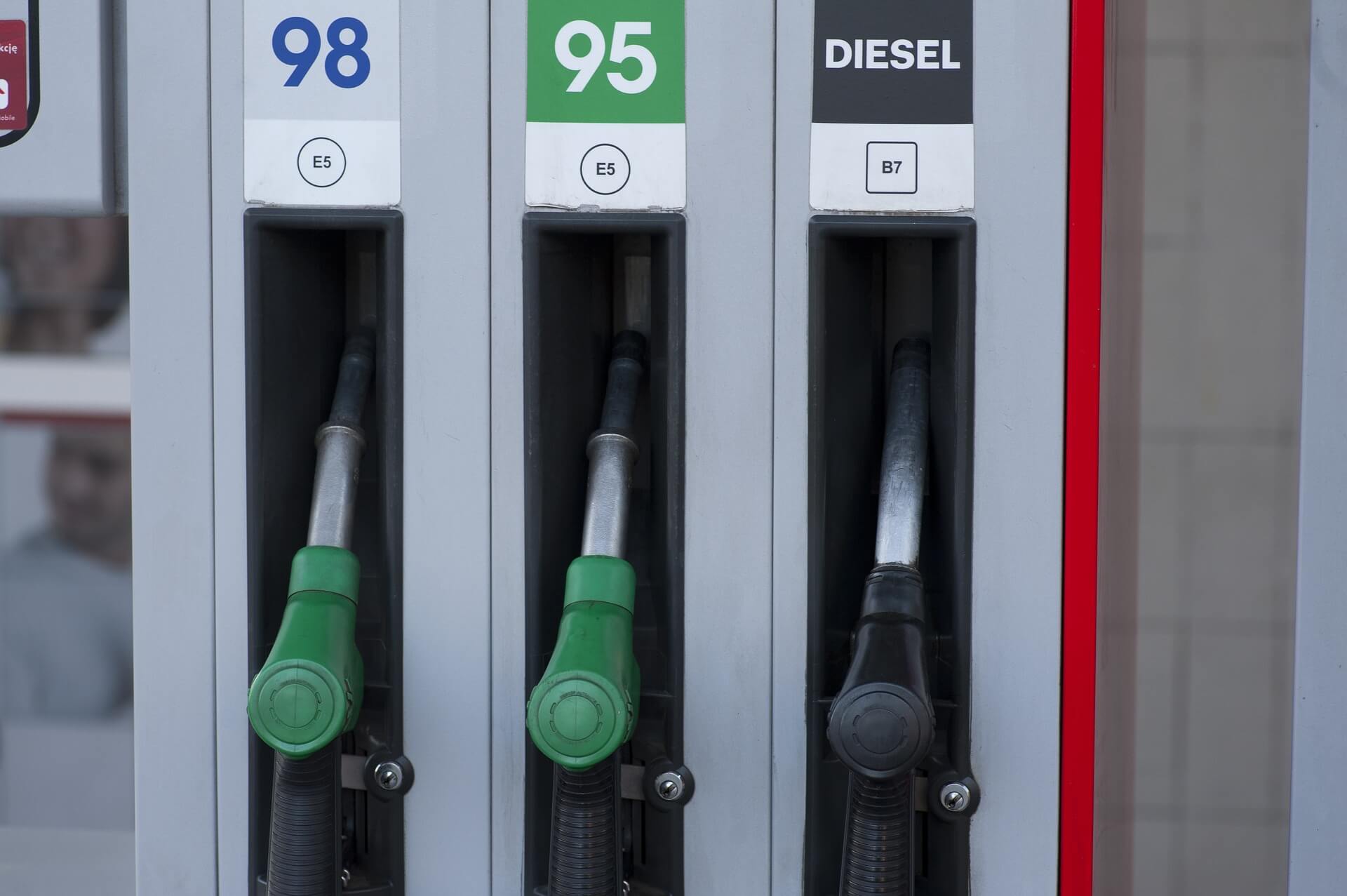 cumulative measures
According to the Ministry of Finance, "the two measures – reduction of ISP unit rates to the equivalent of a 13% VAT rate and the weekly review mechanism of this tax – are cumulative".
In this way, the executive led by António Costa advances that "accounting for the two effects, as of Monday, the Portuguese will benefit from a reduction in the tax burden on diesel and gasoline of 20 cents per litre".
Still on the reduction of the ISP, the Ministry of Finance advances that the value of the reduction "will be reviewed for the month of June".
How much will they really cost?
Although the Government has not put forward a forecast of the variation in fuel prices, the ECO website provides some figures. Given the price of Brent (the reference for the domestic market) and the price of the euro against the dollar, diesel should rise by four cents and gasoline by 4.5 cents, partially canceling out the tax declines.
After all, taking into account the average prices published by the General Directorate of Energy and Geology, on Monday diesel should cost, on average, €1,824/liter and plain gasoline 95 will cost €1,865/liter.
Sources: ECO and TSF.