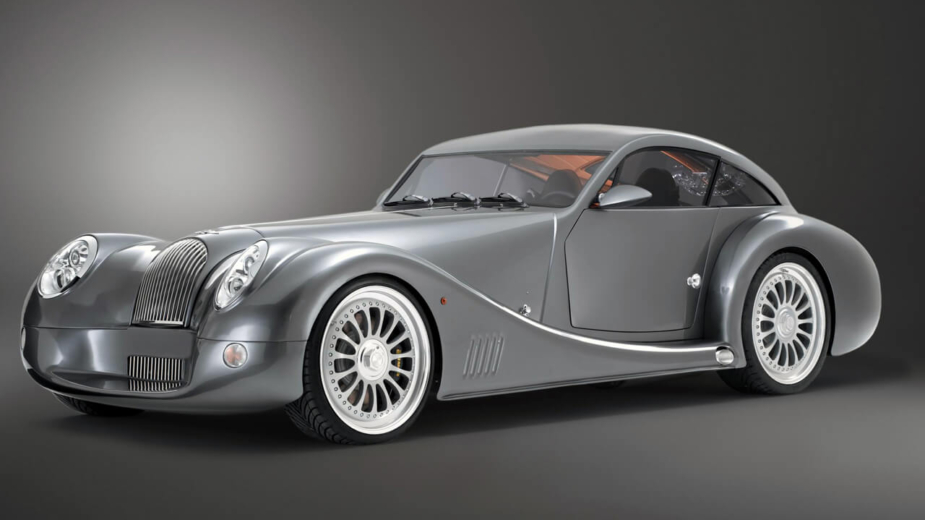 In a video in which he answered some questions from his fans and revealed the cars he regretted selling, Richard Hammond revealed the curious fate of his old Morgan AeroMax.
Originally sold by the presenter to a dealership, the Morgan AeroMax was eventually acquired by an Australian who decided that, when he dies, the British sports car will be his coffin.
The presenter discovered this plan when he contacted the current owner of Morgan with the expectation of… having the car in his collection again.
DON'T MISS: Morgan Super 3. Successor to 3 Wheeler keeps three wheels, but gets a Ford engine
In order to be buried aboard the rare British sports car, this Australian had to ask for a special permit which, according to Richard Hammond, has already been granted.
Born as a unique example specially developed for a customer, the Morgan AeroMax was unveiled at the 2005 Geneva Motor Show. The success it had at the event led the British brand to produce it in small numbers, with only 103 units leaving the production line. .
About "Cold Start". From Monday to Friday at Razão Automóvel, there is a "Cold Start" at 8:30 am. As you drink your coffee or work up the courage to start your day, stay up to date with interesting facts, historical facts and relevant videos from the automotive world. All in less than 200 words.