After consecutive weeks of increases, fuel prices dropped this week. The "blame" was the reduction in the Tax on Petroleum Products (ISP), equivalent to a decrease in the VAT rate from 23% to 13%.
Last week, the Government expected that the decrease in the ISP associated with the weekly mechanism that reduces the increase in VAT revenue resulting from the increase in fuel prices at the ISP would translate into a decrease of around 20 cents per litre.
With the start of a new week, it's time to check if the Government's expectations were met or if, on the other hand, the decline was less than expected.
DON'T MISS: Save fuel? With these tips it's easier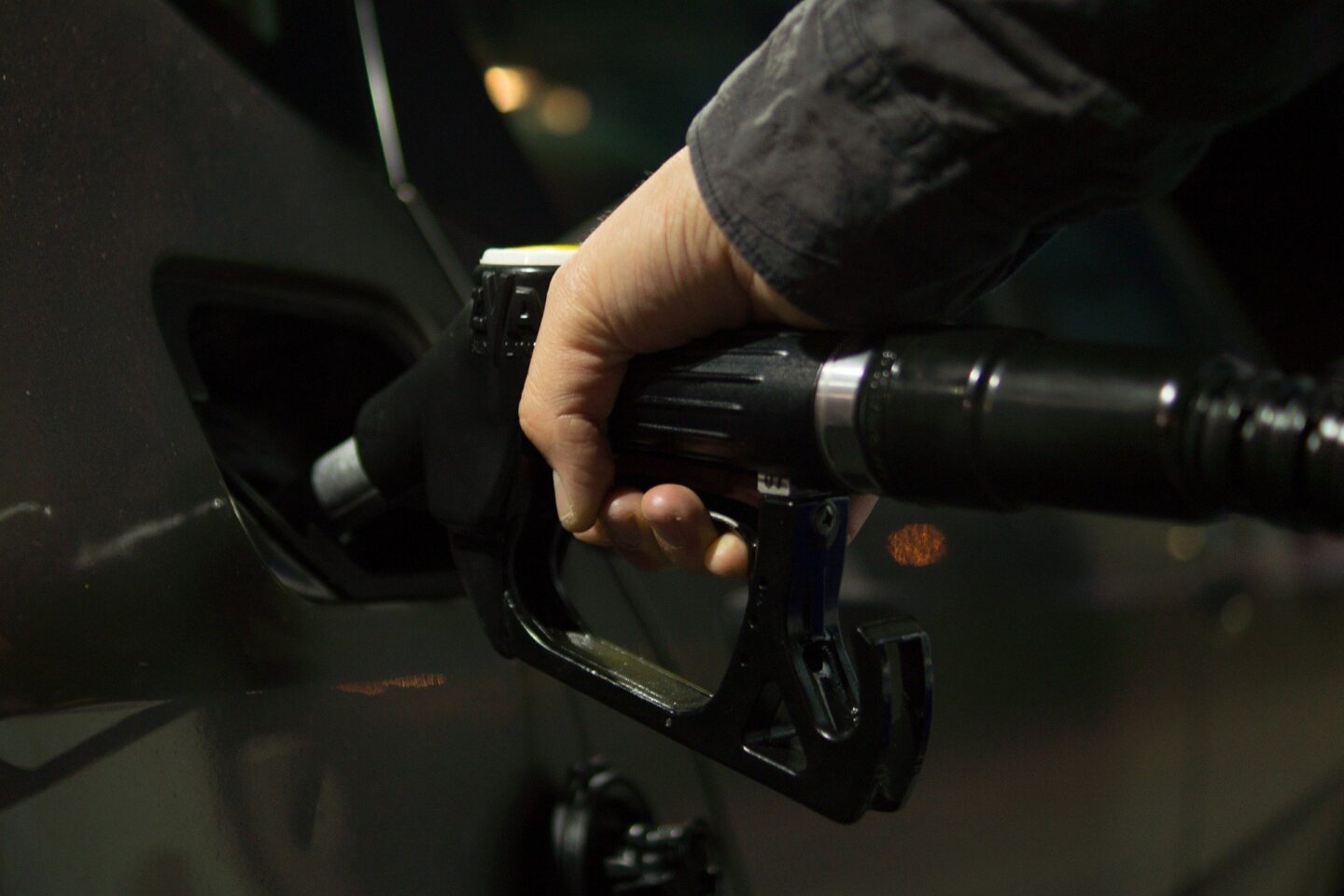 how much did they go down
Just pass by a gas station to confirm that the price of fuel is actually lower. However, we also quickly realized that the price dropped less than promised.
According to the Maisgasolina.pt website at Galp, gasoline dropped by 11.5 cents per liter, diesel by 10.2 cents per liter and LPG by 13.1 cents per liter.
At BP the drop was 10 cents per liter for gasoline and 12 cents per liter for diesel. Finally, at Repsol, petrol is 11 cents cheaper per liter and diesel costs 10 cents less per liter compared to last week.
Pay attention to the invoice
The warning is made by the Prime Minister, António Costa, who in a publication on his Twitter account began by saying: "the reduction of the ISP in an amount equivalent to the decrease in VAT to 13% translates, already today, into a discount of 15 .5 cents for gasoline and 14.2 cents for diesel".
The reduction in the ISP by an amount equivalent to the decrease in VAT to 13% translates, today, into a discount of 15.5 cents on gasoline and 14.2 cents on diesel. With this reduction in fuel prices, we intend to mitigate the consequences of the Russian invasion of #Ukraine.

— António Costa (@antoniocostapm) May 2, 2022
On the same social network, António Costa advanced that ASAE will be attentive to the application of the ISP reduction and left a piece of advice: "we should all look carefully at the invoice, in order to ensure that the discount is actually applied".
Meanwhile, ASAE has already announced that it will monitor the evolution of prices to assess the impact of the reduction in the ISP. ASAE also advises taxpayers to report "any situation of possible irregularity with regard to unfair commercial practices".
Source: Maisgasolina.pt.