O Ineos Grenadier presents itself as the «spiritual heir» of the original Defender and now, after a long wait, it is reaching the national market.
Originally the Grenadier was to be produced in Estarreja. However, Ineos Automotive previously bought Daimler's Hambach plant where the Smart EQ fortwo was produced and it is there that the new jeep will be produced.
In total the Ineos Grenadier is available in two formats: Utility Wagon and Station Wagon. The first is approved as a commercial vehicle and has a load capacity of up to 2088 l, and can carry a Euro Pallet (1200mm x 800mm).
DON'T MISS: Ford Bronco. The history of the «Jeep Mustang»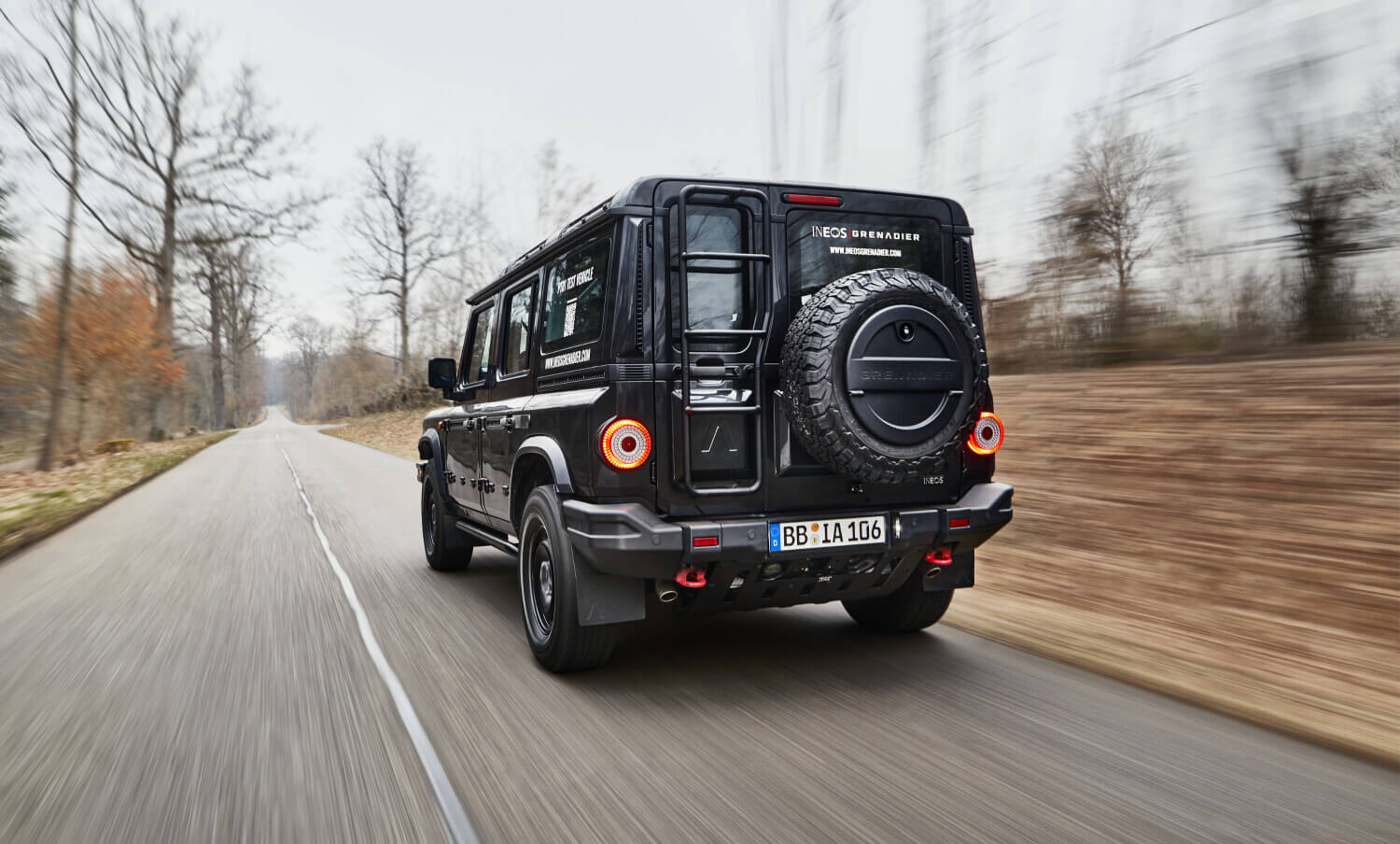 The Station Wagon always has five seats and is available in Trailmaster Edition and Fieldmaster Edition versions. Common to both is the ability to tow up to 3500 kg.
Diesel and gasoline, for now
Despite Ineos Automotive's investment in hydrogen, for the time being its first model has only two internal combustion engines.
Supplied by BMW, both come with 3.0 l capacity, six cylinders in line and are coupled to an eight-speed automatic gearbox from ZF.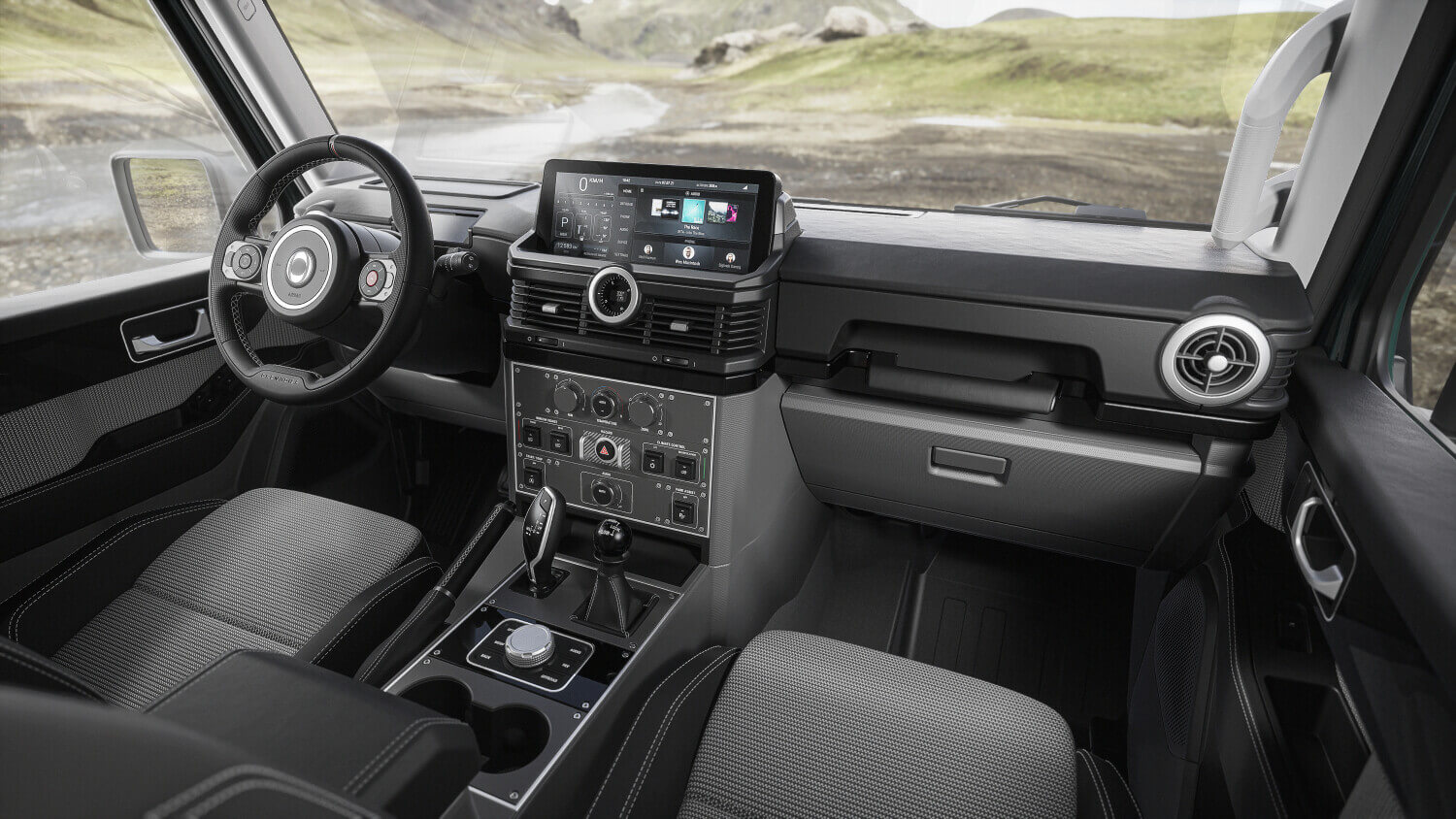 The diesel engine delivers 249 hp and 550 Nm while the petrol engine delivers 286 hp and 450 Nm. With permanent all-wheel drive, the Ineos Grenadier also has a two-speed transfer box and central differential lock.
Discover your next car:
How much?
With the start of production scheduled for July, the Ineos Grenadier can now be booked in Portugal with a deposit (refundable in case of withdrawal) of 450 euros.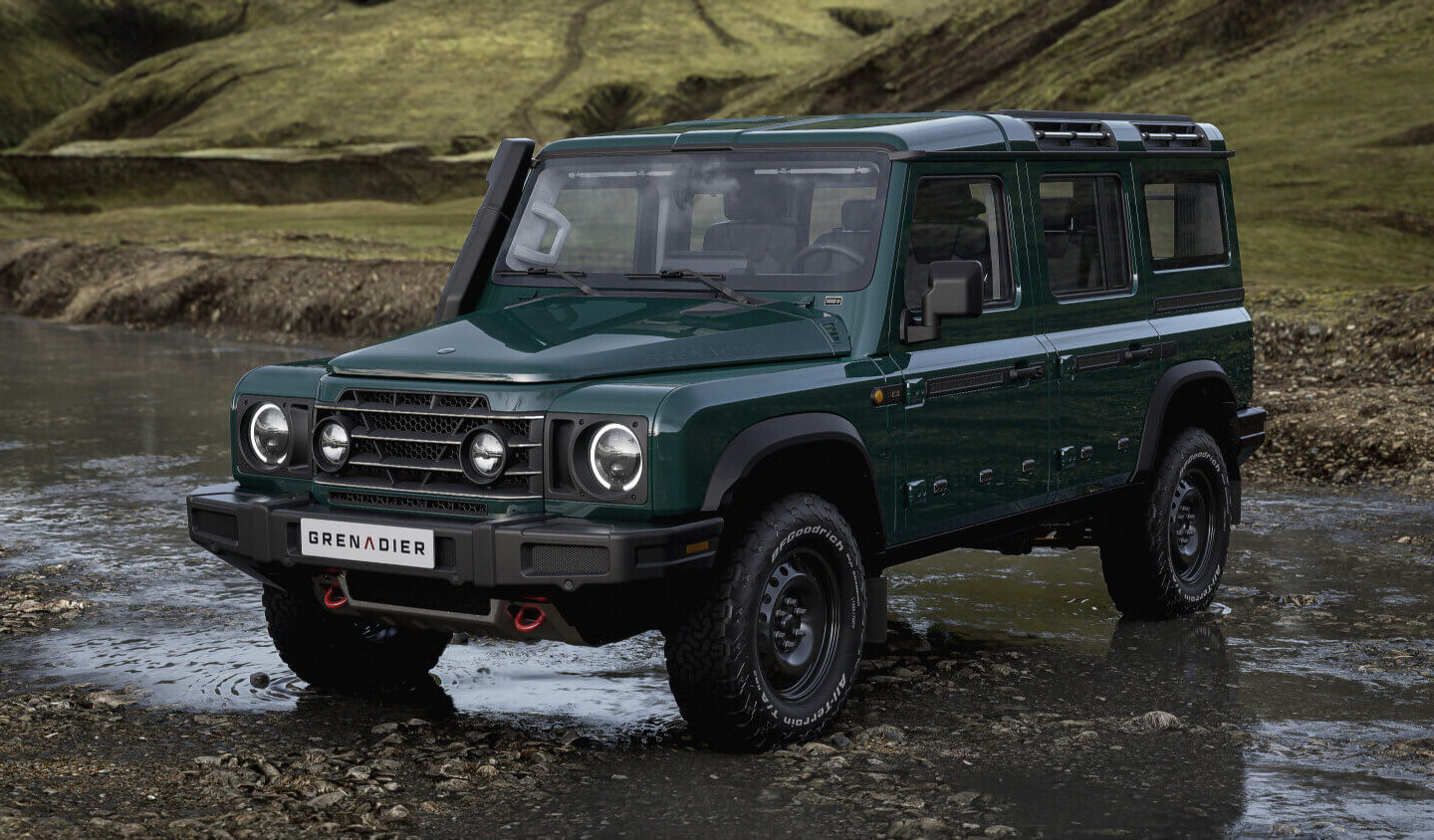 Previous (Left arrow key) Next (Right arrow key)
As for pricing, the Ineos Grenadier Utility Wagon (the commercial version) is available from 61 990 euros in the two-seater and two-seater version 63 590 euros in the five-seat variant.
Finally, the Grenadier Station Wagon sees prices take off in 71 350 euros.