A MINI is the latest brand to «feel» the effects of the crises that have devastated the automotive industry and has announced that it will temporarily suspend the production of models with manual transmission.
According to MINI, "to guarantee maximum production and meet growing demand, our offer has to be simplified".
Thus, the manufacturer that integrates the BMW Group says that "this solution is the most effective way to guarantee the stability of production so that we can continue to supply all our customers with new MINIs".
DON'T MISS: We tested the 100% electric MINI. Do you still have the MINI "genes"?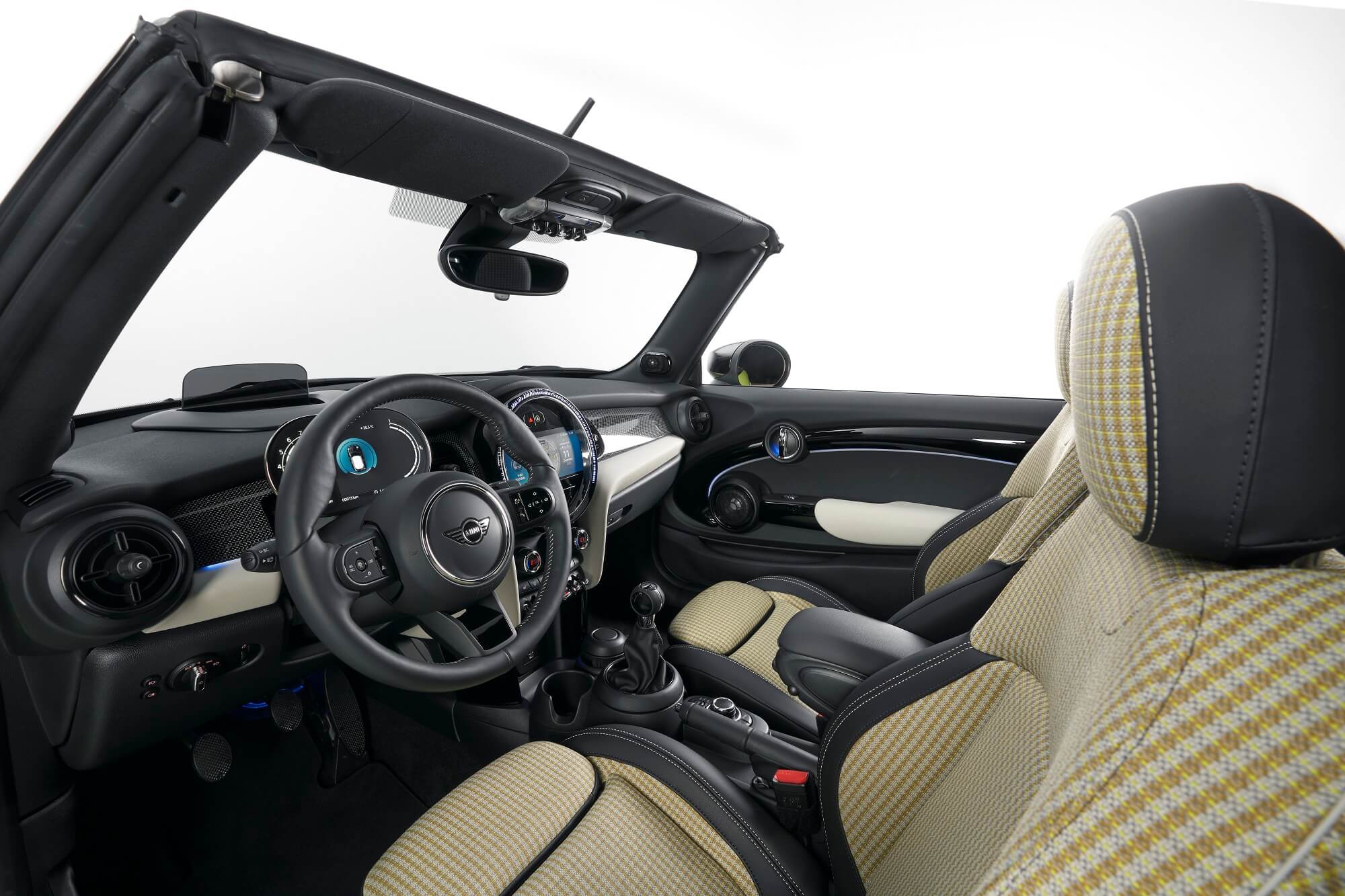 A MINI with a manual gearbox, here's an image that will become rare in the near future.
Why did they stop production?
As for the reasons for this interruption, MINI points not only to the shortage of semiconductors but also to the conflict in Ukraine, circumstances that the brand accuses of causing restrictions in supply chains globally.
For now, MINI has not revealed how long this suspension should last, revealing only that it is a temporary measure. When circumstances allow, it will return to producing models with a manual gearbox.
Until now, the manual gearbox was transversal to the British range. This suspension of production of models with manual transmission comes after a few months ago MINI was forced to stop production at the Oxford factory due to a shortage of components caused by the conflict in Ukraine.