It was during a meeting with the citizens of Wolfsburg promoted by the newspapers "Wolfsburger Nachrichten" and the "Wolfsburger Allgemeine Zeitung" that Herbert Diess, executive director of the Volkswagen Group, confirmed the Porsche and Audi's entry into Formula 1 in 2026.
A long-awaited confirmation, after much rumors and speculation, is surprising as it does not involve just one brand of the German group, but two.
The reason that entry only takes place in 2026 is due to the introduction that year of new technical regulations for the engines of Formula 1 single-seaters, which will allow Porsche and Audi to enter on an equal footing with others who will also have to develop new engines.
SEE ALSO: Like Father, Like Son. Family 'dynasties' in Formula 1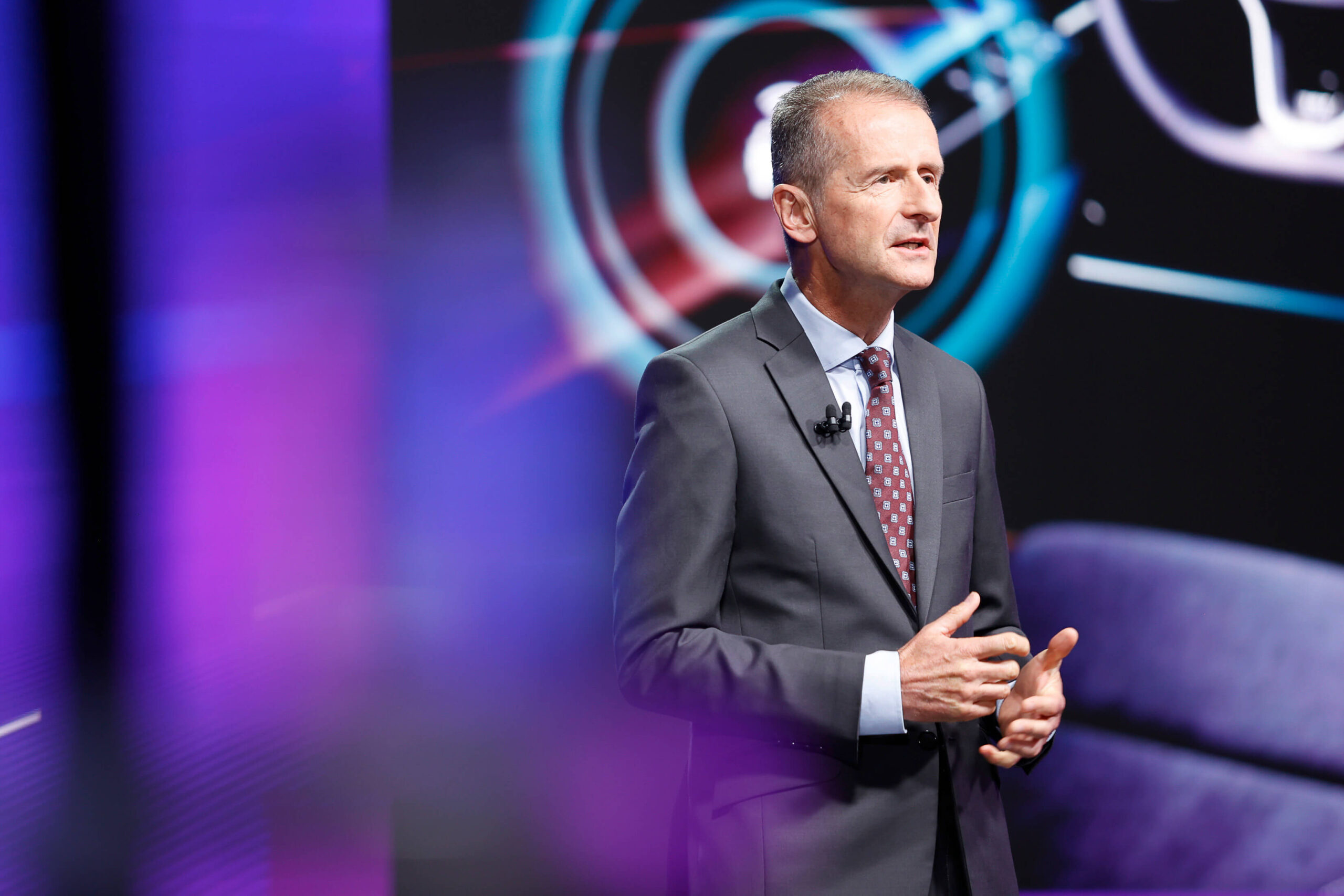 Herbert Diess, CEO of Grupo Volkswagen.
Although there are still several open questions about the new technical regulations, the technology to use is already defined: the 1.6 V6 Turbo continues, but powered by 100% sustainable fuels, while the electric machine is simplified, eliminating the MGU-H and increasing the power of the MGU-K to 350 kW (476 hp).
"Only Formula 1 matters in motorsport"
These words from Diess would suffice to justify such an important decision, but there were several arguments put forward to justify the entry of Porsche and Audi into Formula 1.
"Formula 1 is growing all over the world. Marketing, in addition to Netflix, has led to the growth of Formula 1 fans, also significantly in the US. Asia is growing significantly, including among younger customer groups," said Diess.
No wonder Diess sees "an opportunity to get started with changing the technical regulations. Formula 1 is becoming more environmentally friendly with electrification and synthetic fuels."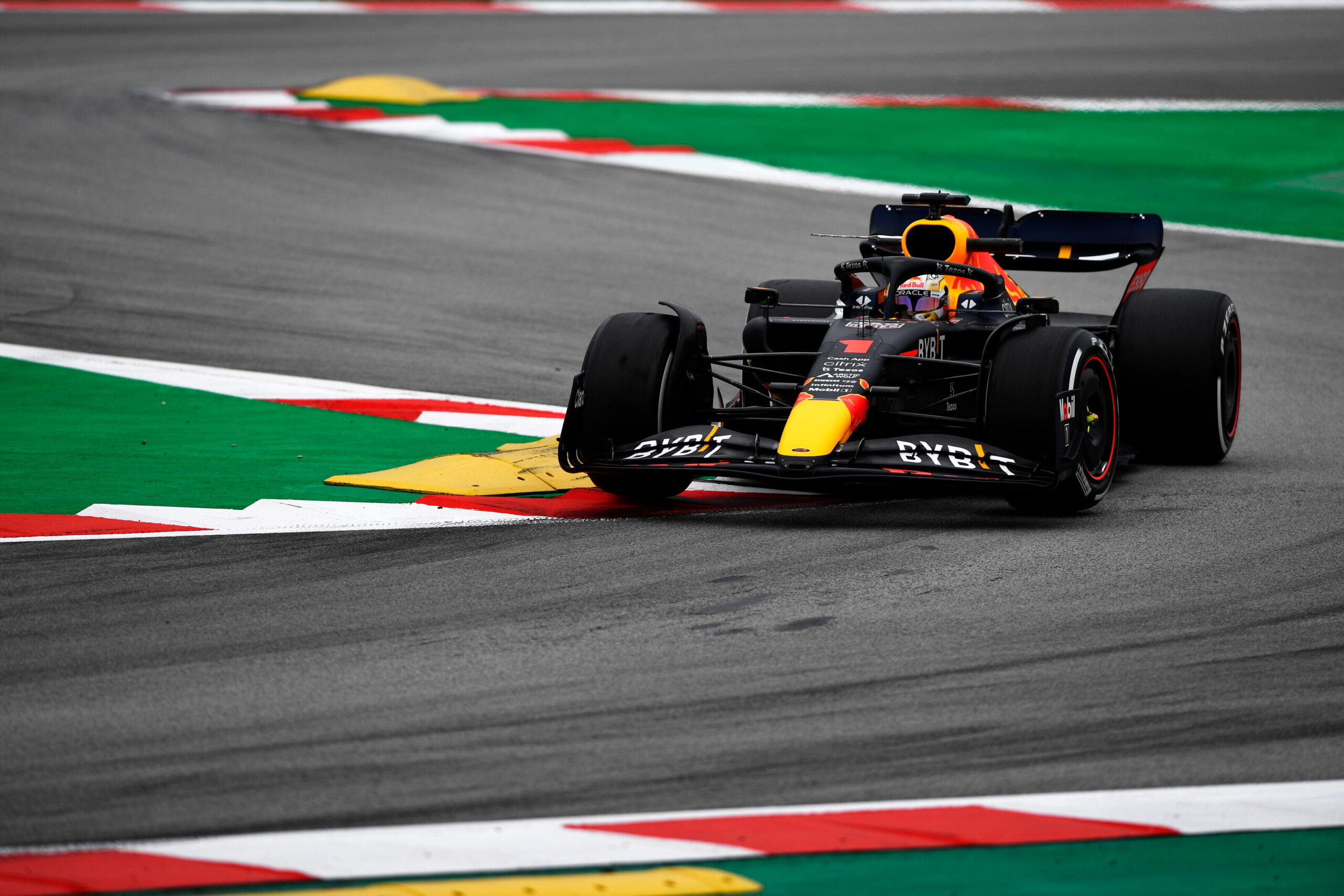 Porsche should have its Formula 1 partner in Red Bull. Getty Images / Red Bull Content Pool
Herbert Diess is of the opinion that only Formula 1 really counts in motorsport and this is increasingly differentiated. "If you do motor sport, you should participate in Formula 1, which is where the impact is greatest", concluded Diess.
"Porsche has to be the sportiest car brand in the world and that's why it has to be in motorsport. And you come to the conclusion: if Porsche does motorsport, the most effective thing is to do Formula 1.

Audi can't demand such a high premium price (like Porsche). In fact, Audi has stronger arguments to be in Formula 1, because it has much more potential for the brand, which is going towards higher segments, in competition with Mercedes-Benz."
Herbert Diess, CEO of the Volkswagen Group
It's not all decided yet
Despite the words of Herbert Diess, Porsche and Audi's participation in Formula 1 has not yet been fully sealed. Both may still give up on this project.
The final decision is dependent on the final regulations for 2026, which are due to be approved by the FIA ​​in June, but some experts say final approval could extend until October due to a number of unresolved issues.
Only then will Porsche and Audi finally announce their entry into Formula 1, but it's closer to happening than not. Behind-the-scenes moves have been known about how the two will be present in Formula 1.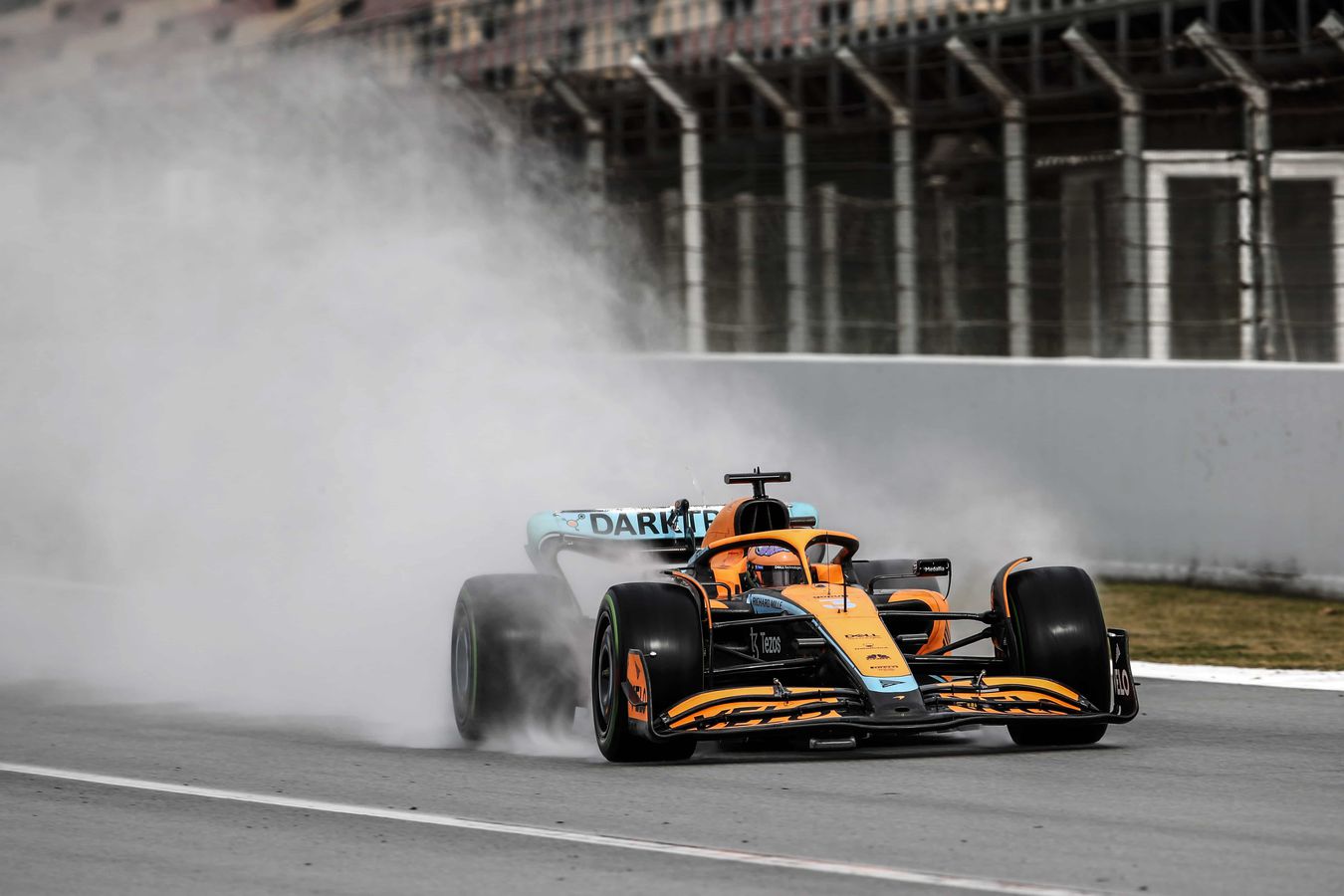 Audi tried, without success, to acquire McLaren to enter Formula 1. Now it is Sauber that seems to be in the sights of the German brand.
Porsche already has an agreement practically signed with Red Bull, and the two were very close to working together already in 2018. The German brand is not interested in acquiring a team or forming a new one, looking instead for a partnership and participation in the team.
Red Bull Powertrains would be responsible for developing the combustion engine, while Porsche would use its technological know-how to support the development of the electric machine.
Audi still doesn't have everything so well defined. The brand with the four rings is interested in having a much more active part and has even made two offers for McLaren to gain access to the Formula 1 team, but the British manufacturer has refused them.
Talks have been public with Aston Martin, Williams and Sauber (which currently runs under the Alfa Romeo brand), the latter being the most likely to become part of the Audi universe.
Audi also wants to develop the entire powertrain from scratch, continuing the development started, curiously, by Porsche, which in 2018 was preparing to enter Formula 1 with… Red Bull, having canceled the entire project at the last minute.