It didn't take long after the launch of the Toyota GR Supra to hear several requests to give the sports coupé a manual gearbox.
This is because since it was launched in 2019, the GR Supra, whether in the six-cylinder or four-cylinder engine, has only had one transmission available: an eight-speed automatic gearbox.
This situation will soon change, after Toyota recently announced the arrival of a six-speed manual gearbox for its sports car, exclusively associated with the six-cylinder engine.
MUST SEE: Toyota GR Supra gets manual gearbox, but there is more news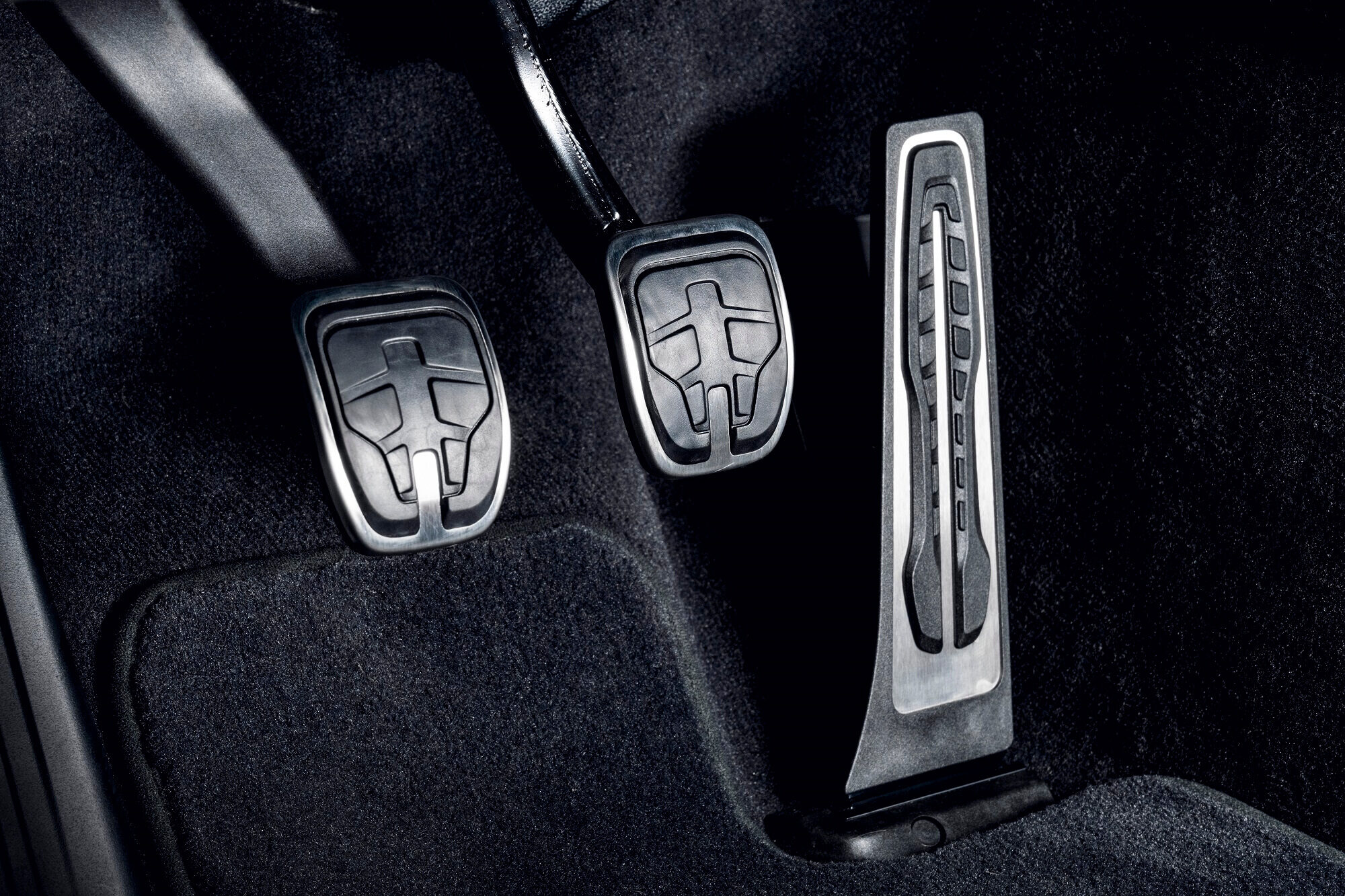 Three pedals, something GR Supra fans have long been asking for.
But where did this new manual box come from? Toyota only mentioned in the official statement that the new option was optimized for the 3.0 l inline six-cylinder engine — forcing the transmission housing, transmission shaft and gears to be modified — without, however, mentioning its origin.
Our colleagues at The Drive asked Toyota this same question and got some answers.
Like the GR Supra…
… even the "new" gearbox has German "genes". Despite Toyota Gazoo Racing having manual gearboxes in their catalogue, namely the one that equips the GR Yaris and GR Corolla hot hatches, or the GR 86, they took another path.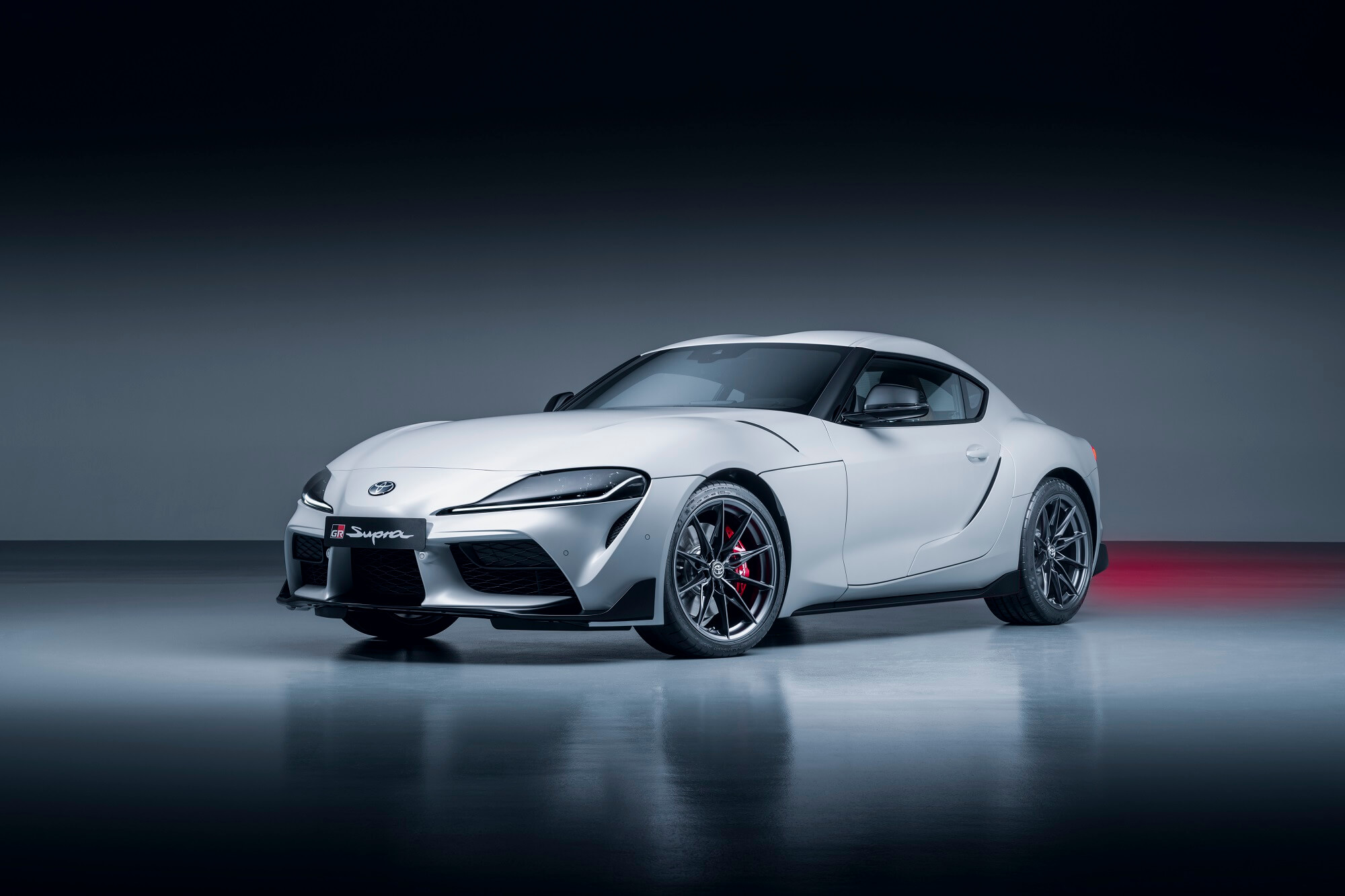 The arrival of the manual gearbox to the GR Supra gave rise to a lighter version of the sports car: the GR Supra Lightweight.
We all know that the GR Supra uses the same base and mechanics as the BMW Z4 and, as you would expect, its manual gearbox also has its origins in the Bavarian manufacturer.
It is a unit designed and manufactured by ZF for BMW that is used (only) in the four-cylinder Z4, thus justifying the need to modify it and adapt it to the much more powerful inline six-cylinder block.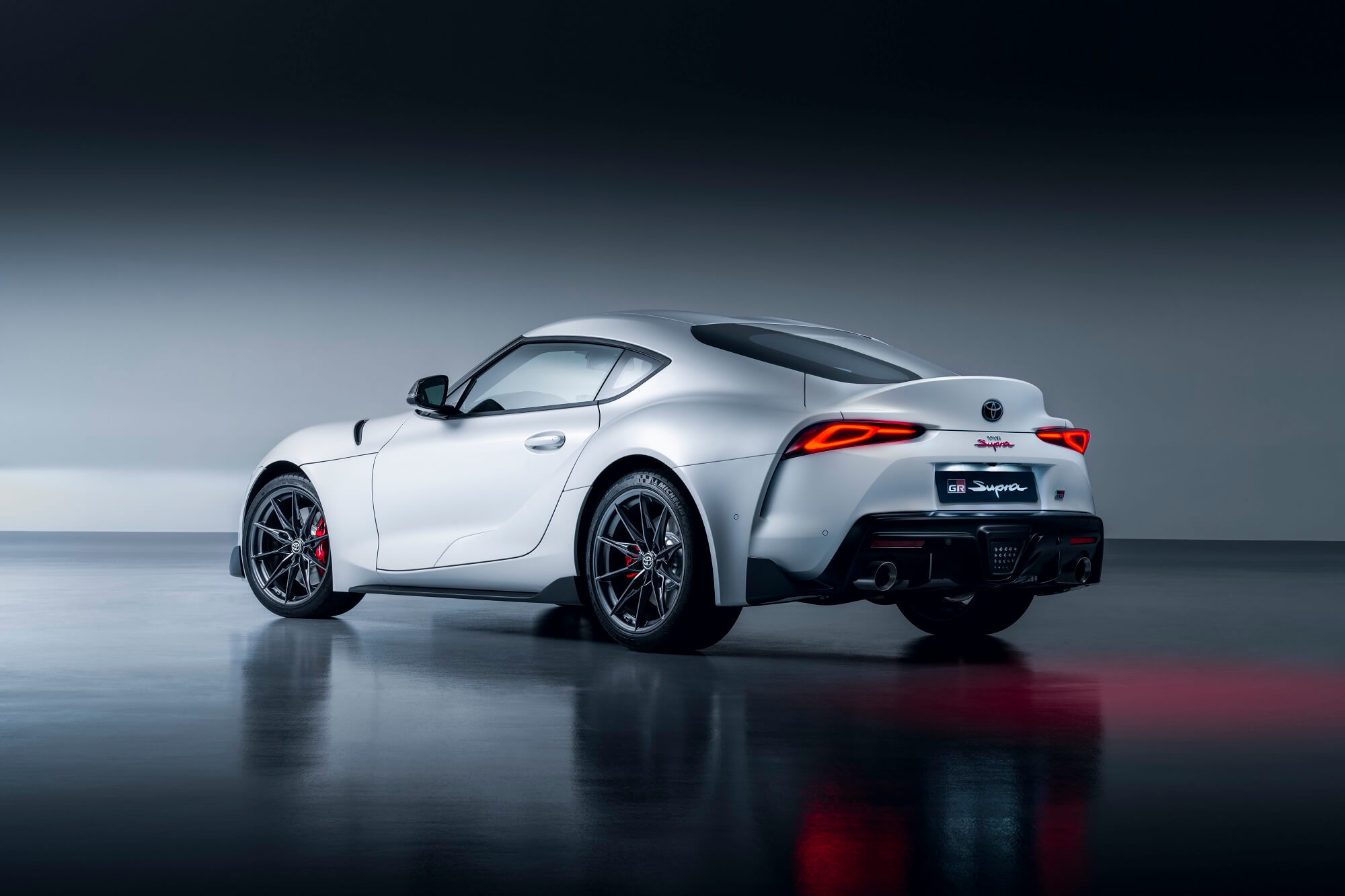 The modifications made, the result of joint development between Toyota, ZF and BMW itself, result from the combination of components from several ZF manual transmissions, guaranteeing this box some exclusivity, being only used by the GR Supra.
What has changed?
The new transmission «lost» sound insulation to reduce its mass, received a new larger diameter clutch with a reinforced diaphragm spring, a shorter final transmission ratio (3.46:1 against 3.15:1 on automatic) to boost acceleration, a new lever to minimize the effort of changing gears and a 200 g lever and a specific design.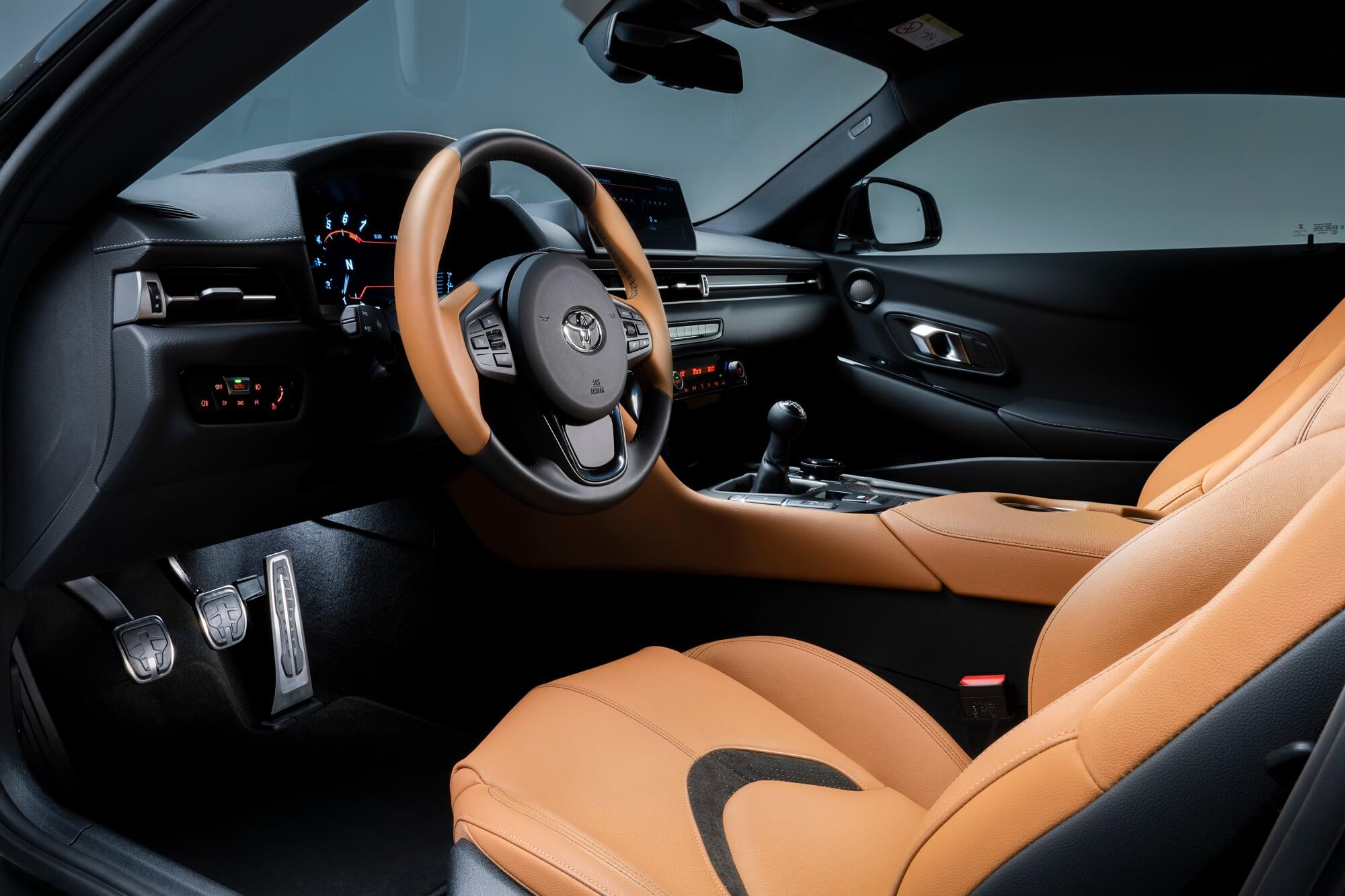 The GR Supra with manual gearbox also received a specific configuration of the third pedal and its own tuning for the iMT or "Intelligent Manual Transmission" (automatic toe-heel and optimizes torque when upshifting).
The modifications were so many that it even received a different code from the one used by BMW on the Z4: GS6L50TZ for the GR Supra and GS6L40LZ for the Z4, according to information taken from the SupraMKV forum.
Fonte: The Drive