While we wait for the new "role" of the Wankel engine as a range extender, this Mazda RX-7 immaculate reminds us of a bygone era at the Hiroshima mark.
Advertised on the German website mobile.de, this RX-7 looks like it's just rolled out of the factory. However, this happened in 1992 and since then this RX-7 has traveled only 475 km, none of them on the open road, but in exhibition spaces.
With only one owner, the ad tells us that this will have been the first Mazda RX-7 FD to be exported to the US. Despite this, the Japanese sports car spent practically all its «life» in a garage on this side of the Atlantic, in Germany, as part of a private collection of cars.
ALSO READ: CX-60. We already know the prices of Mazda's first plug-in hybrid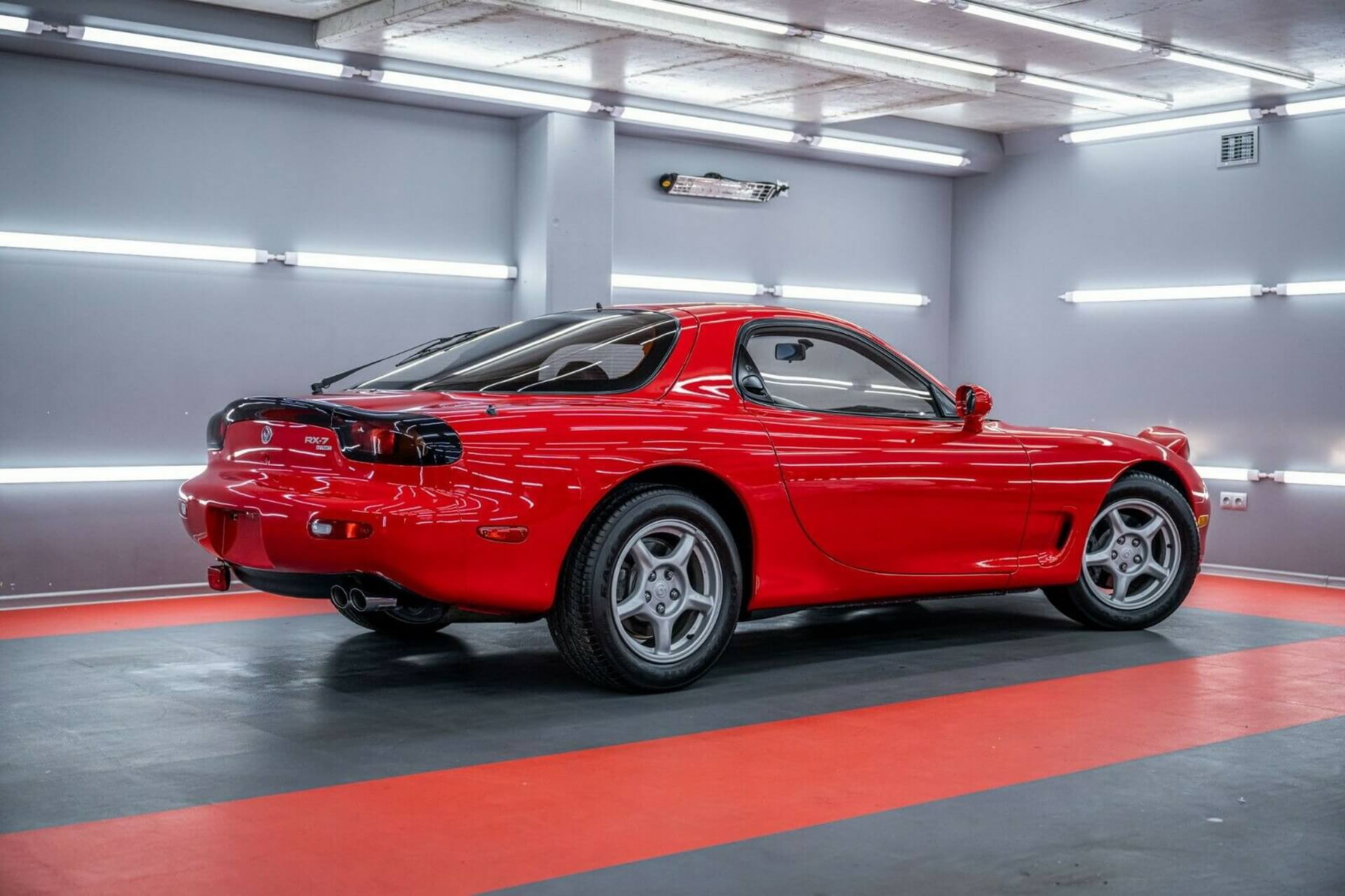 All this care was reflected in the immaculate condition of the paint, interior and mechanics. Finally, in terms of equipment, this RX-7 has «luxuries» such as the Bose sound system with CD player, air conditioning or the sunroof.
As for the price, those interested in this authentic «time machine» will have to pay 159 thousand euros, a high value, but which is easily justified by the state of conservation of this RX-7.
About Mazda RX-7
The FD was the third and final generation of the Mazda RX-7. In total, it remained in production for 10 years and is, without a doubt, the most outstanding of all.
After all, it was this generation of the RX-7 that most «suffered» in its popularity with the impact of Playstation and Gran Turismo.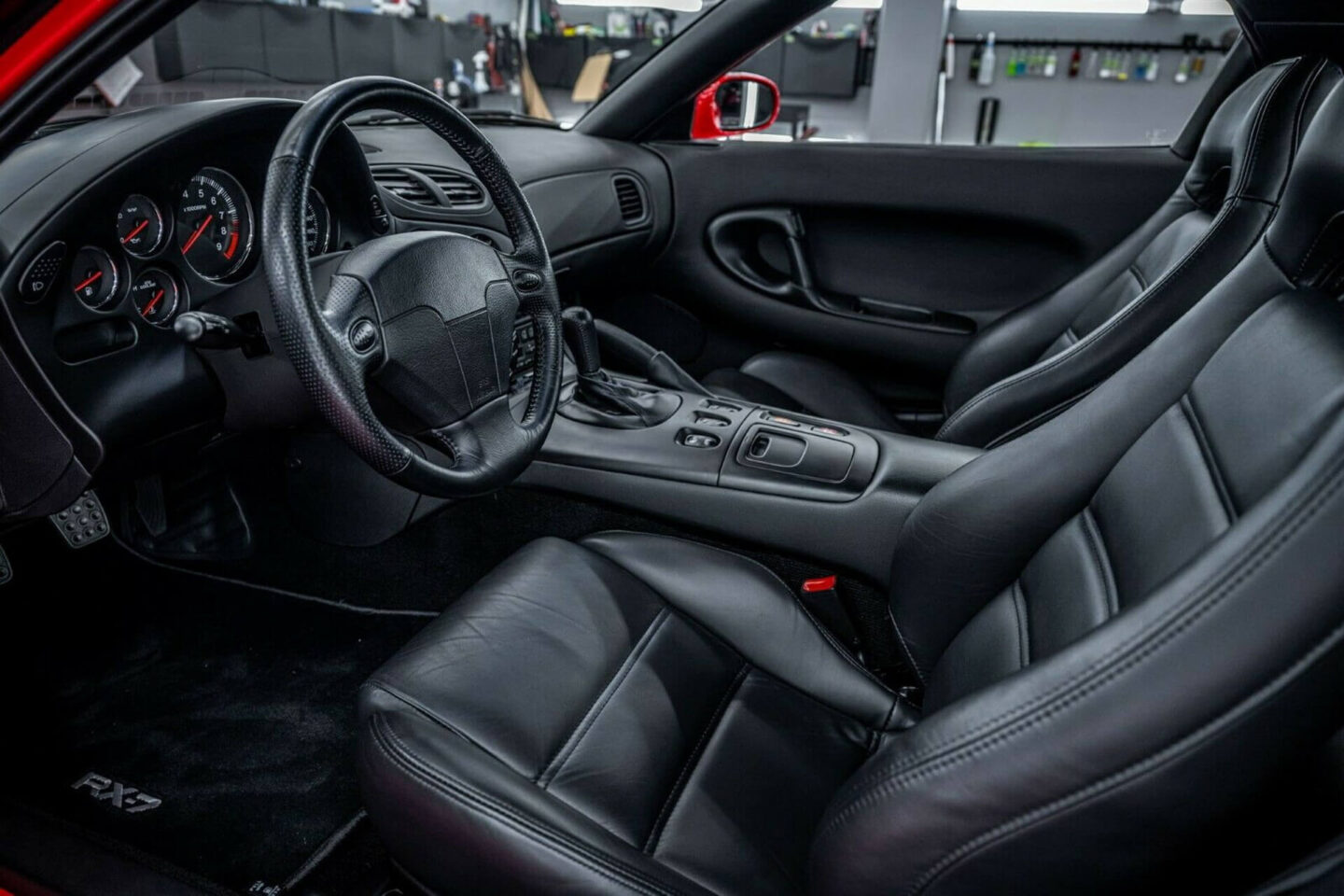 Previous (Left arrow key) Next (Right arrow key)
Under the hood there was the ultimate incarnation of the 13B (13B-REW) which in this unit delivers 239 hp. Coupled with a five-speed manual gearbox, the rotary engine sent power to the rear wheels where a limited-slip differential helps to "manage" the torque.