The next generation of Volkswagen Passat Variant continues its development process and ended up being «caught» again in spy photos.
This time, in addition to the exterior full of camouflage, the new spy photos also anticipate the interior of the German model.
There, the similarities with the models of the «ID family» are evident. The central screen is larger than that used by electric models, but the screen that fulfills the functions of the instrument panel does not appear to be different from those used by Volkswagen ID.3 or ID.4.
NOT TO BE MISSED: Volkswagen Group promises more autonomy for MEB-based electrics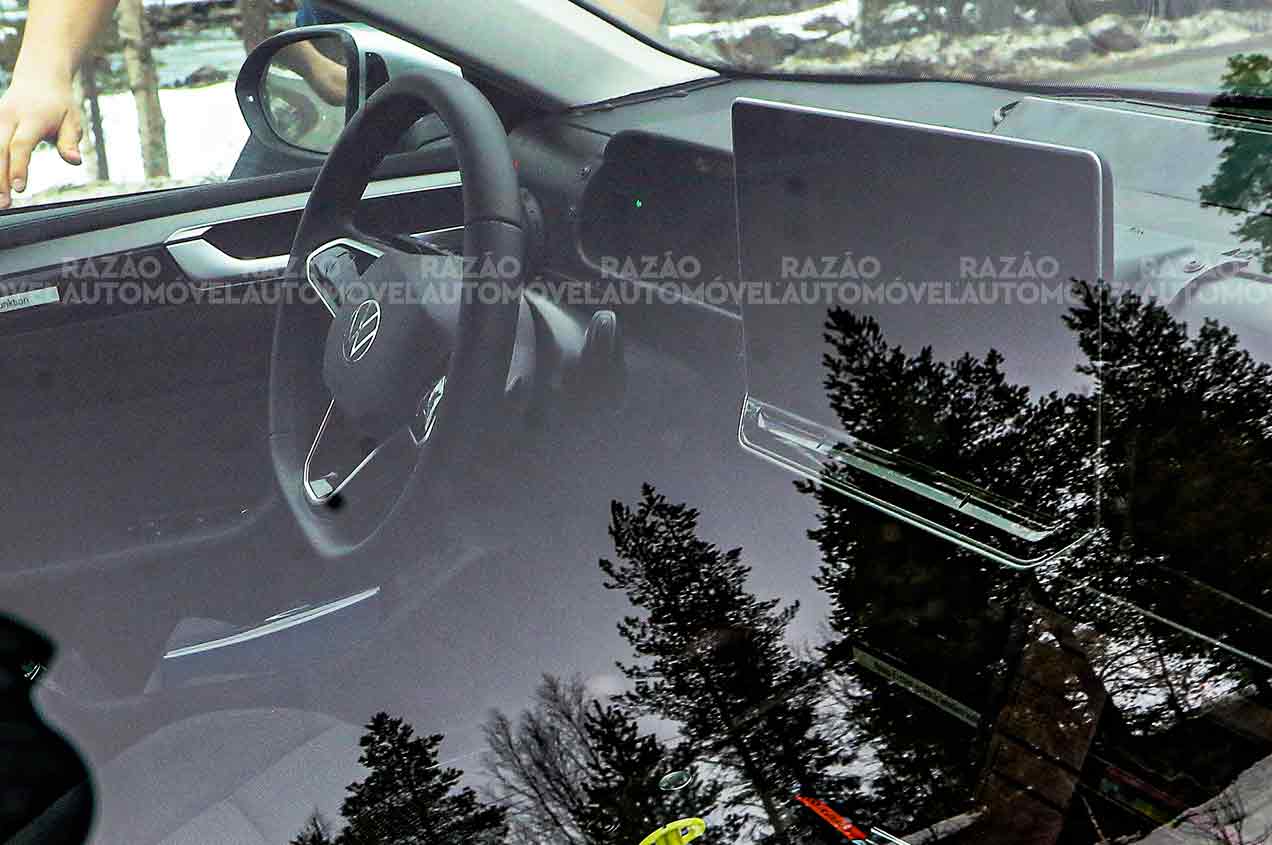 Previous (Left arrow key) Next (Right arrow key) © Automotive Reason
Also noteworthy are the disappearance of many of the physical controls and the positioning of the gearbox control, which has moved from the center console to the steering column, a solution seen in the new Volkswagen ID. Buzz.
what we already know
Although new images of the Passat Variant have emerged, so far no data has been released for the generation known internally as the B9.
What we know today is the same as what we knew a few months ago. Starting with this new generation coming only as a station wagon — the Passat four-door saloon will not be present in the new generation.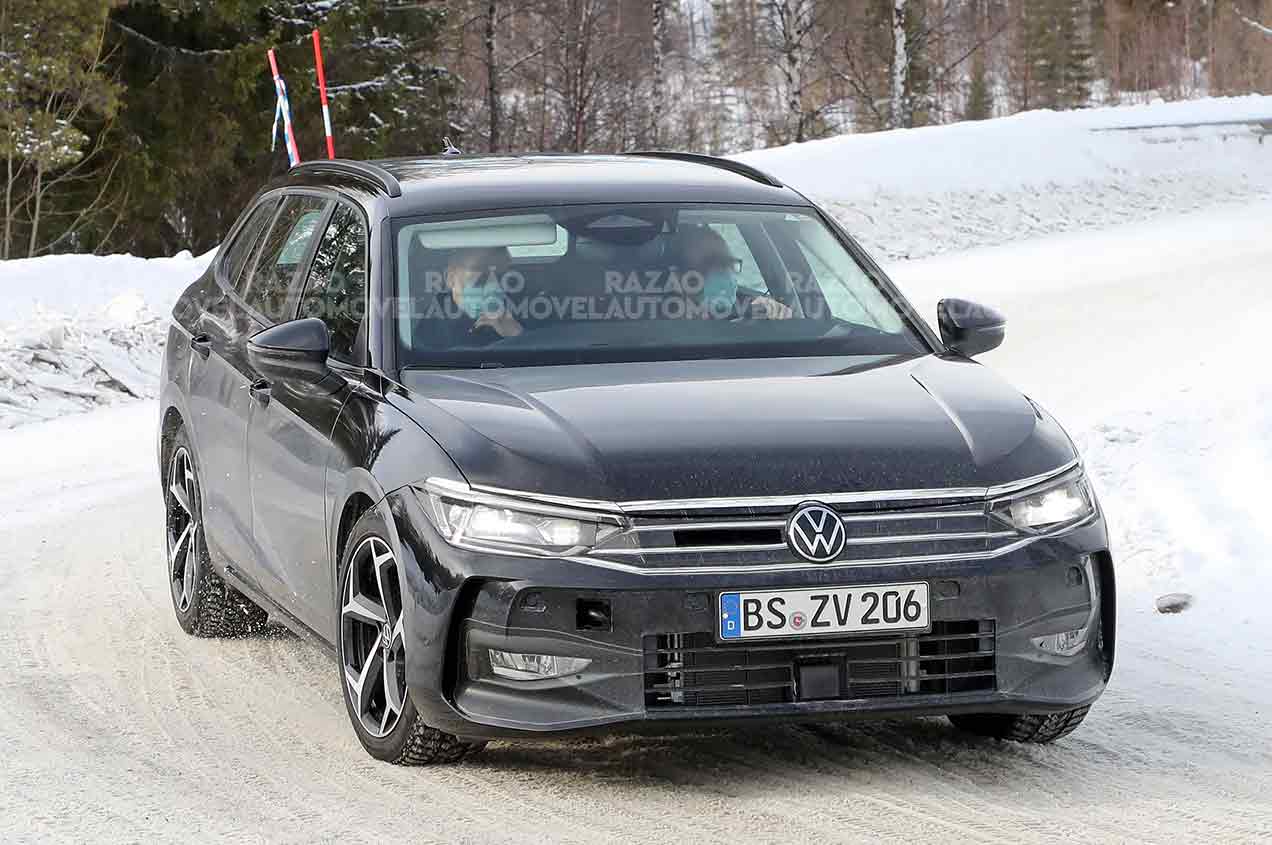 Previous (Left arrow key) Next (Right arrow key) © Automotive Reason
In addition, the new Passat Variant will be produced in the same factory as the Skoda Superb, in Bratislava, Slovakia, and will continue to have petrol and diesel engines — aided by a mild-hybrid system — as well as the increasingly "mandatory" » plug-in hybrid versions.
Finally, the adventurous Alltrack version has not yet been confirmed, but the growing demand for a crossover has been «fueling» rumors that it will continue to be present in the Passat Variant range.