A Share Now « was born » in 2019 as a joint venture between BMW and Mercedes-Benz for the car sharing area. Since then it has become the European market leader, but now it will "change hands", having been bought by Stellantis.
For the company led by Carlos Tavares, the acquisition of this joint venture is another step towards its objective of positioning itself as a global leader in the area of ​​car sharing.
On the part of the two German manufacturers, this sale comes after they decided to focus on the software aspect of their mobility alliance, respectively on the Free Now and Charge Now applications.
DO NOT MISS: From Citroën to Alfa Romeo. At Stellantis, no brand escapes electrification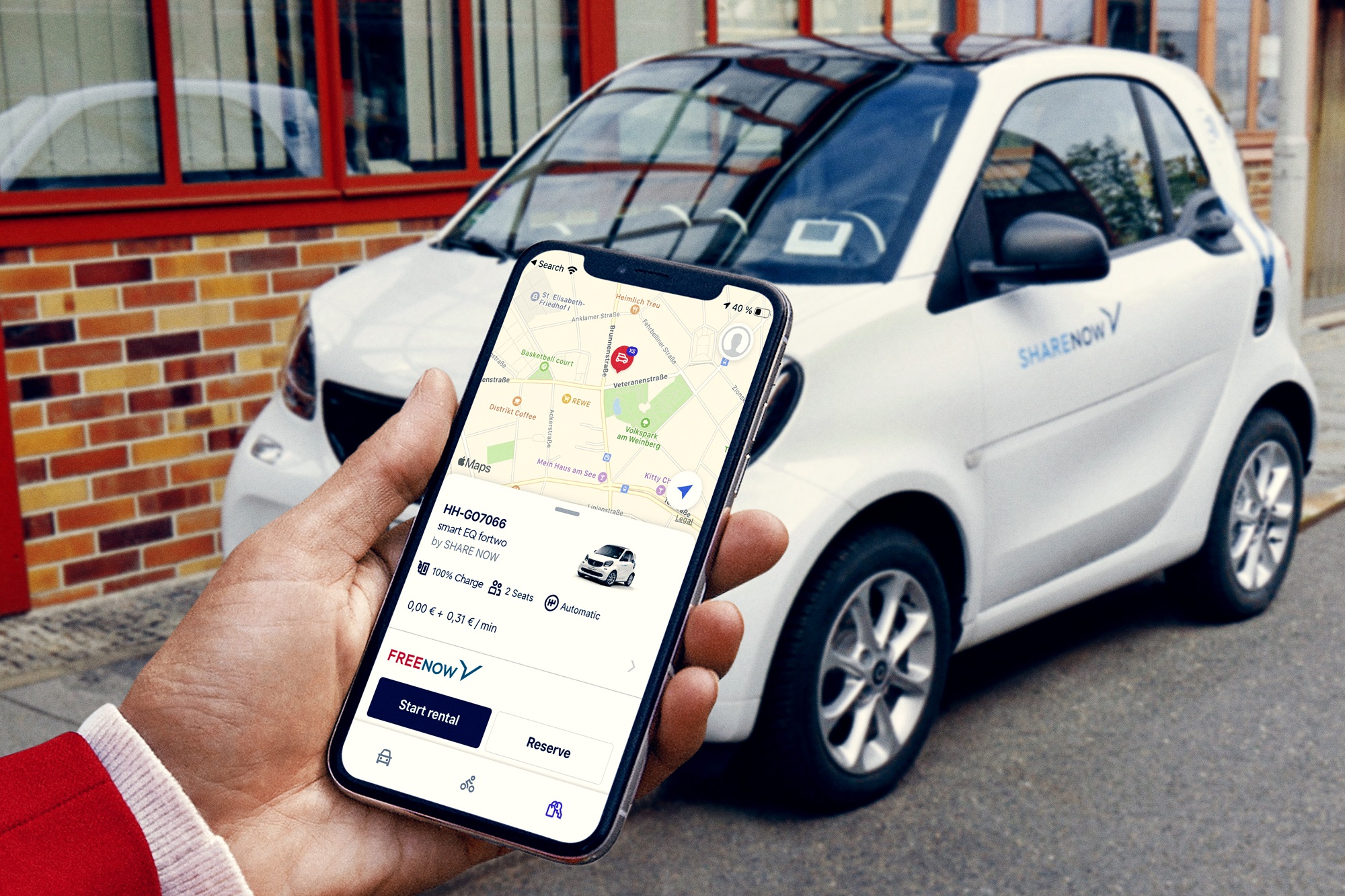 According to Brigitte Courtehoux, the head of Free2move — the mobility division of Stellantis —, this acquisition is part of the group's plans to increase the net revenue of the car sharing business to 700 million euros in 2025 and 2.8 billion euros in 2030.
A demanding business area
Despite Stellantis' expectations and Share Now's leadership in the European market, the truth is that the joint venture sold by BMW and Mercedes-Benz has found it difficult to be profitable.
Still, Stellantis believes in the potential of the car sharing business, counting on measures to reduce emissions to increase demand for shared vehicles.
Without revealing the values ​​involved in this deal, Stellantis has already informed that it will gradually replace the BMW and Mercedes-Benz models that are part of the Share Now fleet with models of its brands.