Gradually, the future of Alfa Romeo Giulia is being revealed by the director of the Italian brand, Jean-Philippe Imparato.
After revealing a few months ago that the next generation of the Giulia would be fully electric, the French executive has now raised the possibility that the new Giulia may not even be a saloon.
Speaking to Autocar, Imparato began by recalling that both Giulia and Stelvio still have a few years ahead of them.
NOT TO BE MISSED: Alfa Romeo confirms "top SUV" above Stelvio for 2027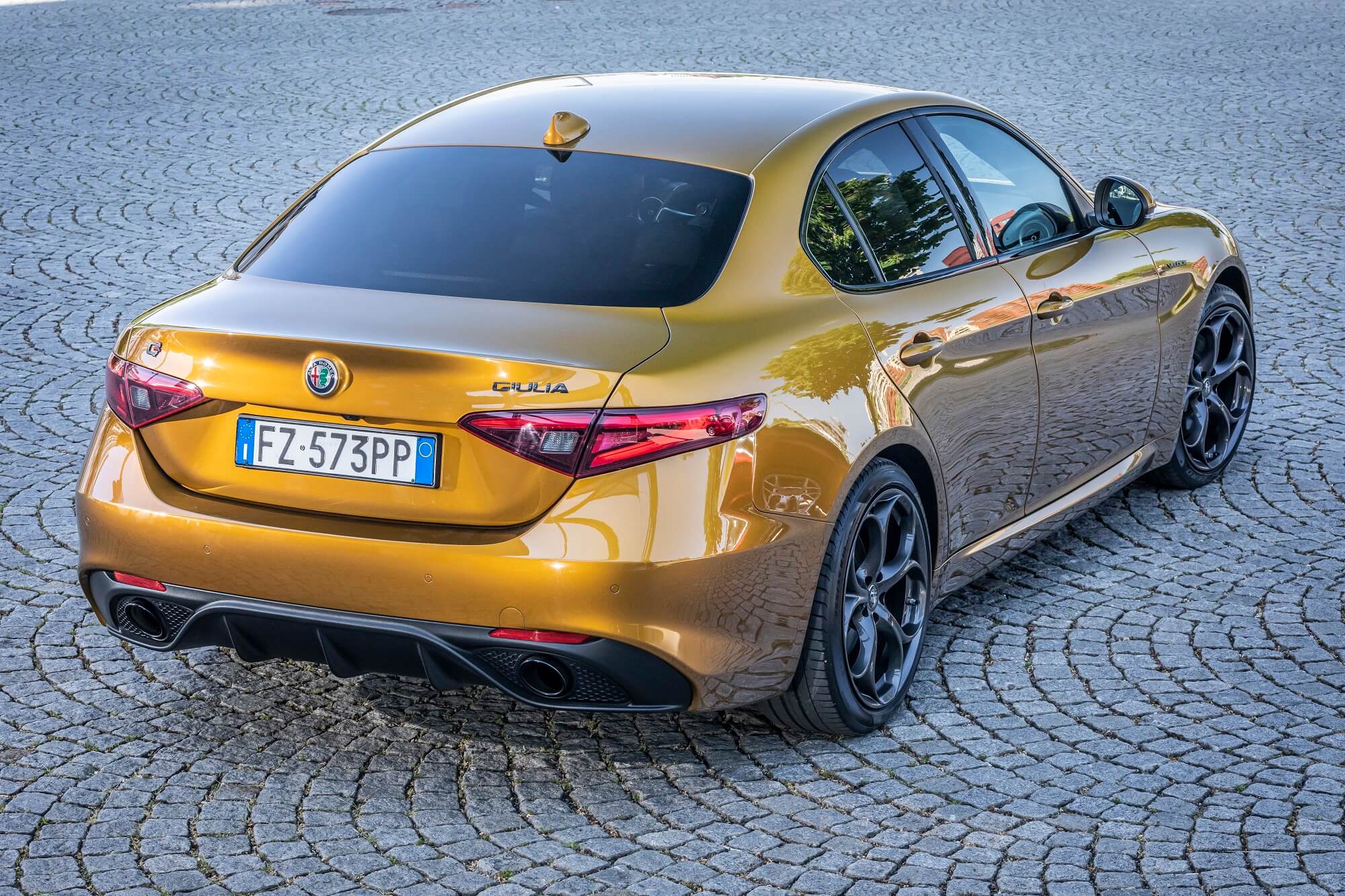 In the next generation we may no longer have a Giulia saloon.
However, the Alfa Romeo director also said that he has already "given the order" to the designers, led by Alejandro Mesonero-Romanos, the former head of design at SEAT and CUPRA, to start working on the successor to the Giulia and they seem to be on their way. some news.
Goodbye, saloon. Hello, van?
Despite stating that he does not intend to abandon the sedan segment, recalling that "it is part of Alfa Romeo's DNA to have a sports sedan", Imparato will have given instructions to the designers so that one of the proposals for the successor of the Giulia has contours more similar to that of a station wagon, as we saw in the potential rival Genesis G70 Shooting Brake.
Another possibility is the creation of a model whose body is not a traditional saloon or van, but something that is halfway between the two.
Regarding this possibility, Imparato stated: "there were many suggestions that there should be a van version of the Giulia. Perhaps there is an inflection point between a saloon and a van. With a new Giulia, maybe we can have the best of both worlds."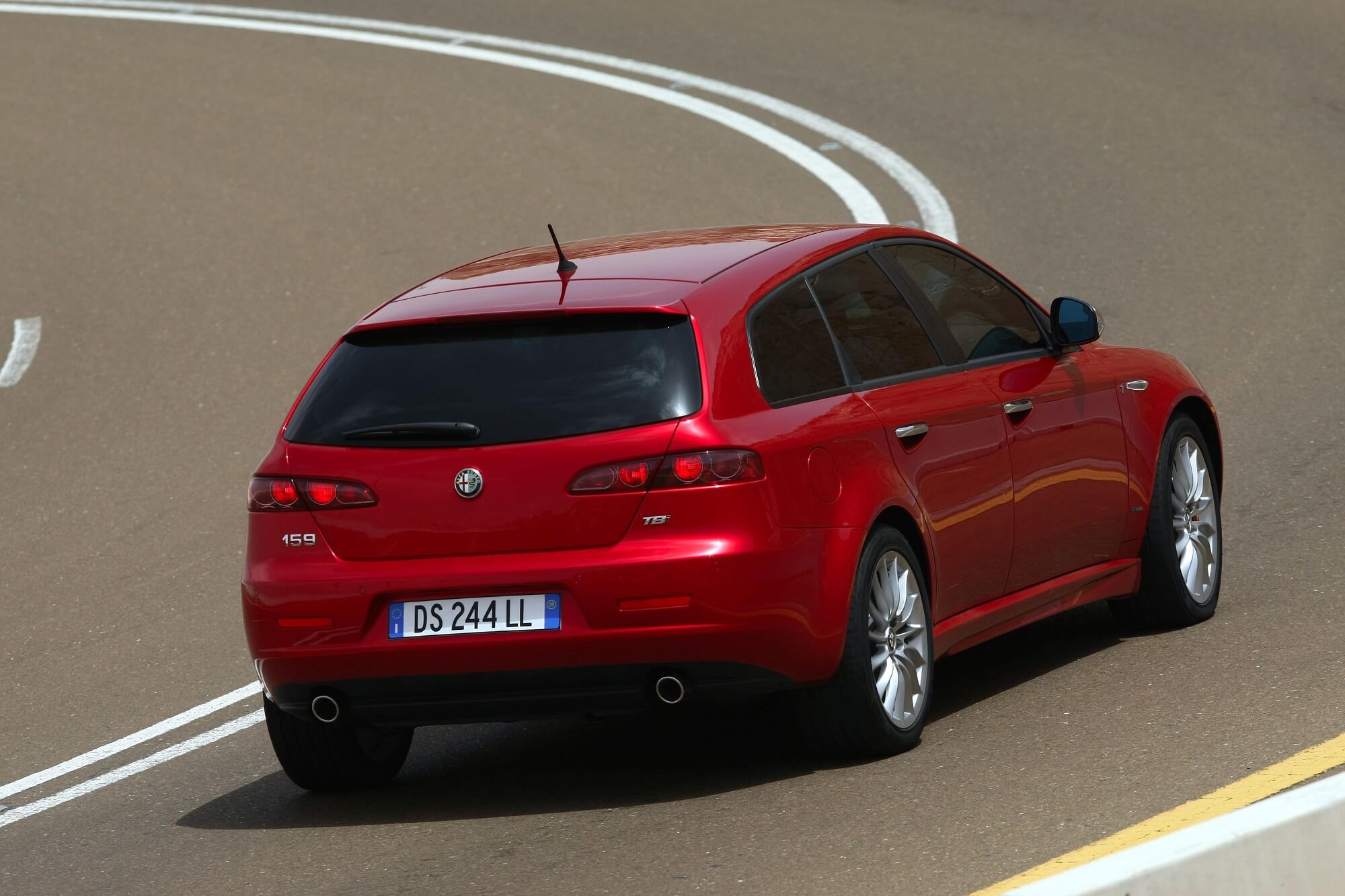 The 159 was the last Alfa Romeo to feature a station wagon variant.
A good example of this «mixture» is the Citroën C5 X, a model that combines the attributes of a saloon, a hatchback and an SUV in a new type of crossover.
Assured electrification
If there is one thing about which there is no doubt, it is that the new Alfa Romeo Giulia will be 100% electric.
Although the information is still scarce, rumors indicate that it will be based on STLA Large, the new platform of Stellantis successor of Giorgio, which currently equips Giulia.
If this is confirmed, the new Giulia will have to grow, as Stellantis has advanced that the STLA Large will equip models from 4.7 m in length and 1.9 m in width.
It will be equipped with the most powerful EDM (Electric Drive Module) advanced by Stellantis, which promise between 150 kW and 330 kW of power (204 hp and 449 hp), powered by batteries between 101 kWh and 118 kWh — estimated autonomy of up to 800 km — and 400V or 800V electrical systems.
Source: Autocar