The replacement of Tobias Moers in the role of CEO of Aston Martin by Amedeo Felisa (who between 2008 and 2016 played the same role at Ferrari) may seem like just another change at the top of a major brand.
However, this reveals a recent "trend" among British sports brands that are appointing CEOs who have passed through Ferrari or Lamborghini.
In the case of Aston Martin, the bet on executives with a past in Maranello goes even further.
NOT TO MISS: Two new V12-powered Aston Martins in 2022? Everything points to yes…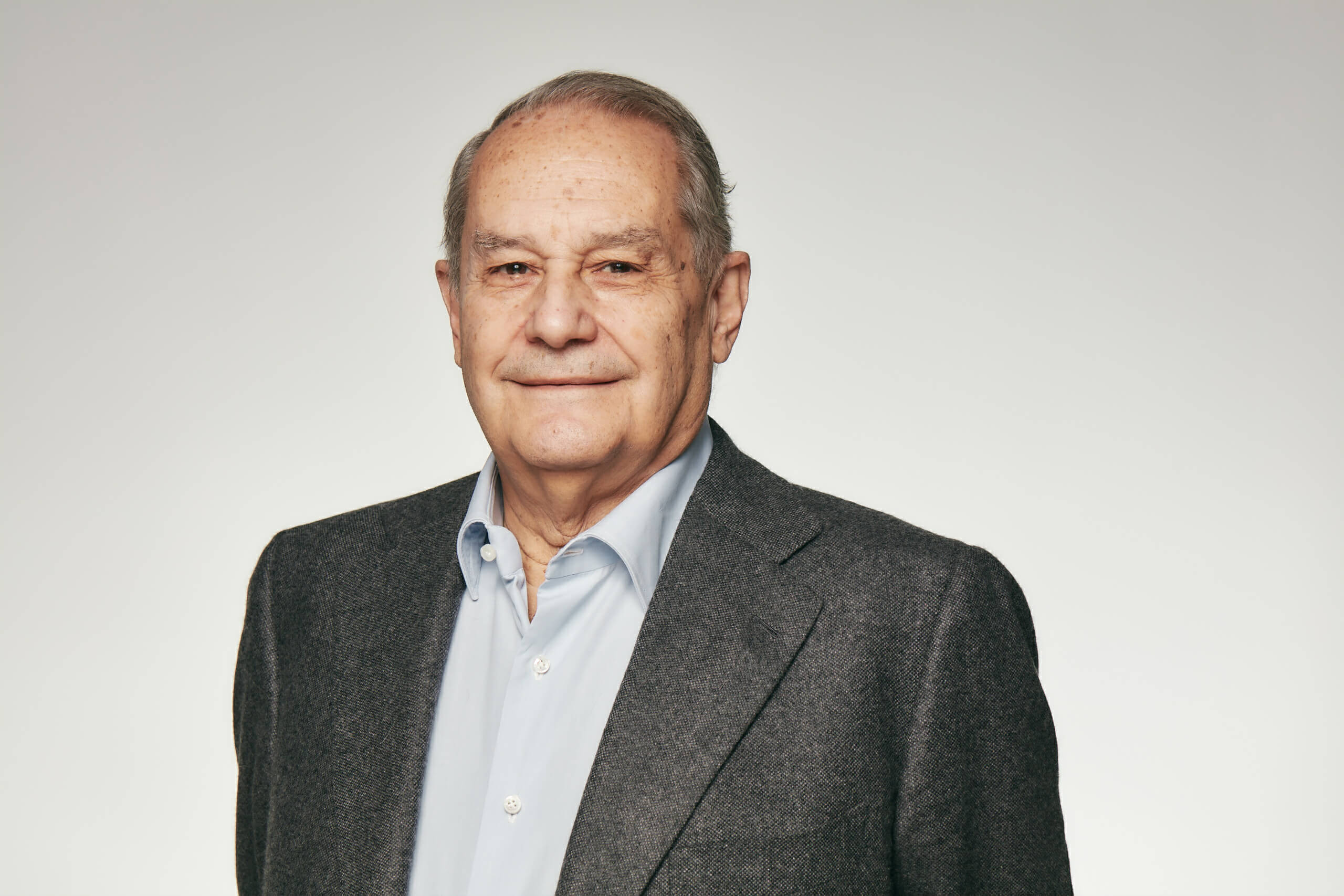 Amedeo Felisa is the new CEO of Aston Martin.
In addition to Amedeo Felisa as executive director, the Gaydon brand chose Roberto Fedeli as technical director. Considered the «father» of LaFerrari, Fedeli was technical director at Ferrari from 2006 to 2014.
The reasons for "divorce"
Although Aston Martin claims that Moers' departure was decided by "mutual agreement", there are rumors that indicate that this was motivated by continued mediocre financial results and also by the departure of several high-profile employees who were part of the Aston Martin staff. for quite some time.
According to the Financial Times, Moers' departure comes after his "robust management style" led to a "morale collapse" at the British manufacturer.
Lawrence Stroll, president of Aston Martin and responsible for the arrival of the former director of Mercedes-AMG in 2020, told Reuters that Moers stabilized the British brand when it "needed attention at the operational level (…) but now it needs a CEO. to focus on the big picture."
And that's where Amedeo Felisa, 76, comes in. According to Stroll, "Nobody knows how to make ultra-luxurious sports cars better than the Amedeo."
McLaren and Morgan also «Italian style»
Even before Aston Martin, McLaren and Morgan had already decided to hire executive directors with experience in the two most renowned Italian sports brands.
McLaren went to "pick up" Michael Leiters, former technical director at Ferrari. At Maranello, the German oversaw the development of Ferrari's first series-production hybrids — the SF90 and 296 GTB — and its first crossover, the Purosangue.
Prior to that, Leiters worked at Porsche where he worked on the development of the Cayenne.
Finally, Morgan's new CEO, Massimo Fumarola, did not come from Maranello, but from Sant'Agata Bolognese, where between 2018 and 2022 he was director of project management at Lamborghini.