Based on the Huracán STO we've already driven, the new Lamborghini Huracan GT3 EVO2 is the new bet by Lamborghini Squadra Corse, the Italian manufacturer's racing division, for the highly sought-after GT3 category.
Compared to the Huracán GT3 EVO homologated in 2019 and based on the Huracán EVO, the new creation of the competition division of the house of Sant'Agata Bolognese begins by distinguishing itself by the adoption of new aerodynamic solutions and a new intake system.
The body is entirely in carbon fiber and the GT3 EVO2 is presented with new splitters, diffuser, a faired bottom and a rear wing mounted on aluminum alloy pillars, inspired by those of the STO, which allow greater precision in the adjustment of the wing compared to the predecessor.
DON'T MISS: The last Lamborghini Aventador Ultimae has already been auctioned. How long was it?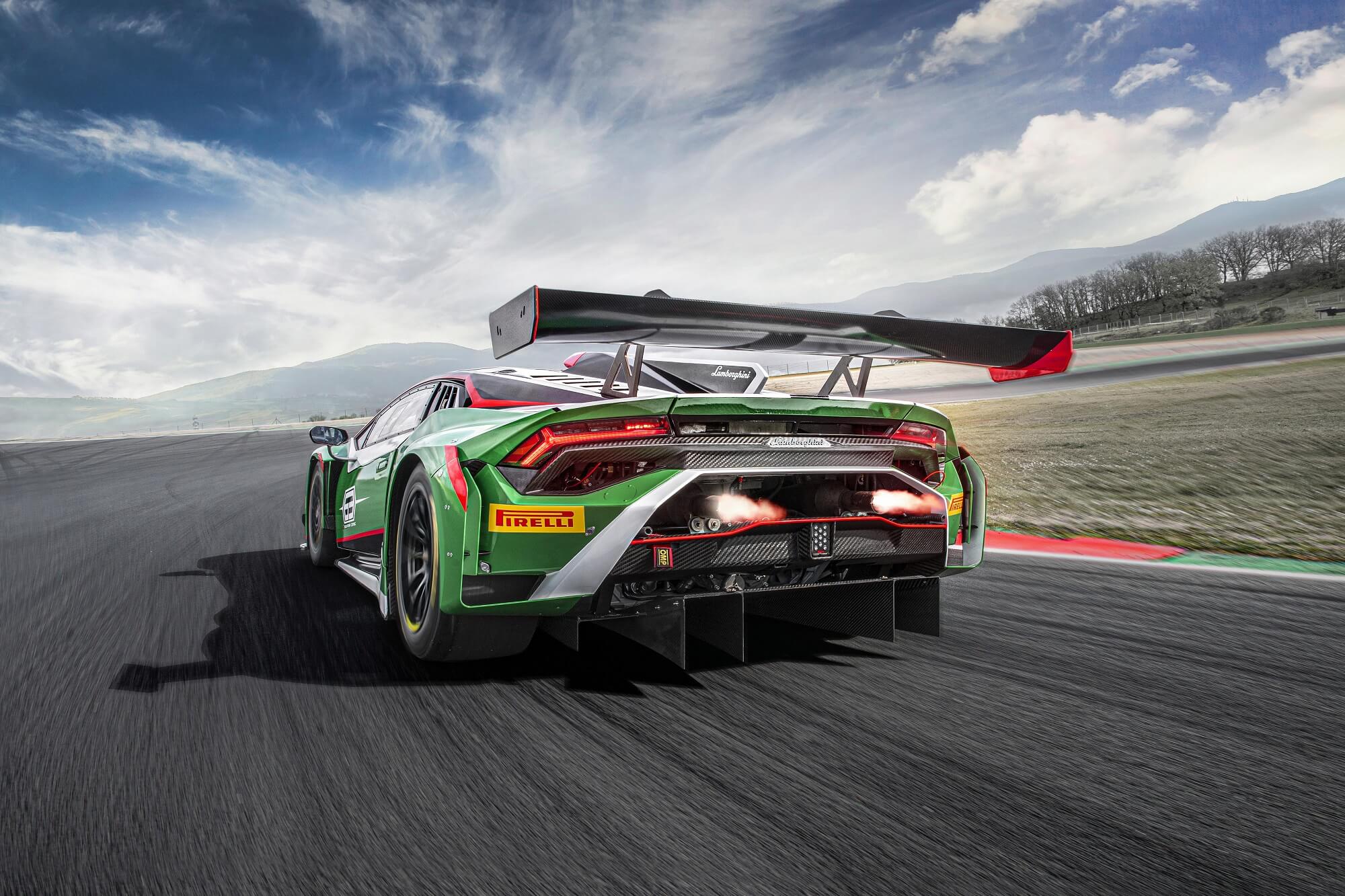 Also inherited from the Huracán STO are the air intake and the rear fin, two elements that make the intake system more efficient. Still about the air intake, it is connected to a snorkel and replaces the side air intakes.
This solution made it possible to optimize the channeling of air directly to the engine, improving the response of the naturally aspirated V10, which now has titanium valves and 10 electronically actuated throttle bodies that improve efficiency.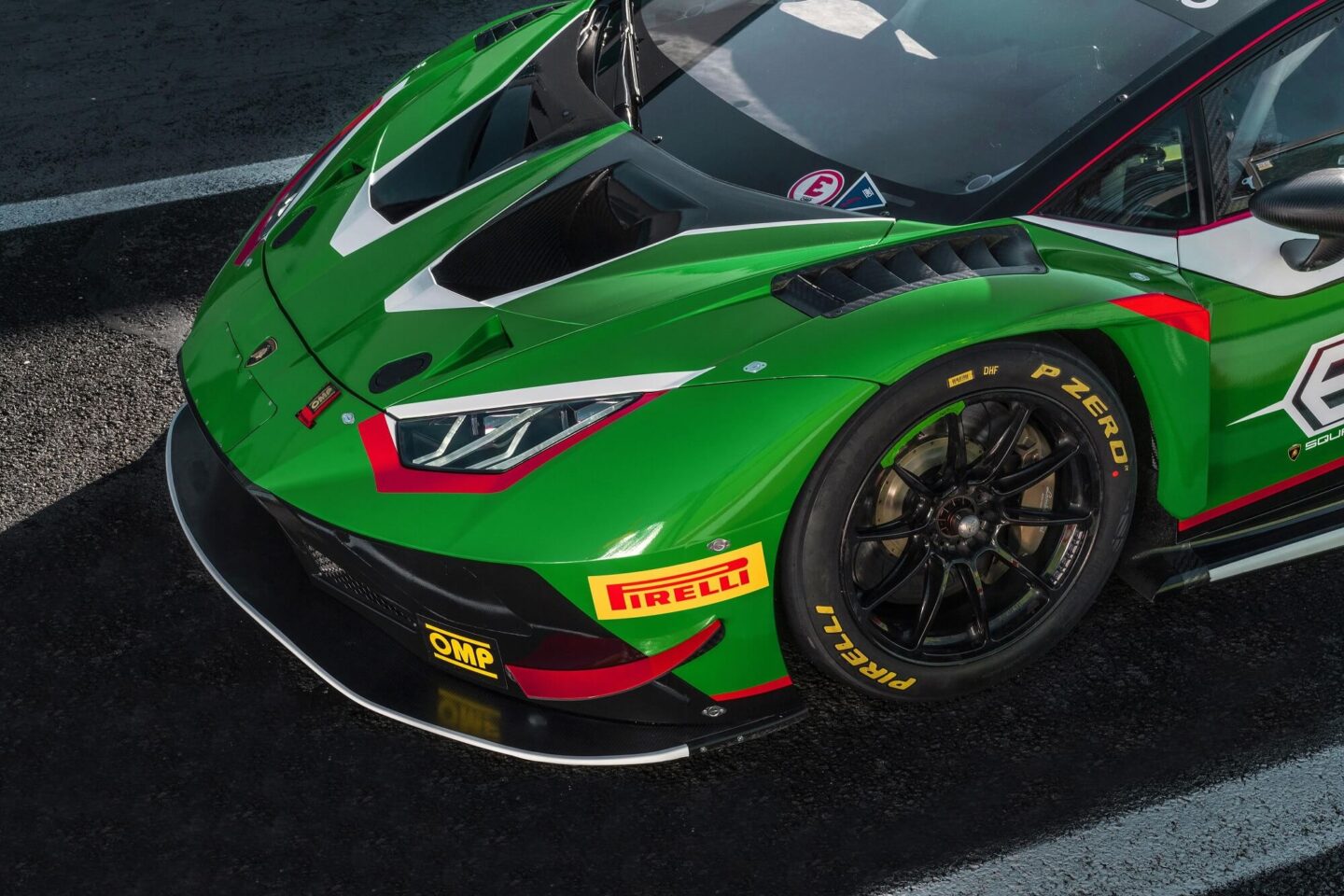 Previous (Left arrow key) Next (Right arrow key)
Lamborghini did not advance any more figures about the engine, such as power, just remembering that in the road version it delivers 640 hp and sends its torque to the rear wheels.
Finally, the braking system was also improved, receiving new calipers and pads designed by Squadra Corse.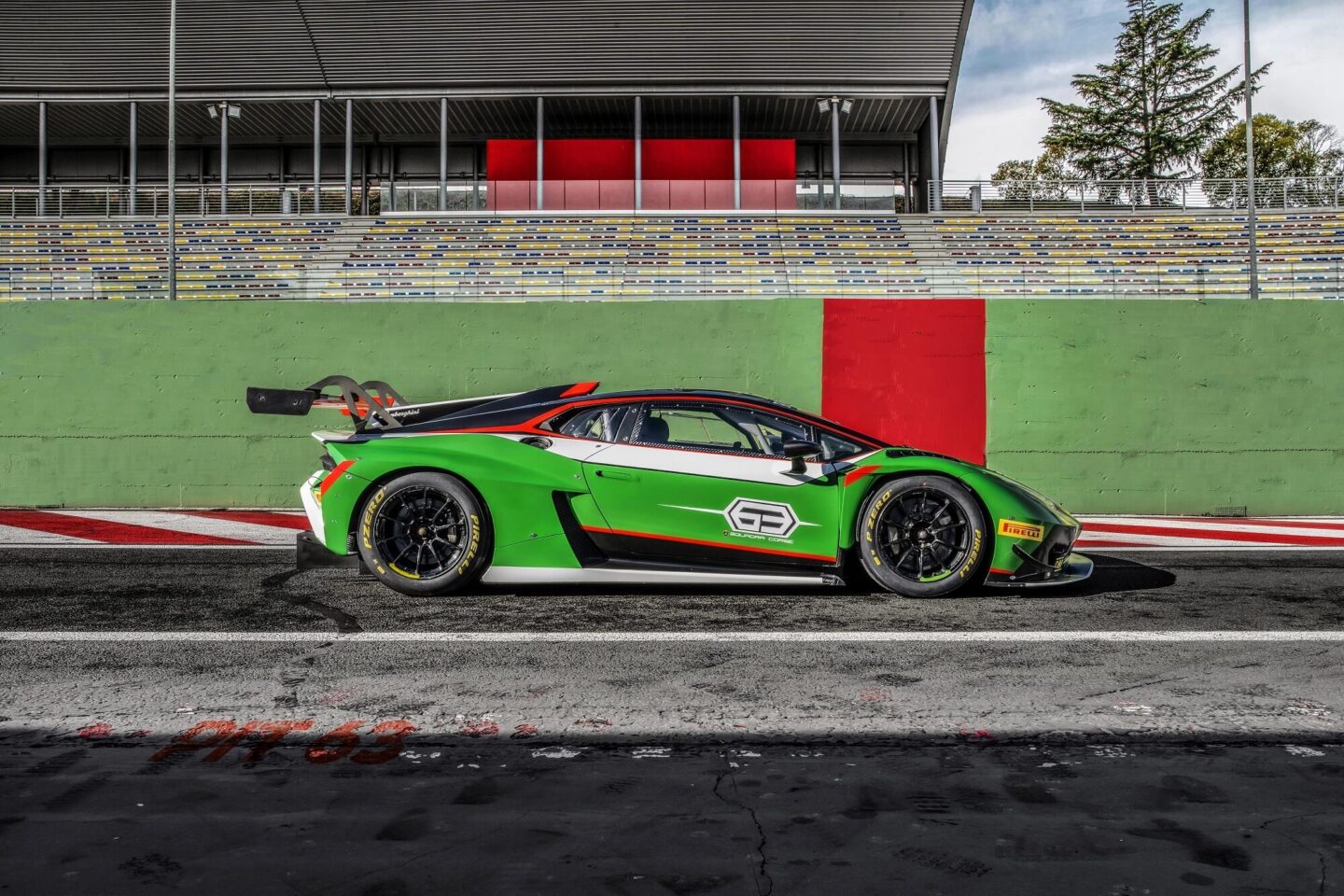 All-in-one security
In addition to improvements in the field of aerodynamics and braking, the new racing machine saw its safety reinforced.
The safety cage has been redesigned (it received two rear pillars) and the honeycomb side panels are new and produced in carbon-Kevlar.
The plexiglass side windows are now fixed to the door panels, offering greater structural rigidity as well as greater reliability.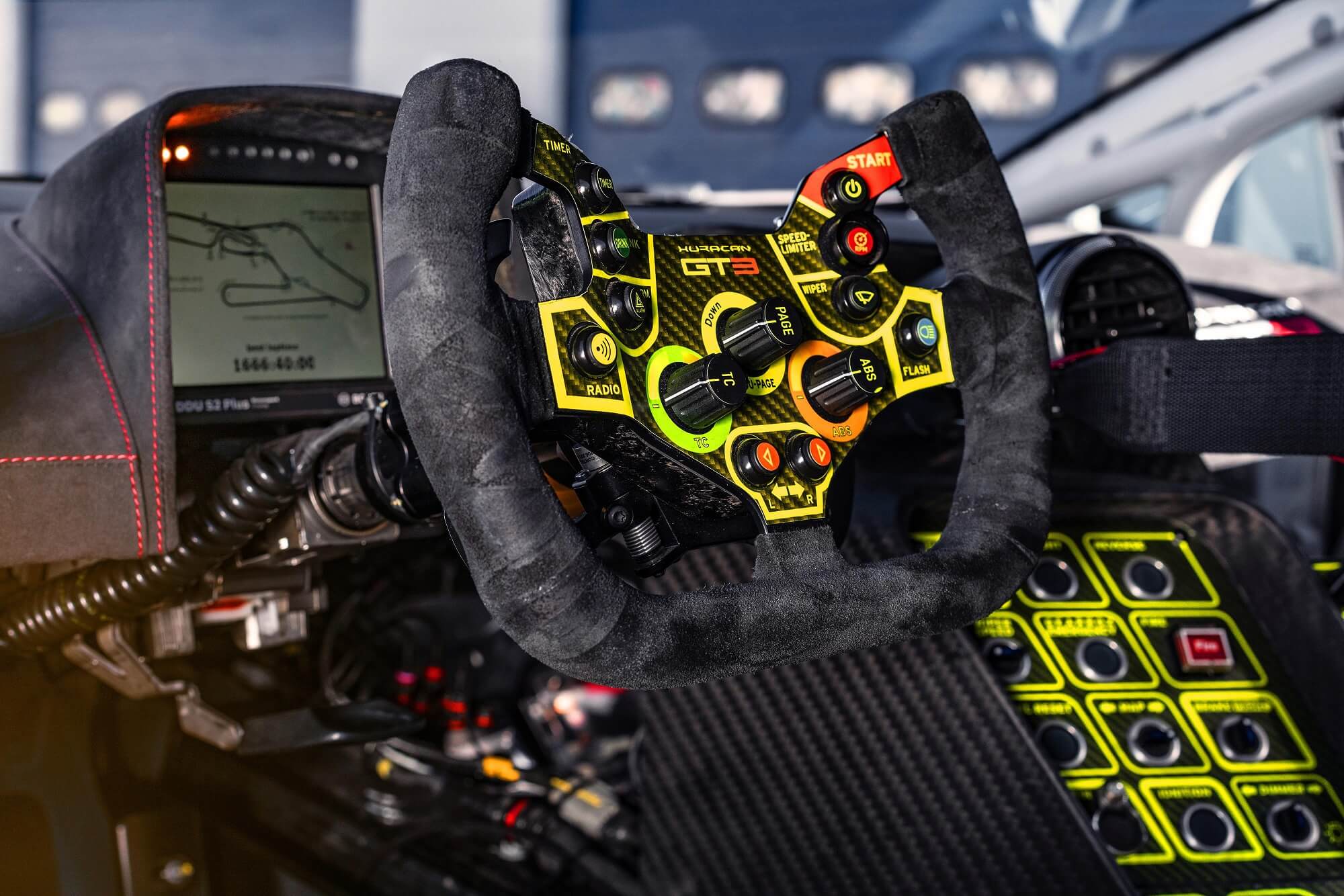 With its racing debut scheduled for the 2023 24 Hours of Daytona, the new Lamborghini Huracán GT3 EVO2 is expected to begin delivery in the second half of 2022.
As for the Huracán GT3 EVO, it can be upgraded to GT3 EVO2 specifications via an evolution kit.