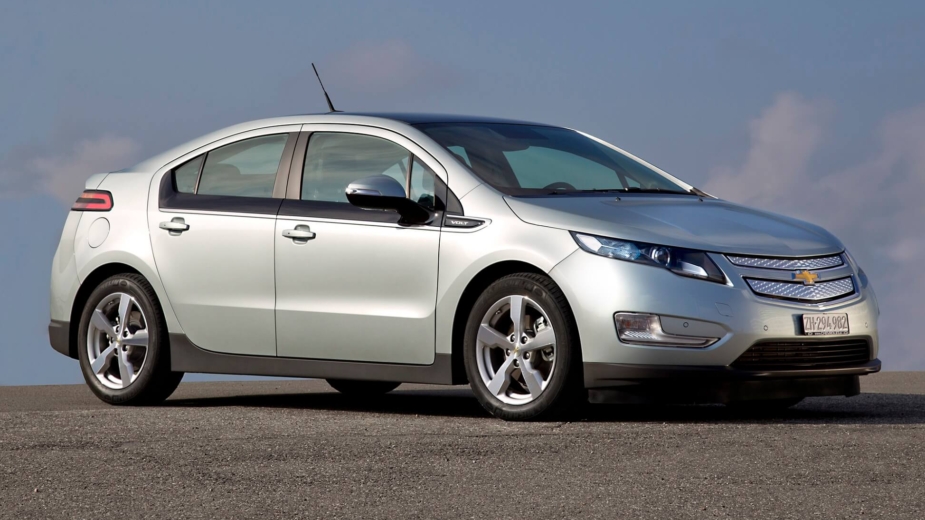 Launched in 2012 and the "twin" of the Opel Ampera, the Chevrolet Volt it was one of the first electric cars of the modern era, despite having an internal combustion engine that served as a range extender.
Detailed at the time by the specialized press, there was, however, a small detail little mentioned about the Volt: its two horns.
Truth be told, we only realized this fact thanks to a video from the YouTube channel Smith & Sniff, but the reason this Chevrolet had two horns was very simple.
NOT TO MISS: From the Kadett to the Corsa-e. The history of electrification at Opel
Briefly, the first horn is the same as the one we have on all cars; the second (turned on on the turn signals rod) serves to alert pedestrians to the presence of the Volt, as it did not make any noise when it was in electric mode, something that, however, became mandatory.
Described in the video as a «gentle honk» due to it making a less «brusque» sound, this one seems to be particularly useful when we want to alert the driver in front of us that the traffic light is already green but we don't want to appear overly rude or hasty. As for its sound, you can discover it in the video that accompanies this article.
About "Cold Start". From Monday to Friday at Razão Automóvel, there is a "Cold Start" at 8:30 am. As you drink your coffee or work up the courage to start your day, stay up to date with interesting facts, historical facts and relevant videos from the automotive world. All in less than 200 words.