Mega-Sena has accumulated and must pay this Saturday (14) around R$ 35 million to at least one player who hits the six scores of the game. This jackpot allows you to buy multiple cars from the "richest child in Africa" ​​or even engagement rings from a member of the Kardashian family.
See below options of what to do with this fortune:
Kourtney Kardashian engagement ring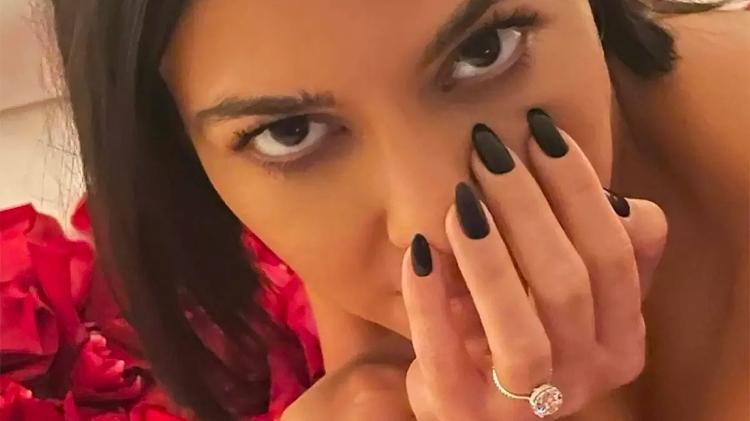 Kourtney Kardashian Broke Her Millionaire Engagement Ring
Image: Playback/Instagram
Businesswoman Kourtney Kardashian claimed on the show "The Kardashians" that she accidentally stepped on and broke her engagement ring. The problem, at least for those who are not rich like her, is the price of the accessory: R$ 5.1 million.
If the lucky guy from Mega-Sena wants to, he'll have a hefty sum to buy up to six fancy rings like the socialite's.
Rich Kid Lamborghini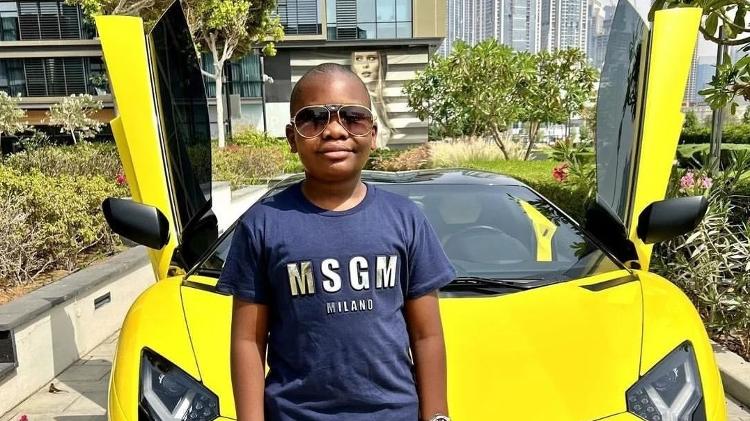 10-year-old boy wins luxury car in Lagos, Nigeria
Image: Mompha Junior/Instagram
Muhammed Awal Mustapha is known on social media as the "richest child in Africa". Heir to a Nigerian businessman, the boy received a yellow Lamborghini Aventador for his tenth birthday, worth R$1.87 million.
Although it is difficult to imagine the little one on the streets, it is a fact that the winner of the Mega-Sena will have plenty of money to give this gift. The R$ 35 million prize guarantees the purchase of 18 Lamborghini models equal to the multimillionaire boy.
McGregor's 'Supercar of the Sea'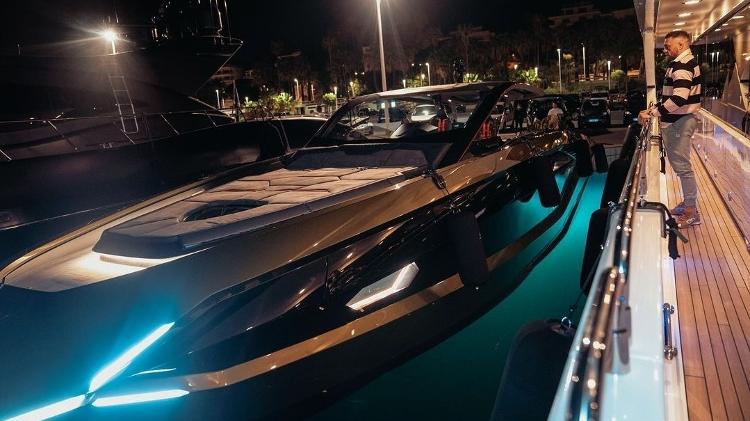 McGregor's new yacht
Image: Personal archive/Instagram
Former UFC champion Conor McGregor recently acquired a Lamborghini. But no, it is not a luxury car, but a yacht valued at R$ 15.2 million, described by the athlete as a "supercar of the sea".
The future Mega-Sena winner could use a good part of the R$35 million to buy two yachts of this type. But you have to hurry, as the brand will only launch 63 vessels.
Model Emily Ratajkowski's house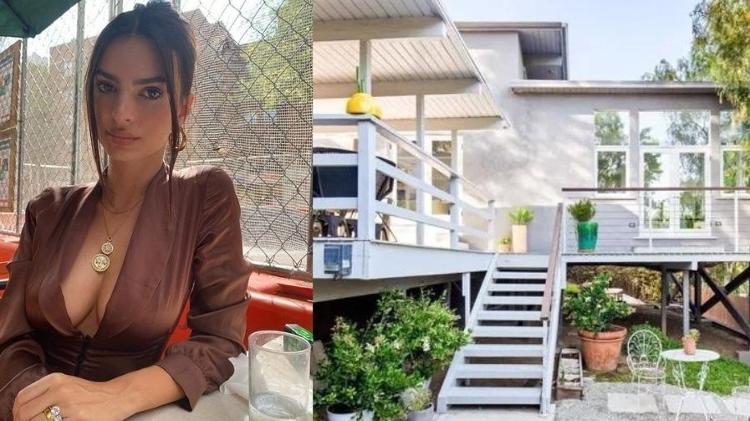 In Los Angeles, Emily Ratajkowski puts the mansion up for sale for R$ 11 million
Image: MSL
Model Emily Ratajkowski no longer wants her home in Echo Park, in the city of Los Angeles (USA). She put the mansion up for sale, which costs R$ 11 million. The property stands out for having, for example, an office, gym and even recording studio.
It would easily fit in the pocket of the Mega-Sena millionaire, as he could acquire up to three houses like Emily's. And she would still keep £2 million in the account.