Today marks World Children's Day. An important date, especially for us men. It's just that according to a study I read a few years ago on the internet, we only reach maturity at 54 years old.
I don't know if it's true or not — we shouldn't trust everything we find online… — but there's something that I find it even harder to believe: the price that some cars are reaching in the used market.
I'm not talking about the price of new or semi-new cars — which are also getting more and more expensive, due to the semiconductor crisis, price of raw materials, energy, etc.
SEE ALSO: You Were This Child Too
I'm talking about those «machines» that are more than 20 or 30 years old, which marked our childhood and/or adolescence. Machines that we still look for on websites like this today.
Today, perhaps more than ever, we dream again of these «time capsules».
Problem: Our toys are getting more and more expensive.
As the shackles to our freedom are increasing, we are all looking for an "escape". A "toy" to escape reality, or at least the openings of the news that do not miss an opportunity to remind us that the world as we know it is hanging by a "thread".
And because we are increasingly looking to an "old chaço" for the palliative for an increasingly less friendly reality, the price of our "four-wheel toys" continues to rise.
I give you the example of my Renault Twingo Mk1 Convertible. A very simple car, which not long ago was easily found — and in good condition… — for around 1000 euros in the classifieds.
Today it is impossible. And I know of a Twingo just like mine that was exported to France for 4000 euros — this time I didn't see it online, I was told. It's just that not even the legendary Renault 4L — once the "jeep of the poor" — are escaping.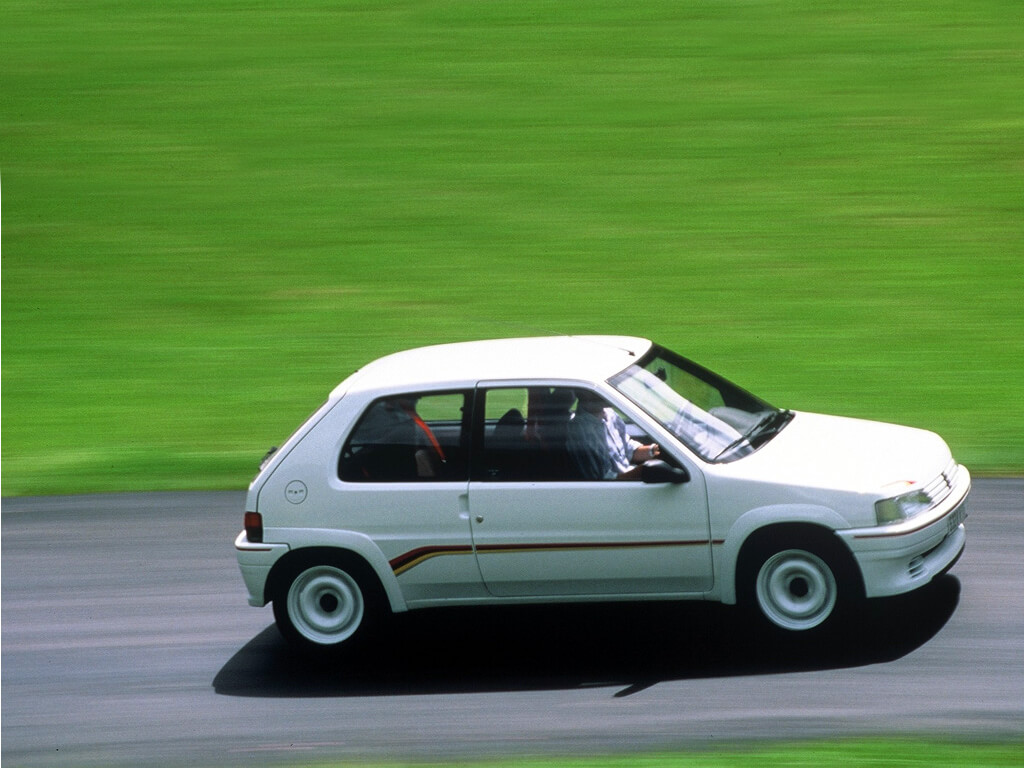 It's not even worth talking about the Peugeot 106 Rallye, Citroën AX GTI and company…
The same goes for jeeps. Have you seen the prices they are asking for the Mitsubishi Pajero? Or even for the Jeep Cherokee (XJ) that two years ago we found for 3500 euros and now, sometimes, not even double.
Guilty for this? Do not exist. It's the law of supply and demand at work. There are fewer and fewer "toys" and more and more "big children" wanting to play.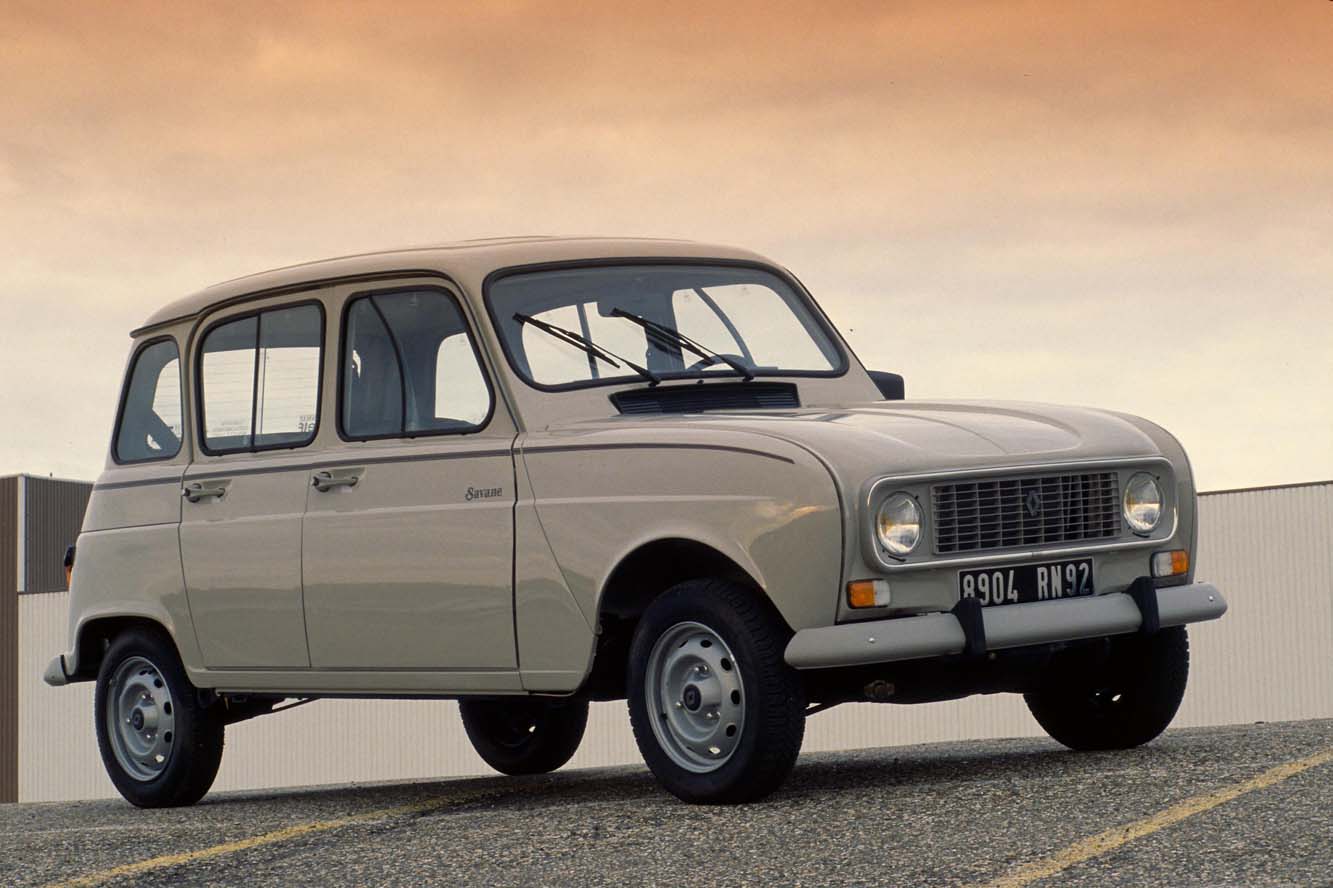 It's a shame that this is the case, and it's not just because they're less accessible. It's just that the increase in the value of these cars is making many of us afraid to use them, drive kilometers and devalue them. Finally, play with them.
If there is little or nothing to do about prices, when there is use we have to be brave and do as the English do: use and take care of our cars until exhaustion. Live them!
On this World Children's Day, are we going to take our toys out of the garage? At least while we can. Because there are some bullies out there who, based on lies and exaggerations, found public enemy No. 1 in cars.
You have to be careful. They are not kidding…
Happy Children's Day.