A few weeks ago we saw the European Parliament approve the European Commission's proposal to reduce CO2 emissions by 100% for new cars from 2035, which means an effective ban on internal combustion engines.
A decision that did not win everyone's approval, with the main voices against the end of combustion engines coming from Germany, the center of the European car industry and the biggest European car market.
After the VDA (German Automobile Industry Association) rejected the European Parliament's decision, for leaving out other technological alternatives (neutral or near-carbon neutral fuels) and for thinking that it is too early for such a radical change, now it is the German government that speaks out against.
SEE ALSO: European Union plans tougher emissions tests for plug-in hybrids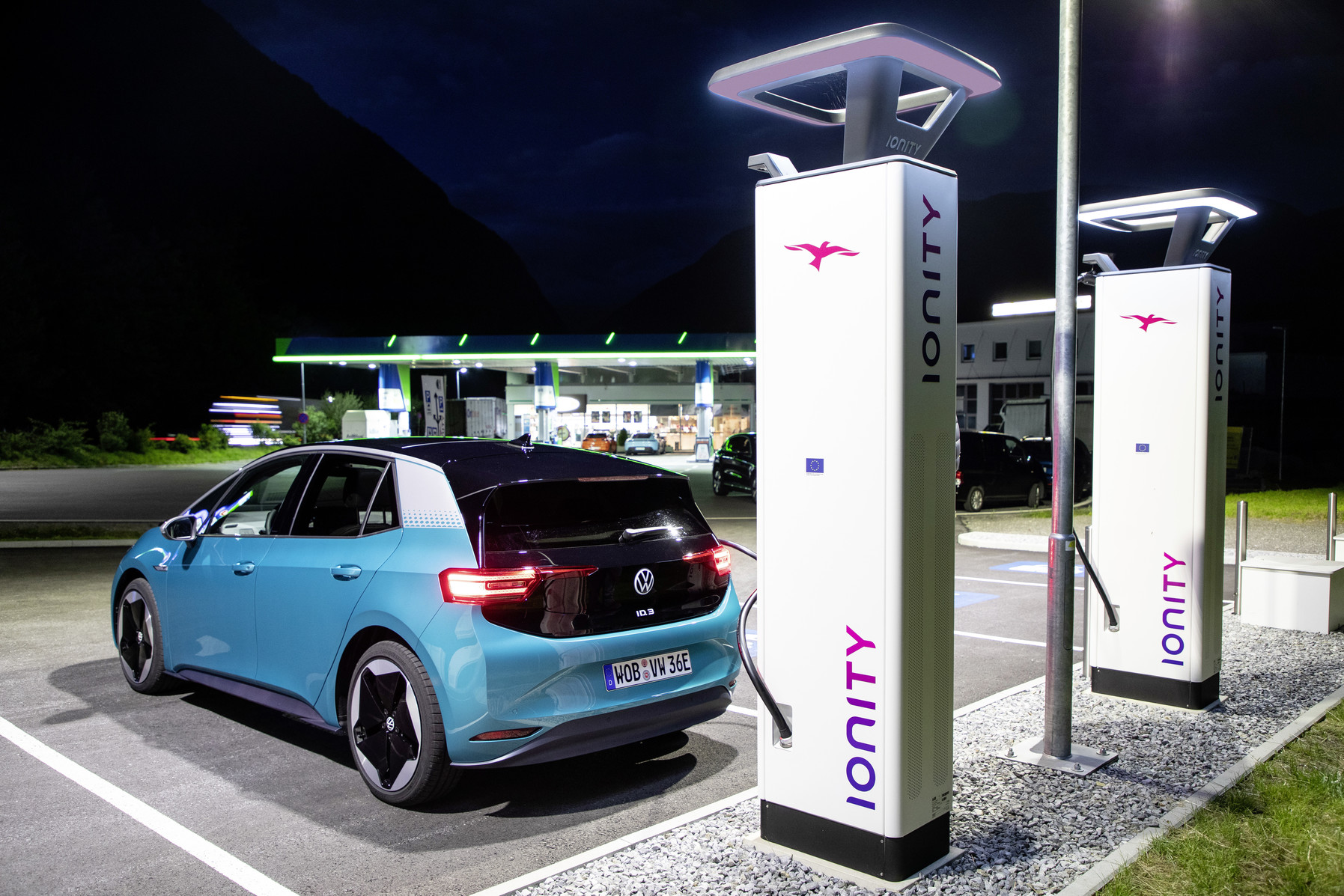 Volkswagen ID.3 charging at an IONITY station. Gudrun Muschalla
Christian Lindner, German finance minister, in statements made at an event organized by the BDI (Federation of German Industries) held yesterday, June 21, announced that the German government does not agree with the ban on the sale of cars with combustion engines from 2035
Lindner said there would continue to be niches in the market for combustion engines, saying that this ban is wrong and that the German government would not agree with this European legislation. At the same time he said that Germany would be a leading market for electric vehicles.
Despite the now well-known position of the German government — which is in line with what it had already expressed on previous occasions — we have recently seen the Volkswagen Group and Mercedes-Benz, two of the main German car groups, support this proposal.
The Volkswagen Group considers the proposal to end internal combustion engines in new cars by 2035 "ambitious but achievable", while Mercedes-Benz supports the proposal in principle, but it will have to be accompanied by a strong expansion of the charging infrastructure.
Both car groups have already announced plans to only have 100% electric models on sale in Europe before 2035.
Source: Automotive News