With slim and sporty lines, and a V6 VTEC with 3.0 l and 274 hp at 7100 rpm (almost) handmade, the Honda NSX conquered, on its own merit, a place in the world of super sports.
However, not even the fact that it is one of the most iconic models of Honda and even of the automotive industry prevented the NSX from serving as a basis for replicas of other models as this «Diablo» proves.
Created by Vaydor, the objective of this transformation was to bring the NSX as close as possible to the Diablo GT, a model of which only 80 units were produced. The end result is even quite convincing, with the NSX "fooling" the most inattentive observers.
NOT TO BE MISSED: Ayrton Senna. The rider who helped the Honda NSX turn corners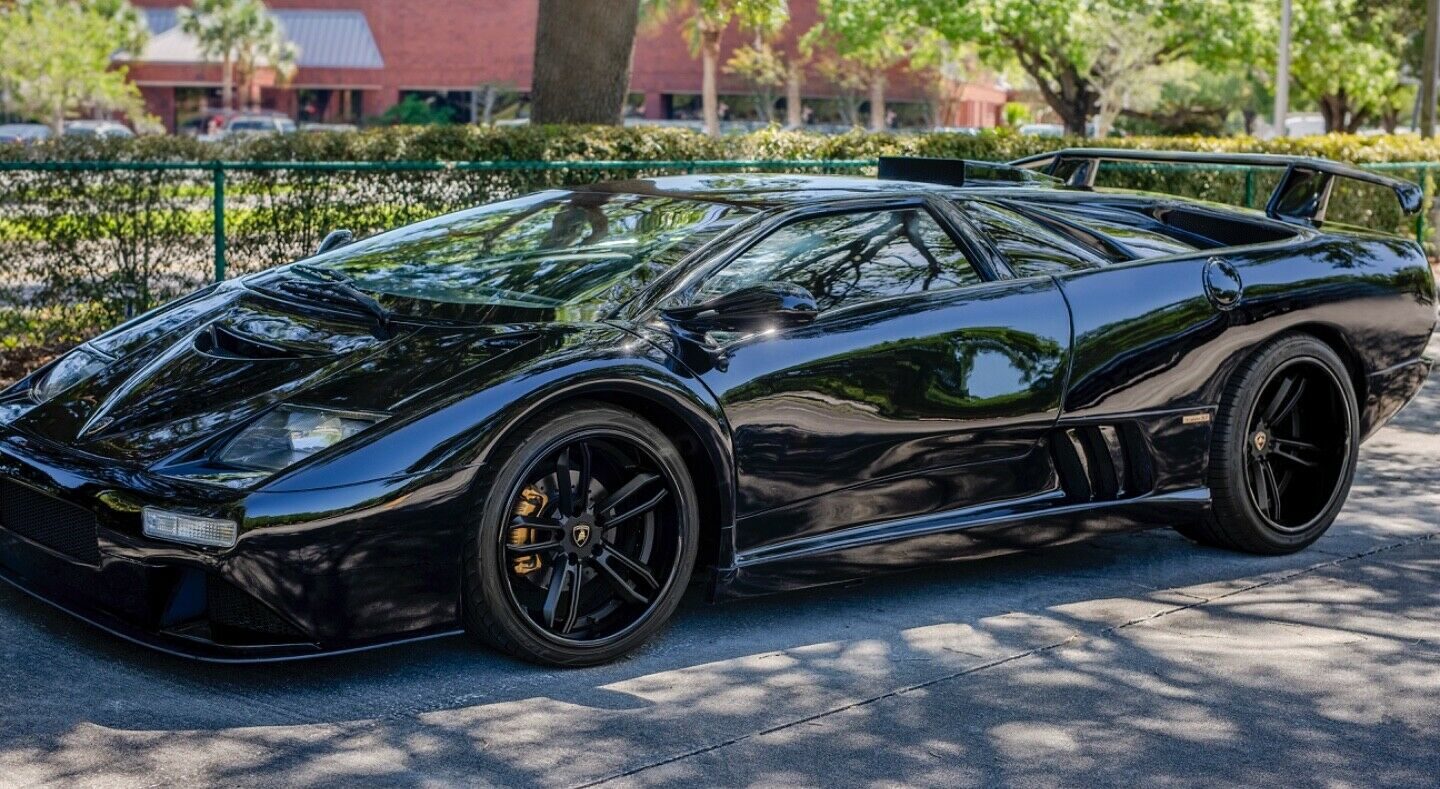 Previous (Left arrow key) Next (Right arrow key)
At first glance, this replica is capable of deceiving the most inattentive.
The most curious thing about this replica is that this «Diablo GT» incorporates several original Lamborghini components, including the exhaust system, all to try to make your V6 sound more like the… Lamborghini V12!
In the end this Honda NSX with Italian look ended up selling for 118 thousand euros (about 126 thousand euros).
About "Cold Start". From Monday to Friday at Razão Automóvel, there is a "Cold Start" at 8:30 am. As you drink your coffee or work up the courage to start your day, stay up to date with interesting facts, historical facts and relevant videos from the automotive world. All in less than 200 words.