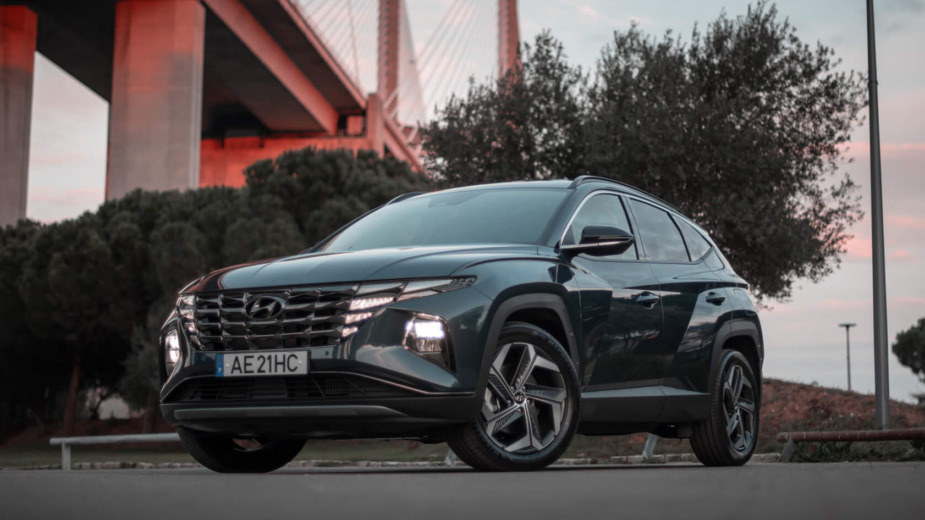 At a virtual conference attended by Razão Automóvel, Hyundai introduced the platform "Hyundai Click to Buy".
Considered by the South Korean brand as the future of car sales, or at least part of it, this platform follows others such as "Blue Academy" or "xtraFLEX".
Hyundai's new online store comes at a time when 20% of its sales in Portugal already originate from digital.
DON'T MISS: Hyundai IONIQ 6. Looks like a prototype, but it's the new Model 3 rival
"Hyundai Click to Buy" is already in operation at clicktobuy.hyundai.pt and has a very simple but ambitious goal: to allow customers of the South Korean brand to buy a car completely online.
A "Hyundai Click to Buy"
On this platform, customers can select the car they want — getting to know it through 360º images —, see a second-hand car evaluated that they want to deliver for recovery and even request a credit or simulate the various payment methods available, with a livechat always available. to help the customer throughout the process.
In the case of the evaluation of the vehicle delivered to the recovery, it is enough to answer a few questions and place some photographs of the car on the platform. After that, the valuation value is guaranteed. With regard to credit, it is possible to obtain your pre-approval completely online.
Aware that around 80% of customers still want to take a test drive before buying a car, this platform allows you to schedule one with a Hyundai dealership.
Finally, in the "Customer Area" it is possible to follow the entire purchase process and the administrative process. Car delivery takes a maximum of 15 days, as all cars available on the platform are now available for delivery.
Despite the high expectations about "Hyundai Click to Buy", the Director of Operations of Hyundai Portugal, Ricardo Lopes, refused to come forward with an estimate of the number of sales that the brand will be able to make through this new virtual store.
However, he did not fail to recall that it responds to the market's future requirements and reinforced that it does not pose a threat to traditional dealerships, as this platform guarantees an interconnection between traditional channels and new ways of acquiring a car.