The State Budget proposal for 2022 provided for an increase in revenue generated by the ISP (Tax on Petroleum Products) and, according to the Budget Execution Summary released by the Directorate-General for Budget (DGO), the Government's expectations were confirmed.
According to data released by the DGO, until May 2022, the ISP generated revenue of 1,718.9 million euros, a value that corresponds to an increase of 12.3% in relation to the amount collected with this tax in the first five months. of 2021.
It is recalled that the Government's forecasts for the increase in ISP revenue in 2022 pointed to 3%. However, until May, these forecasts were largely exceeded, even with the various mechanisms in place that have reduced this tax to deal with the "climbing" of fuel prices.
DON'T MISS: Save fuel? With these tips it's easier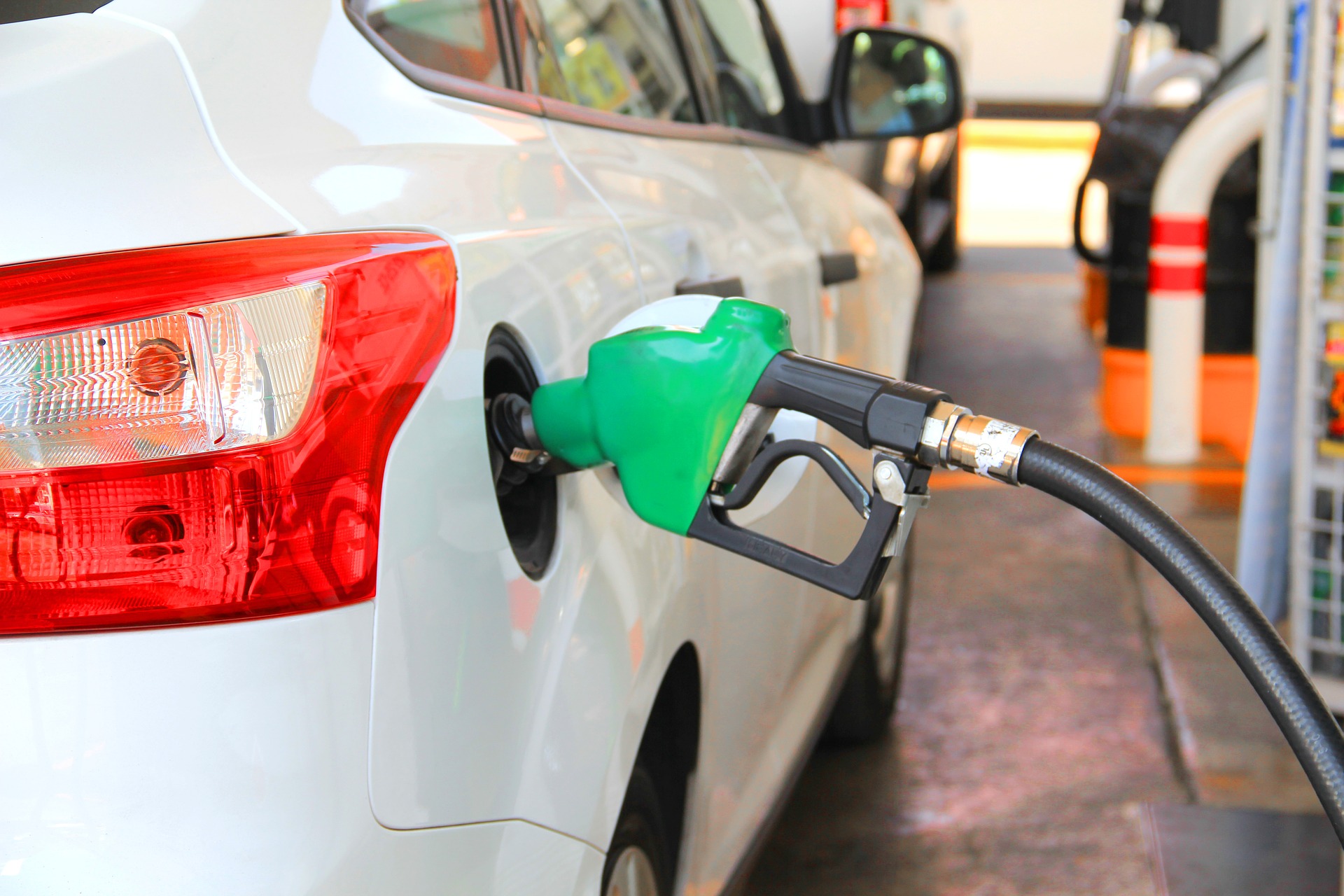 The increase in demand helps explain the increase in ISP revenue. Between January and May 2021, several restrictions on economic activity and movement were in force due to the pandemic.
the extraordinary measures
As I mentioned, two extraordinary measures are currently in force that reduce the value of the ISP and, therefore, the tax revenue obtained from this tax.
The first corresponds to the return "in reduction of the ISP of all potential increases in tax revenue in terms of VAT". Updated every week, this reduction was explained by António Costa as follows: "If there is a five cent rise in VAT paid per litre, people will pay five cents less in ISP over the next week (…) The idea is to neutralize , from a tax point of view for taxpayers, part of the impact".
The other measure regarding the ISP consists of a temporary reduction of the tax that has the same effect as the reduction of VAT on fuel to the intermediate rate of 13%. This measure ended up replacing the Autovoucher as of May.
Both measures that have reduced the value of the ISP end today, June 30th, and the Government has not yet announced whether it will maintain them.
If the executive led by António Costa decides to withdraw both measures, fuels will automatically increase by 22.2 cents per liter in the case of diesel and 25.9 cents per liter in the case of gasoline, the value that currently corresponds to the global easing of the tax burden on fuel.