With the end of internal combustion engines in Europe practically confirmed for 2035, the Stellaris remains somewhat reticent about these goals and now it was Arnaud Deboeuf, its Production Director, to outline a far from optimistic scenario.
On a visit to the Tremery plant in France, Deboeuf warned that "if trams don't become cheaper, the market will collapse (…). It's a big challenge," he said.
One of the ways to make electric models cheaper is by reducing production costs and Stellantis has great ambitions in this field: the goal is, by 2030, to reduce electric production costs by 40%.
NOT TO BE MISSED: Stellantis will launch 75 new electric cars by 2030 and this unprecedented «battery-operated» Jeep is one of them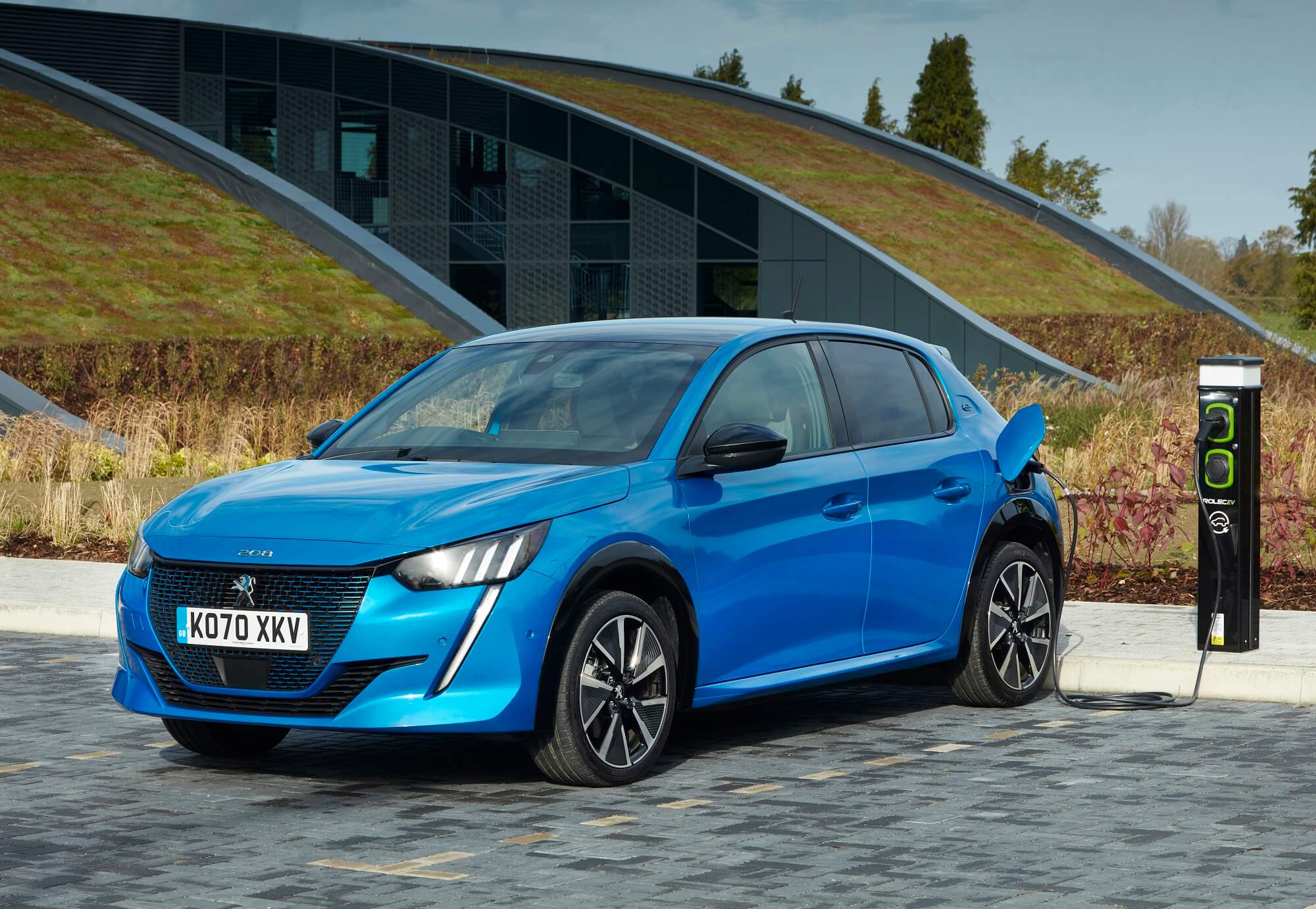 In the coming years, part of Stellantis's bet on electric vehicles is to reduce production costs.
To do this, Stellantis not only plans to produce various components "in house" but will also pressure external suppliers to lower the price of the components they produce.
Bet on electrification remains
Despite the warning left by Arnaud Deboeuf, the truth is that Stellantis will bet heavily on electrification.
Its plans include the launch of 75 100% electric models by the end of the decade, the conversion of several factories to produce this type of models and the total electrification in Europe of several of its brands: Alfa Romeo, DS Automobiles, Fiat , Lancia, Opel and Peugeot.
Regarding this transition, Carlos Tavares, the Executive Director of Stellantis, has already regretted that policy makers do not "want to know" whether manufacturers have enough raw materials to produce so many electric cars.
It is recalled that recently a report by GlobalData pointed out weaknesses in the strategy of European countries, warning that if nothing is changed there could be a crisis in the supply of batteries to the industry.
Fonte: Automotive News Europe.