The years pass but the BMW M5 Touring (E61) remains one of the most radical vans ever. Interestingly, he never had succession within the "house" of Munich. But could that change soon?
Everything points to yes. According to the Bimmer Post, which is usually a very reliable source for information about BMW, the Bavarian brand is preparing a new generation of the M5 Touring, to take on rivals such as the Mercedes-AMG E 63 Station and Audi RS 6 Avant.
In the aforementioned forum, it is also advanced — by the user "ynguldyn", who usually has very accurate "shots" regarding information about BMW — that production of this "super van" may start in November 2024 and that the model is already known internally. by the code G99, coming after the BMW M5 (G90), which will start production in July of the same year.
DON'T MISS: The wait is over. BMW M3 Touring «land» with 510 hp and space for (almost) everything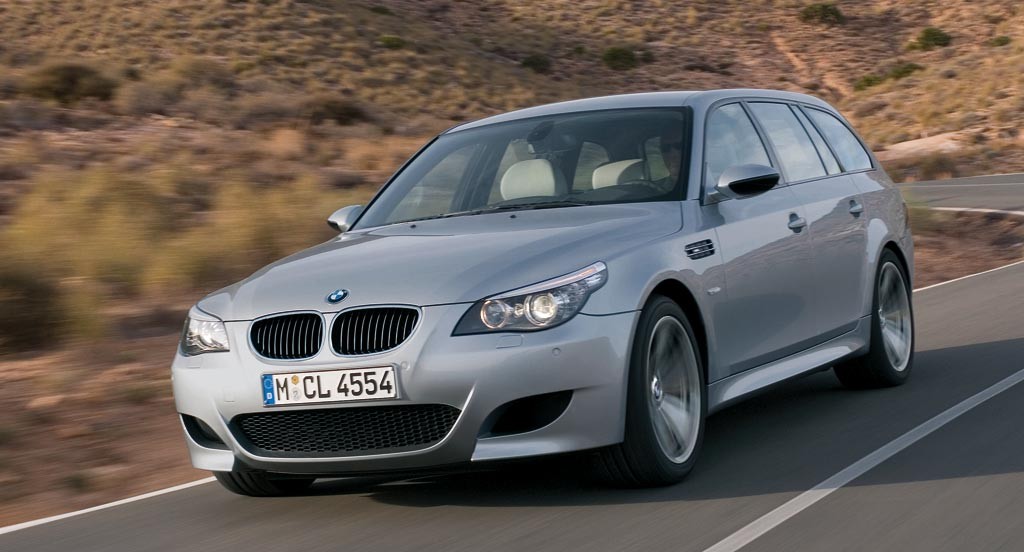 BMW M5 Touring (E61)
Um V8… PHEV!
At this distance, it is estimated that both the M5 (G90) and the M5 Touring (G99) could be powered by a plug-in hybrid propulsion system, more specifically the same as found in the BMW XM, which adds a biturbo V8. 4.4-liter engine with an electric motor and which in this SUV guarantees 650 hp of maximum combined power and 800 Nm.
If these numbers are confirmed, and assuming that BMW is really thinking about launching a new generation of the M5 Touring, we can expect a very "spicy" proposal and even more impressive than the recently presented M3 Touring.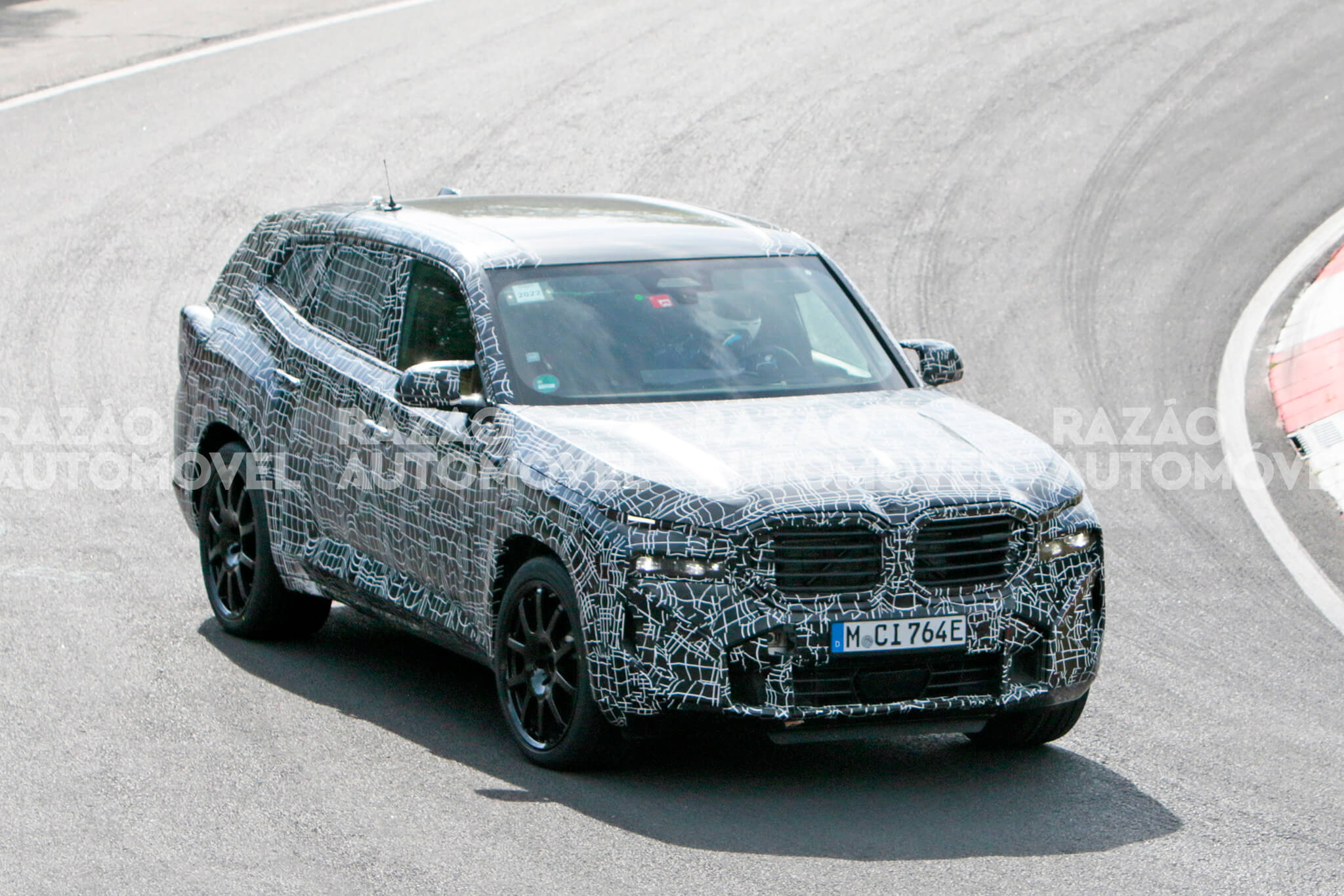 The upcoming M5 Touring van can share the plug-in hybrid system with the BMW XM, the Munich-branded SUV that has the Lamborghini Urus as its main rival.
And if the launch of the M5 Touring comes to pass, this will be the first time that the Munich manufacturer has two vans with the signature of the M division in its "ranks", which this year celebrates 50 years.
ALSO READ: BMW XM. BMW's Anti-Urus is already rolling at the Nürburgring
But while confirmation of this model is not forthcoming, you can always watch (or review) our video essay of the most powerful production BMW ever, the BMW M5 CS:
Fonte: Bimmer Post