After the Government announced the renewal of the ISP reduction, forecasts point to a drop in fuel prices next week.
It seems that, next Monday, the price of a liter of diesel could drop by up to 8 cents, a drop that would bring the average value paid for this fuel down to close to the barrier of 2 euros/liter.
In the case of gasoline, the forecast is for a more "timid" drop of just 3 cents per litre.
SEE ALSO: Save fuel? With these tips it's easier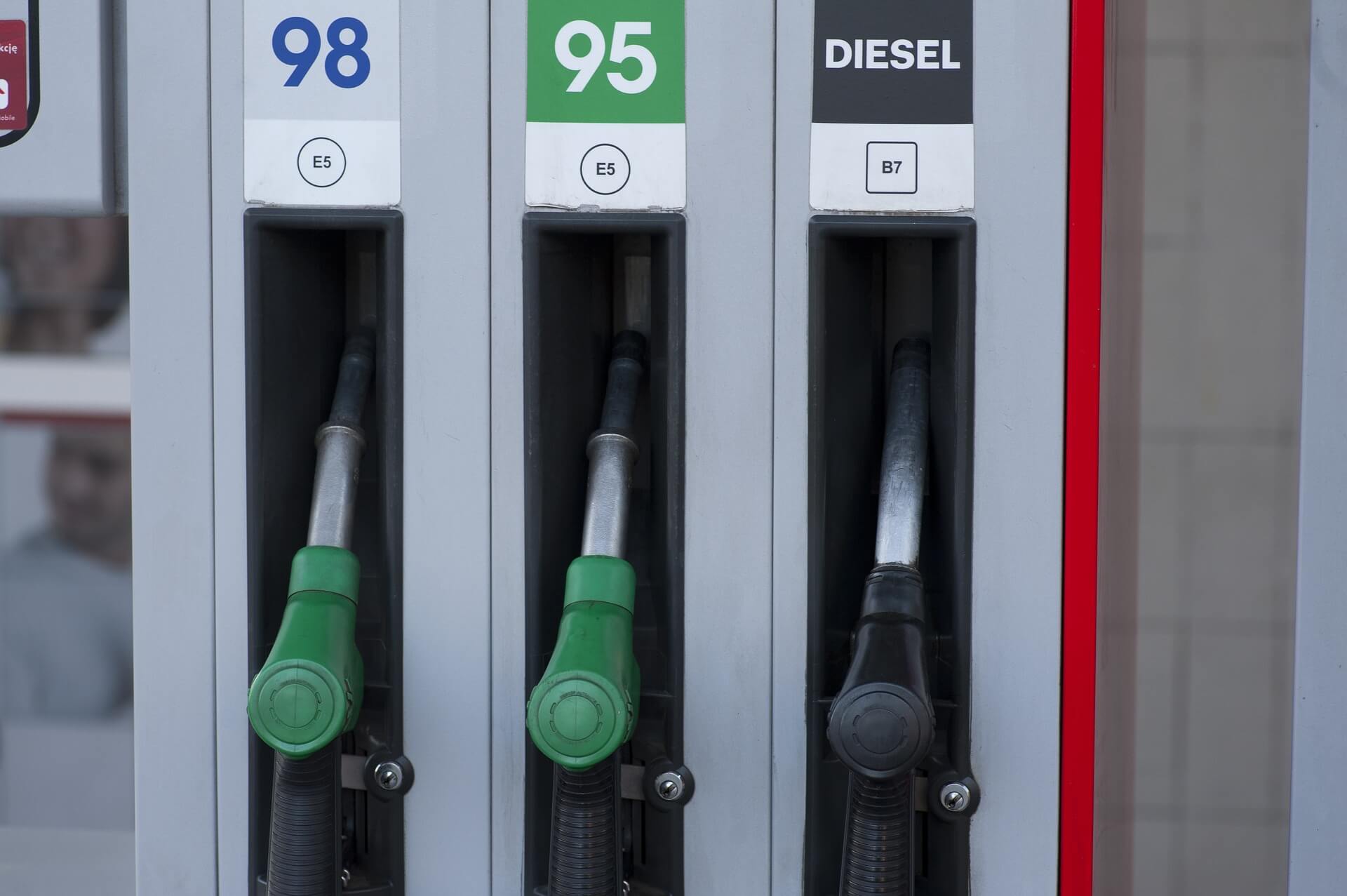 Next week topping up will be a little cheaper.
ISP no longer changes weekly
As we reported yesterday, the ISP reduction was extended for another two months but the ISP reduction compensation of the additional VAT revenue is no longer updated weekly.
In a statement, the Ministry of Finance announced that "the value will be stabilized in the next two months, ending the weekly updates of this tax".
In total, the tax relief measures applied to fuels represent, according to the Government, a "reduction in the tax burden of 28.2 cents per liter of diesel and 32.1 cents per liter of gasoline".
Sources: Dinheiro Vivo, Sic Notícias.