Shortly after presenting the 963 with which it will race in the main categories of the WEC and IMSA from 2023, Porsche has just shown the first images of the new generation of the 911 GT3 R racing.
This model, which will be unveiled later this summer and which will make its debut next year, is already in the final stages of its development, after having already completed test sessions at circuits such as Spa-Francorchamps, Catalunya or Monza.
This racing version is based on the series 911 and its mission is to replace a model that has competed since 2019. And for this new 911 GT3 R the specifications were very simple: make the car more comfortable, easier to drive and simpler. to configure.
NOT TO BE MISSED: This 963 is what Porsche wants to win again at Le Mans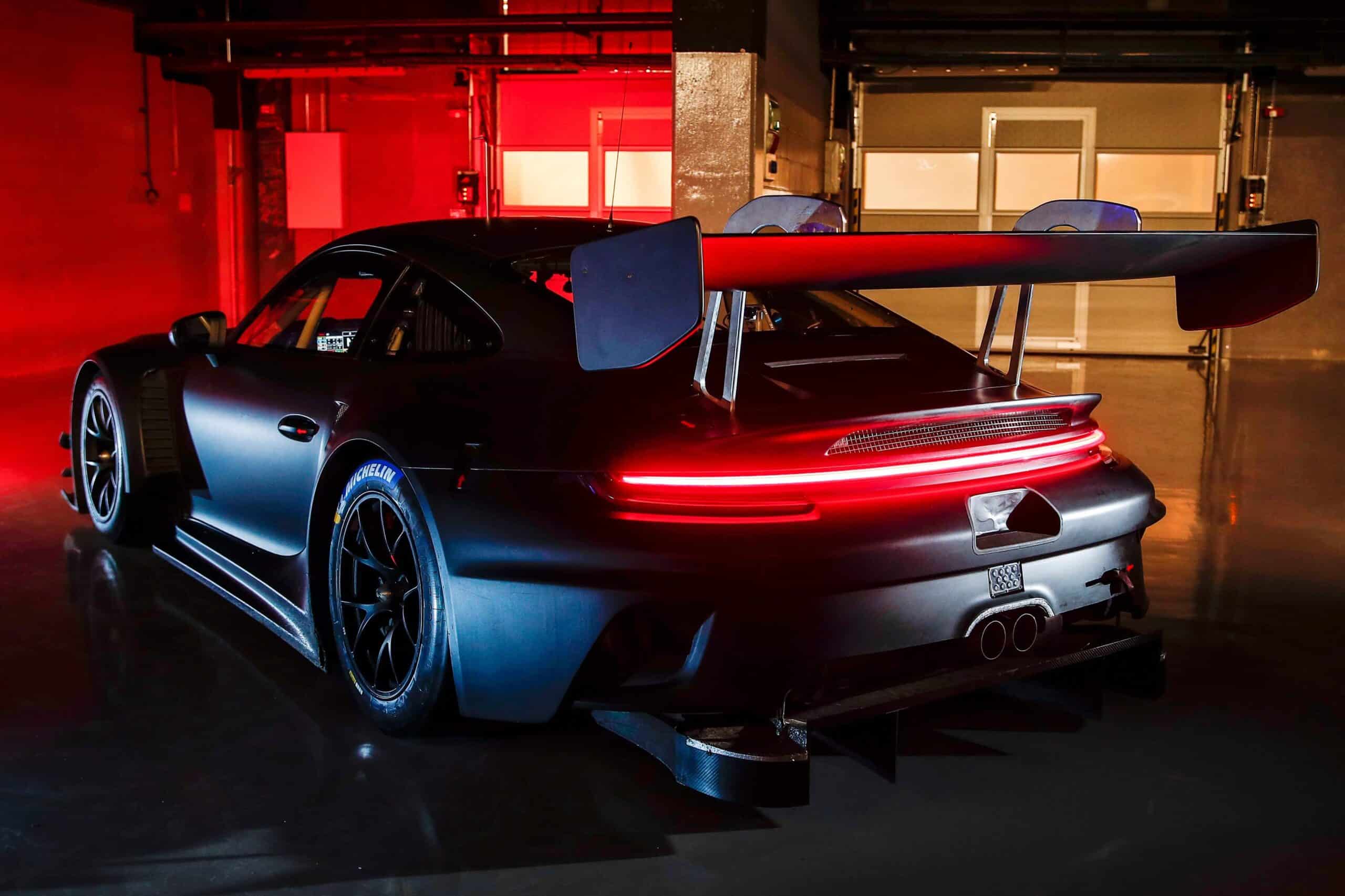 Speaking to the publication Sportscar365, Sebastian Golz, the program manager for this model, confirmed precisely that, admitting that this 911 GT3 R has new software that offers "a more intelligent assistance" and that "makes it easier to drive the car", for that "the pilot concentrates more on himself".
"We have a bigger dashboard and it's easier to see the values. Visibility, driving position and air conditioning have also been improved to make driving easier," explained Golz.
ALSO READ: Porsche GT4 ePerformance anticipates 100% electric Cayman 718
Porsche has not yet advanced the specifications of this model, something that should only happen when we are closer to its release date.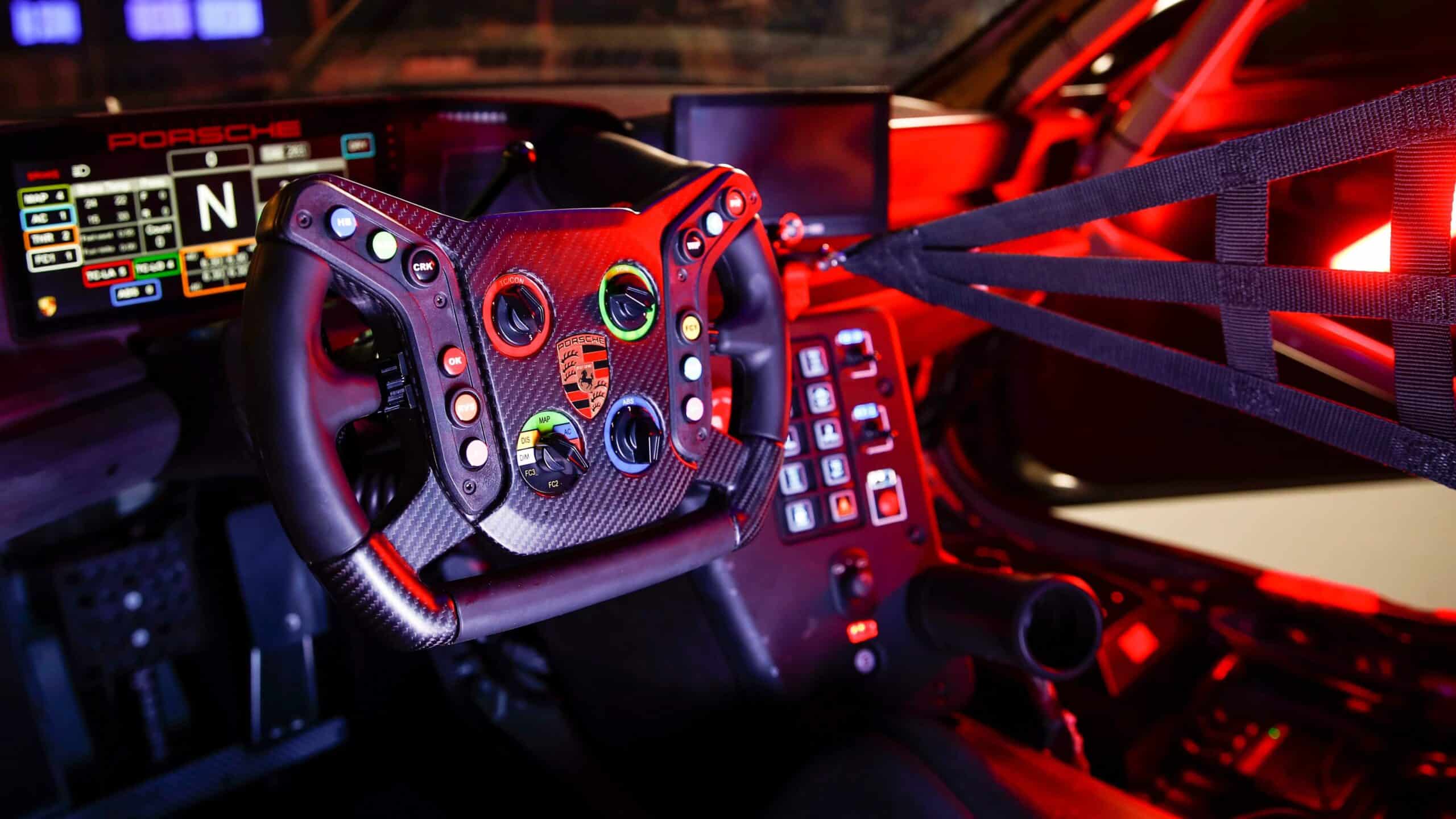 Right, for now, this Porsche 911 GT3 R should race in the DTM and participate in the IMSA and WEC GT categories, so it will be present at the iconic 24 Hours of Le Mans.
Until the Porsche 911 GT3 R arrives, you can always watch (or review) our video essay of one of the most special models of the Stuttgart brand in recent years, the 718 Cayman GT4 RS:
Fonte: Sportscar365