The Mercedes-AMG GT Black Series has the most powerful V8 engine ever in the Affalterbach brand's history, and when we drove it, we were blown away by what it has to offer.
But because there are always those who want more, RENNtech has just presented its vision for the model, as has happened with almost all AMG Black Series models.
The result is impressive and leaves the Mercedes-AMG GT Black Series with 1066 horsepower and 1127 Nm of torque, figures that allow it to reach 100 km/h in about 3s and reach a maximum speed of 352 km/h.
NOT TO BE MISSED: Mercedes-AMG One climbed the Goodwood ramp and even «transformed»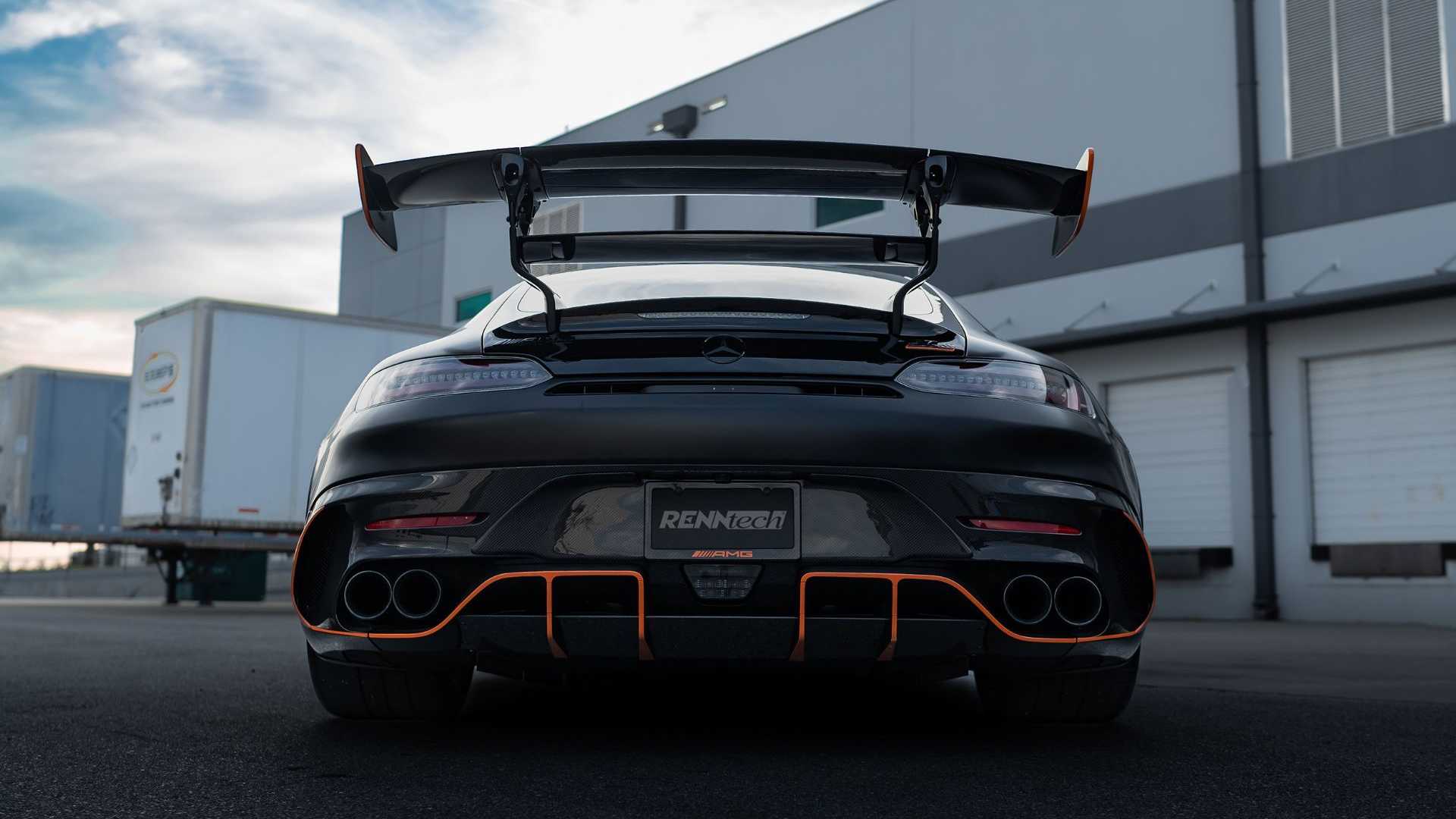 To achieve these records, RENNtech gave this AMG GT Black Series larger turbos, modified the exhaust system, the air filters, the electronic management of the V8 engine and even the seven-speed dual-clutch automatic gearbox.
There is also a less "spicy" mechanical preparation that leaves this Germanic super sports car with "only" 843 hp and 1075 Nm.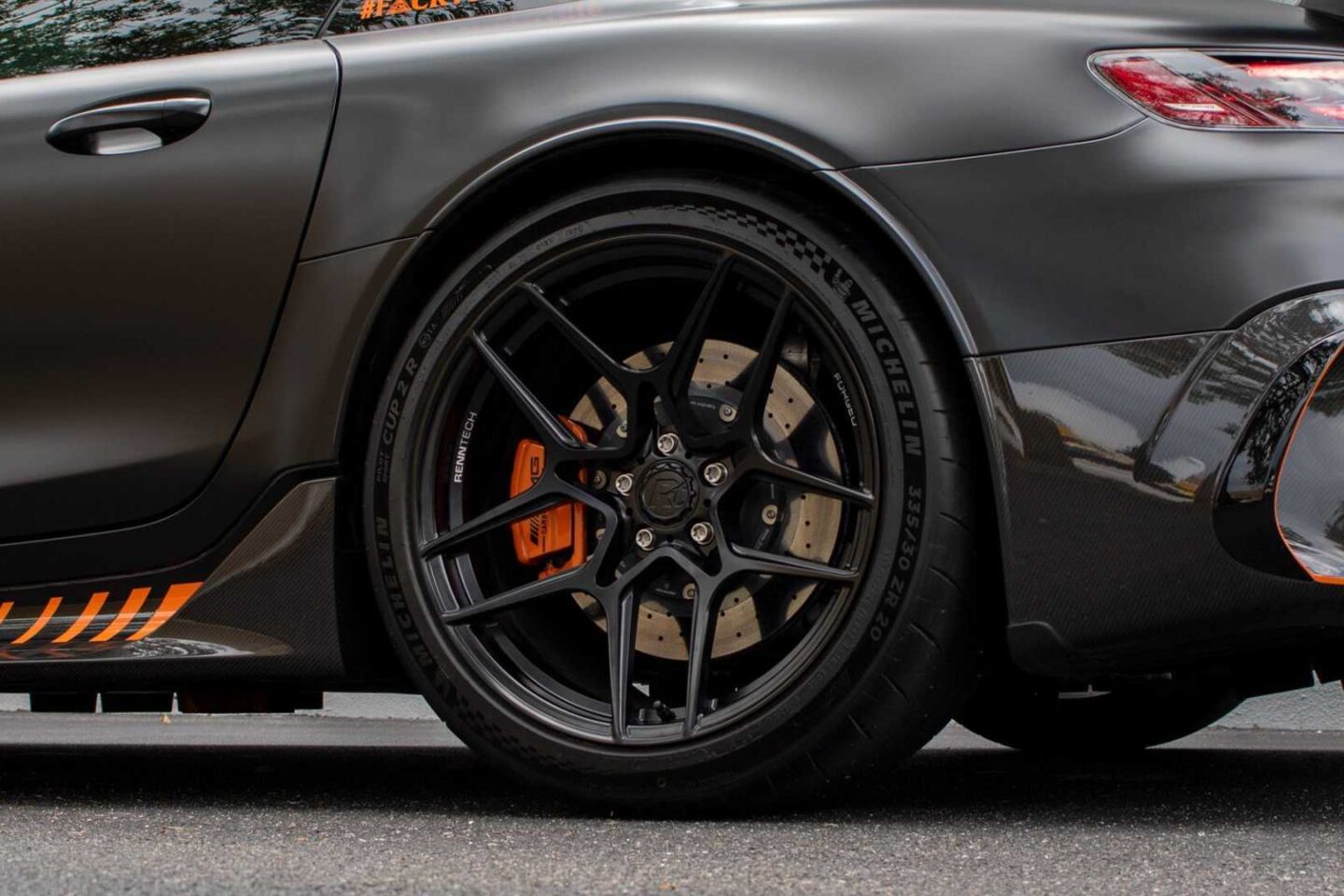 Previous (Left arrow key) Next (Right arrow key)
To accompany these increases in power, RENNtech also proposes a black exterior body with orange details, forged aluminum rims and many modifications to the cabin, starting with a safety cage and racing harnesses, which can be from Schroth or from Sabelt.
And, for all that, this is the perfect excuse to retrieve the video in which Diogo Teixeira drove the Mercedes-AMG GT Black Series at the Lausitzring circuit, in Germany: