This Monday brought good news for Portuguese drivers, with confirmation of the promised drop in fuel prices.
If you recall, the forecasts pointed to a decrease of up to eight cents per liter in the price of diesel and of three cents per liter in the case of gasoline.
A visit to the Mais Gasolina website reveals that the forecasts were not far from reality. At Galp, gasoline dropped 2.9 cents while the liter of diesel was nine cents cheaper.
SEE ALSO: Can I drive a car registered in someone else's name?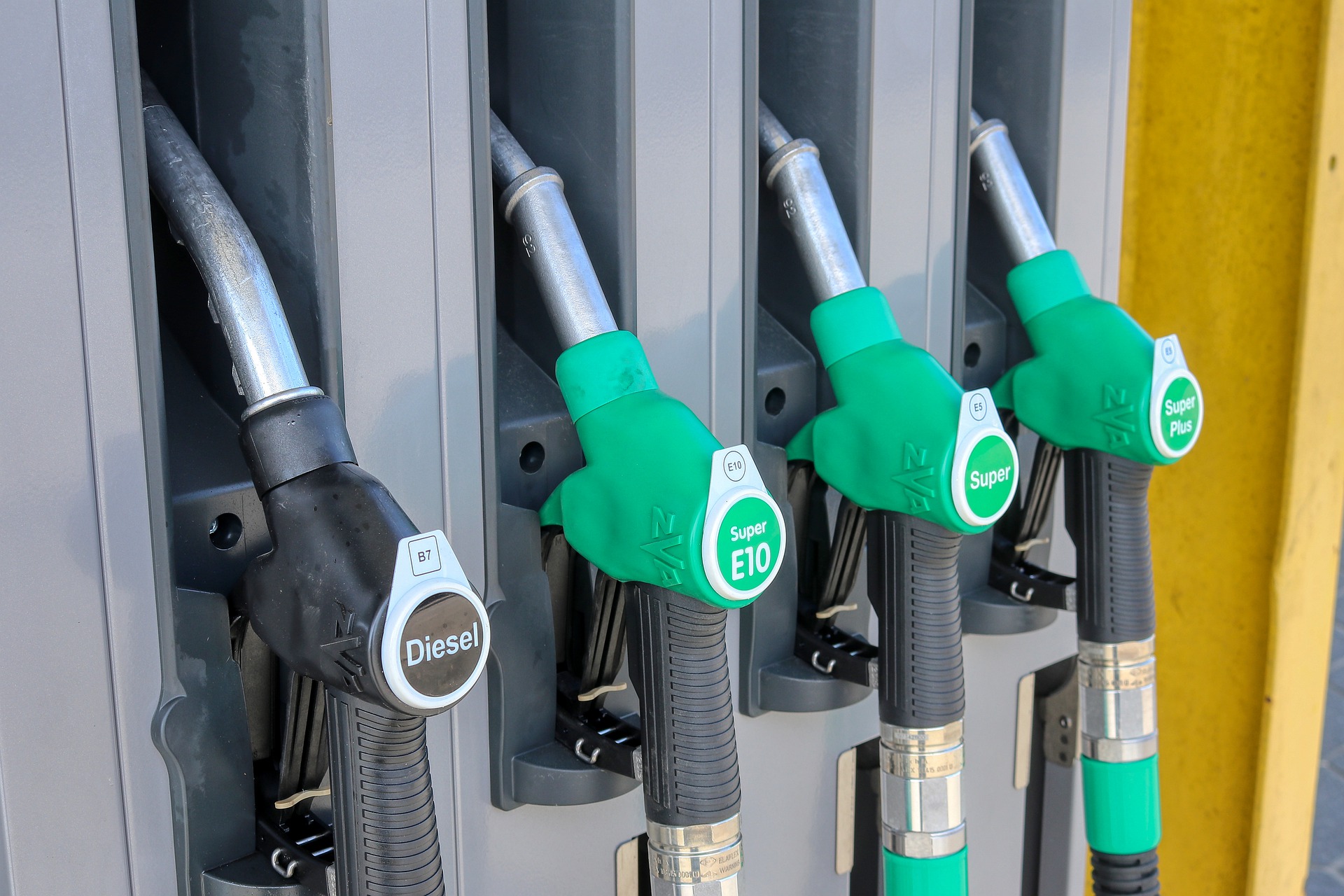 At Repsol, gasoline is 2.5 cents cheaper than last week and diesel has seen its price drop by eight cents. Finally, at BP the drop in the price of gasoline was 2.5 cents and diesel is nine cents cheaper.
ISP unchanged
As announced last week, the ISP reduction will remain fixed for the next two months, disappearing the weekly updates aimed at compensating via the ISP reduction of the additional VAT revenue no longer updated weekly.
In this way, the tax relief measures applied to fuels represent, according to the Government, a "reduction in the tax burden of 28.2 cents per liter of diesel and 32.1 cents per liter of gasoline".
Source: More Gasoline