Home > FORMULA 1 > F1 > Formula 1: New building on Red Bull campus will be named after Jochen Rindt By Pedro André Mendes on 6 August 2022 16:49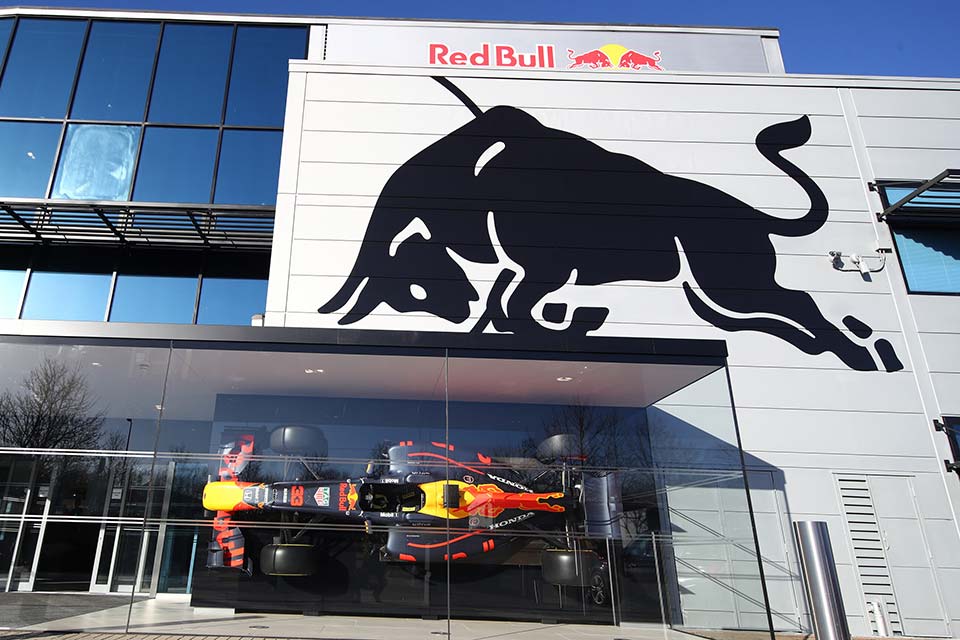 Red Bull will name the building of the new power unit department at the team's Milton Keynes campus after former driver Jochen Rindt.
Red Bull's new engine department, which is expected to partner with Porsche in the future for the development of the next generation power plant in 2026. The various Red Bull buildings in Milton Keynes are all numbered, but the unit building will be called "The Rindt Building" in honor of the 1970 world champion.
"We now call it 'The Rindt Building' because we are past the numbering stage," explained Red Bull team principal Christian Horner. "We've invested in facilities to try to make sure we're able to compete with the current engine manufacturers, and I think that's a big hurdle because we started from scratch 12 months ago. We built a factory in 55 weeks, and obviously without the full clarity of regulations, this is a key step in what looks like the future. So it's an incredible commitment that Red Bull has made to the sport by investing in 'Red Bull Powertrains'".
Red Bull has been hiring several well-known names from Formula 1, some who were employees of the Mercedes that led the hybrid turbo phase of the competition until this year. "The group's investment has been significant," Horner said of this situation. "We have recruited a very impressive group of people for 'Red Bull Powertrains' and they are hard at work. The first engine will soon be running. It's been a pretty steep learning curve, but we've recruited some phenomenal talent," he concluded.
Dear reader, this is an important message.
Unfortunately Autosport cannot continue to make its articles available for free.
It is no longer viable to have a team of professional journalists without being able to sell the product of our work.
Just as newspapers and magazines are paid, digital editorial content will also have to be paid.
Please subscribe to Autosport Exclusive and help us keep this machine running!
It's only €2 per month, subscribe now HERE
continue reading
Dear reader, this is an important message.
Unfortunately Autosport cannot continue to make its articles available for free.
It is no longer viable to have a team of professional journalists without being able to sell the product of our work.
Just as newspapers and magazines are paid, digital editorial content will also have to be paid.
Please subscribe to Autosport Exclusive and help us keep this machine running!
It's only €2 per month, subscribe now HERE