Latest News
A third of Russians fundamentally do not want to drive
Everyone's reasons for refusing to obtain rights are different.
According to a study conducted by the Rabota.ru and SberAvto services, 29% of Russians fundamentally do not want to get a driver's license. Among them, 38% do not see the point in learning to drive due to the lack of a car, and 24% simply have no desire to become a driver.
Among the reasons for refusing to obtain a driver's license, 24% of respondents name the unwillingness to spend money on training at a driving school. And 22% admitted that they are simply afraid to drive.
*This material was created by a person who has the status of a foreign agent in the Russian Federation.
17% of those surveyed also said they were unable to obtain a driver's license due to health restrictions. Another 15% can not find the time to go through all the stages to obtain rights.
The study also notes that 13% of respondents feel quite comfortable without a personal car and driver's license – if necessary, they can always count on relatives with cars.
"Behind the wheel" can be read in Telegram
Source: RT
Photo: depositphotos.com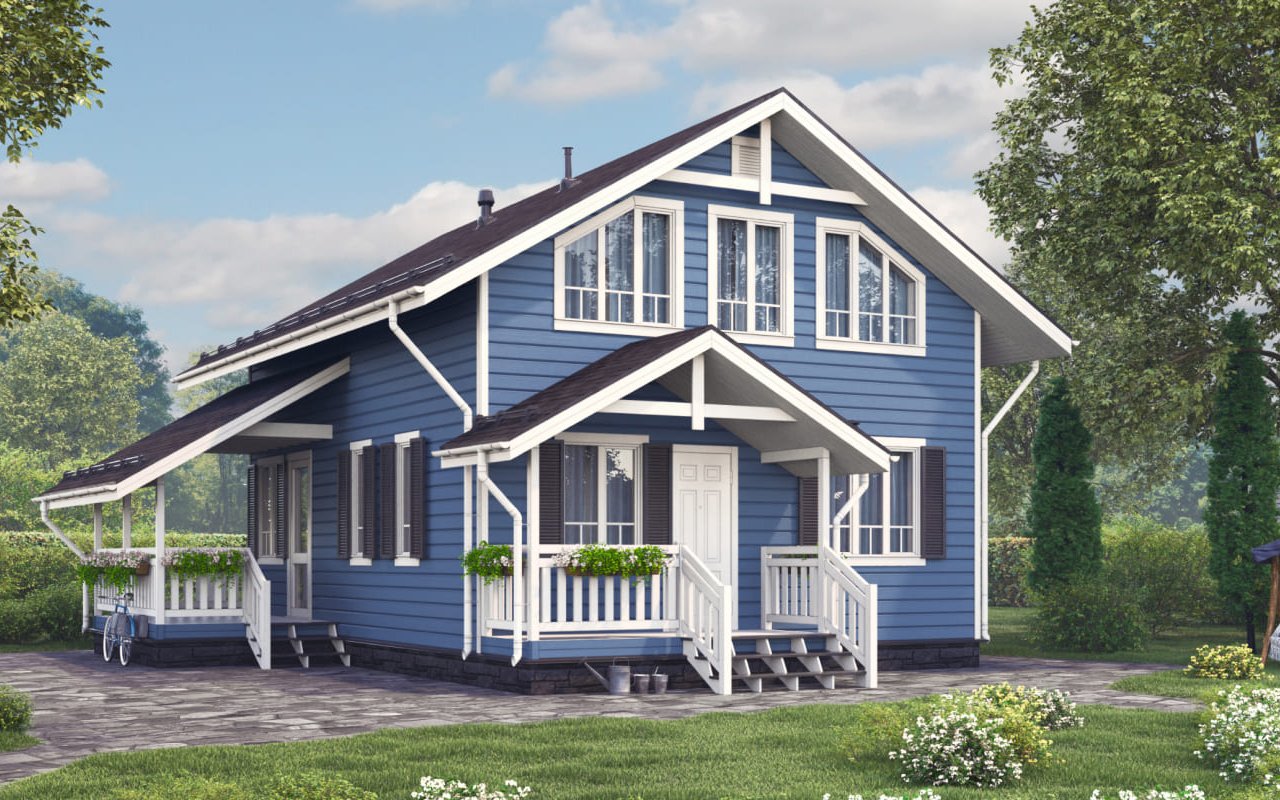 Turnkey house or cottage… Easy!
The ideal way to start a country life is to visit an exhibition of country buildings.
To do this, you do not even have to leave the city: there are country houses and cottages in Moscow.