Latest News
Account for thousands: disclosed the number of sold "Moskvich"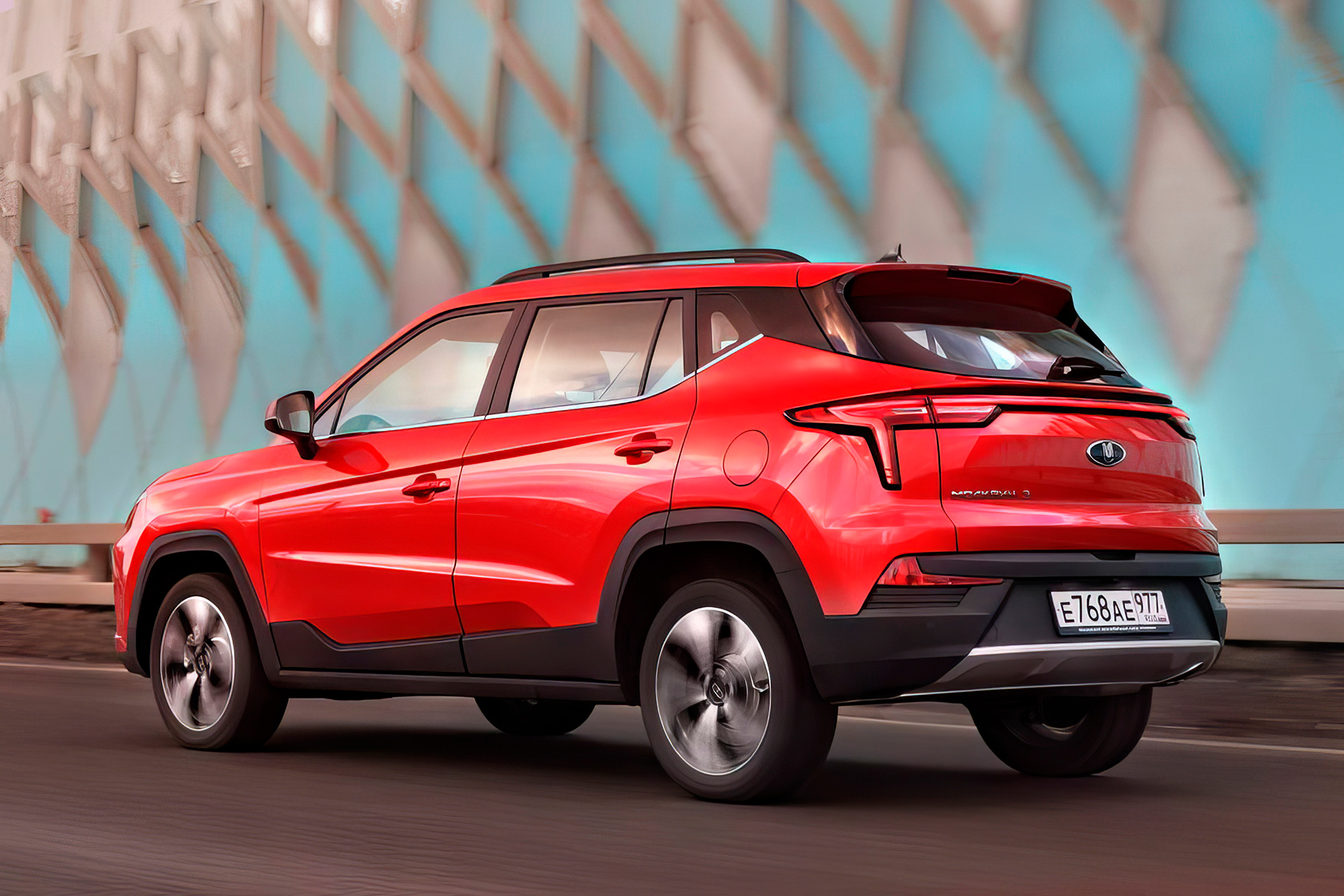 It turned out that the mark of two thousand sold cars had already been overcome – since the start of sales, Russians have purchased more than 2.5 thousand Moskvich 3 and Moskvich 3e crossovers, 860 of which – in May. Such data are provided by Autonews.ru with reference to the press service of the capital plant. Moskvich itself has not yet published sales data for May, although in previous months the statistics were published in the official telegram channel of the brand.
If we compare the result of sales in May with the figure of the previous month, then sales volumes decreased slightly – from 969 cars in April to 860 in May. At the same time, the more affordable gasoline Moskvich 3, which costs a little less than two million rubles, is more popular than the electric Moskvich 3e (from 3.5 million rubles).
Since June, prices for both models have risen: "Moskvich 3" has risen in price by 22 thousand rubles in the "standard" configuration, while the cost of the "Comfort" version with a CVT and heated front seats has not changed. Now the starting price of this model is 1,992,000 rubles.
Electric "Moskvich 3e" added 58 thousand rubles, and costs from 3,558,000 rubles. The new prices apply to cars produced in 2023, while the cost of last year's cars remained the same. A plant representative explained the increase in the price of models by "a general increase in the prices of cars on the market."
In mid-May, Moskvich received a large order from Citymobil and Taxovichkoff for 3,000 vehicles. And shortly before that, crossovers of the Russian brand appeared in the capital's car sharing BelkaCar.
New Russians: 10 Automotive Brands of 2022