Latest News
Be afraid of Gemini on the roads! And that's why – magazine Behind the wheel
This can be treated differently, but it is believed that each sign of the zodiac has special character traits and habits.
For example, they say that Aries are stubborn, Pisces are peaceful, and Aquarians are reliable.
The German company Verti Versicherung AG studied about 850,000 accident data for 2022. The purpose of the study was to find out which zodiac sign drivers were involved in the most accidents last year and which sign was the safest on the road.
Although, of course, there is no scientific evidence that the zodiac sign affects driving style, the results are as follows.
Gemini turned out to be the most emergency sign: they got into the most accidents in 2022. It is interesting that this particular sign took first place in the previous similar study.
Further places in the "leading" five were distributed as follows:
Virgo Lions Cancers Taurus.
As in the year before last, Sagittarius again turned out to be the safest on the road, followed by Scorpions and Libra.
In addition to the frequency of accidents, the insurance company also looked into damage amounts. Alas, here again in the first place Gemini. They caused a total damage of almost 20 million euros. Then come Taurus and Aries.
The smallest amounts of damage were "brought" in 2022 by Sagittarius (about 16 million euros) and Scorpios (about 16.6 million euros).
"Behind the wheel" can be read on VKontakte
Source: presseportal.de
Photo: depositphotos.com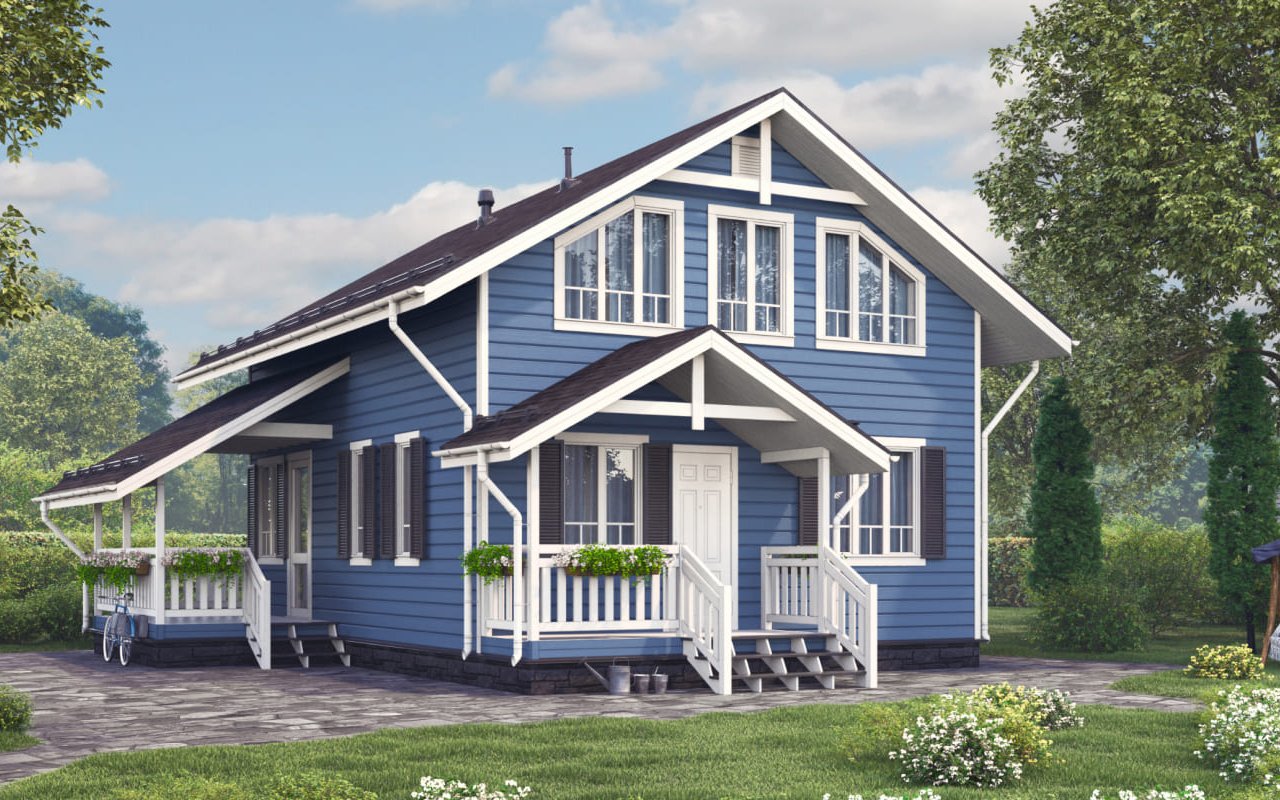 Turnkey house or cottage… Easy!
The ideal way to start a country life is to visit an exhibition of country buildings.
To do this, you do not even have to leave the city: there are country houses and cottages in Moscow.